After a successful slew of titles released on last-generation consoles, Ubisoft revealed that the hit Prince of Persia franchise would be making its next-generation debut sometime in the next year.
This tidbit came from Ubisoft's quarterly financial statement and would place the new Prince of Persia title with a tentative release date as early as April of this year and as late as March of 2009. Although the financial report does not contain any information as to which platform it will be released on or any details pertaining to the game, fans of the franchise can look forward to its continuation.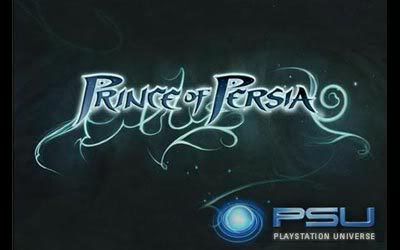 Another reason to look forward to the game is that the development studio behind Assassin's Creed was the studio that originally produced the will be original Prince of Persia games. Hopefully the team will be behind this future project and be able to learn from its next-generation blunders that plagued Assassin's Creed and produce the A+ title that most will expect from the next Prince of Persia game. Ubisoft has not officially commented on any details regarding the game or which of its development studios will be handling the project.
The Prince of Persia franchise on the last generation consoles was a third-person action adventure game as a continuation of the landmark MS-DOS and Macintosh game series Prince of Persia, created by Jordan Mechner in 1989.