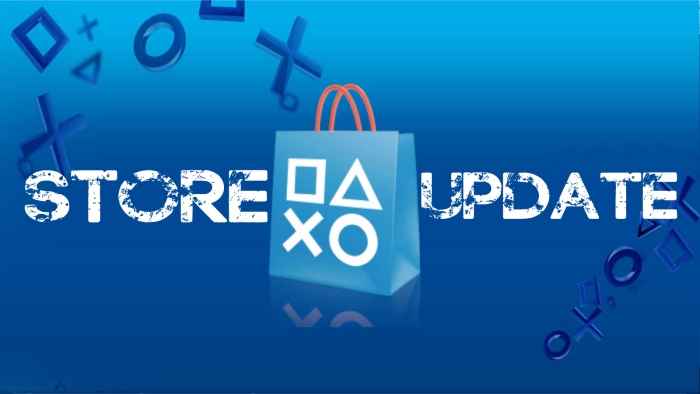 Get set for a batch of new PS4 games in the latest PlayStation Store update. Available starting from July 24, players will be able to digitally download 19 PS4 games.
Also, get set for the PlayStation Plus August 2018 games announcement on Wednesday where we'll learn about the free games coming to PS Plus subscribers early next week. Without further ado, here's all the video games for PlayStation 4 you can buy next week.
New PS4 Games – July 25-27
Aces of the Luftwaffe – Squadron
Airheart – Tales of Broken Wings
The Banner Saga 3
The Banner Saga Trilogy
Bud Spencer & Terence Hill – Slaps and Beans
Candle: The Power of the Flame
Detached
Game Tengoku CruisinMix
Gnomes Garden 3
Hello Neighbor
Mega Man X Legacy Collection 1
Mega Man X Legacy Collection 2
Narcosis
The Persistence
Phil's Epic Fill-a-Pix Adventure
Remothered: Tormented Fathers
Sea of Memories
Train Sim World
VRobot
Finally, there's one PS Vita game available. Phil's Epic Fill-a-Pix Adventure, which a picture logic puzzler.