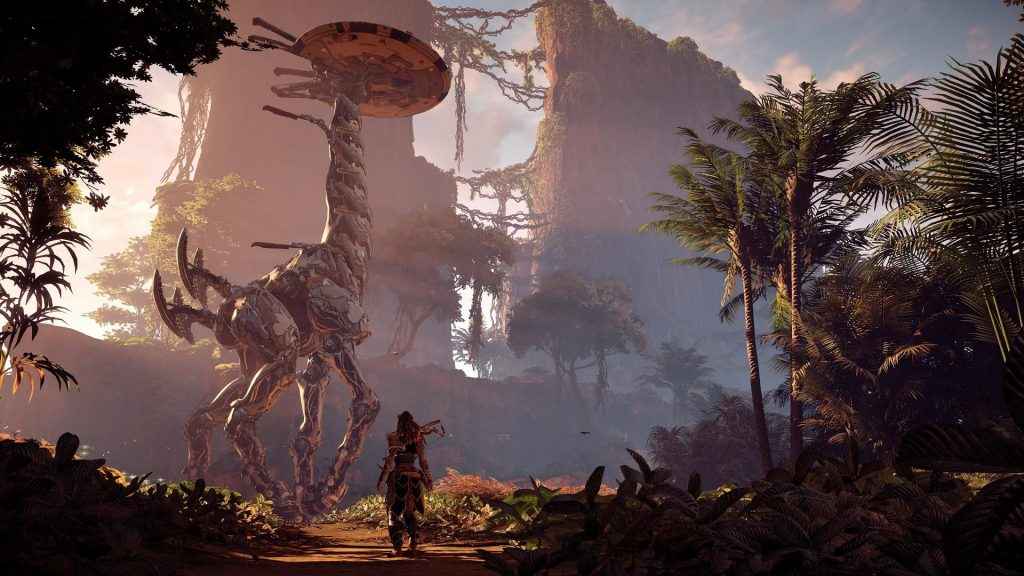 The studio art director at Guerrilla Games recently tweeted about the studio moving to brand new office space. The Killzone and Horizon Zero Dawn developer will be leasing five office floors in the new building, totaling 7300 square meters of development space starting next year.
The studio is currently home to 250 permanent game developers and it has shown its desire to grow up to 400 permanent developers over time. Another interesting tidbit mentioned in the below link is that Guerrilla Games wishes to release new titles and games based on existing IPs within the next 2-3 years. That means, we may see something from the studio around the time of PS5 launch, rumored to be 2020.
We're moving !!!!

Oud-Telegraafgebouw wordt uitvalsbasis Guerilla Games https://t.co/ysnIHmstyi via @parool

— Jan-Bart of War (@janbartvanbeek) July 18, 2018
Which PS5 Exclusives Will They Be Working On?
It's almost guaranteed that a sequel to the critically acclaimed Horizon Zero Dawn is in the works, but what could be the other new games in development? Back in February of 2018 the studio hired the director of Rainbow Six Siege, who's seen to be directing a brand new project. Could it be a brand new FPS? Or maybe we'll see a reboot of the Killzone franchise with a fresh take on the series?
Let us know what you think?
Source: ResetERA