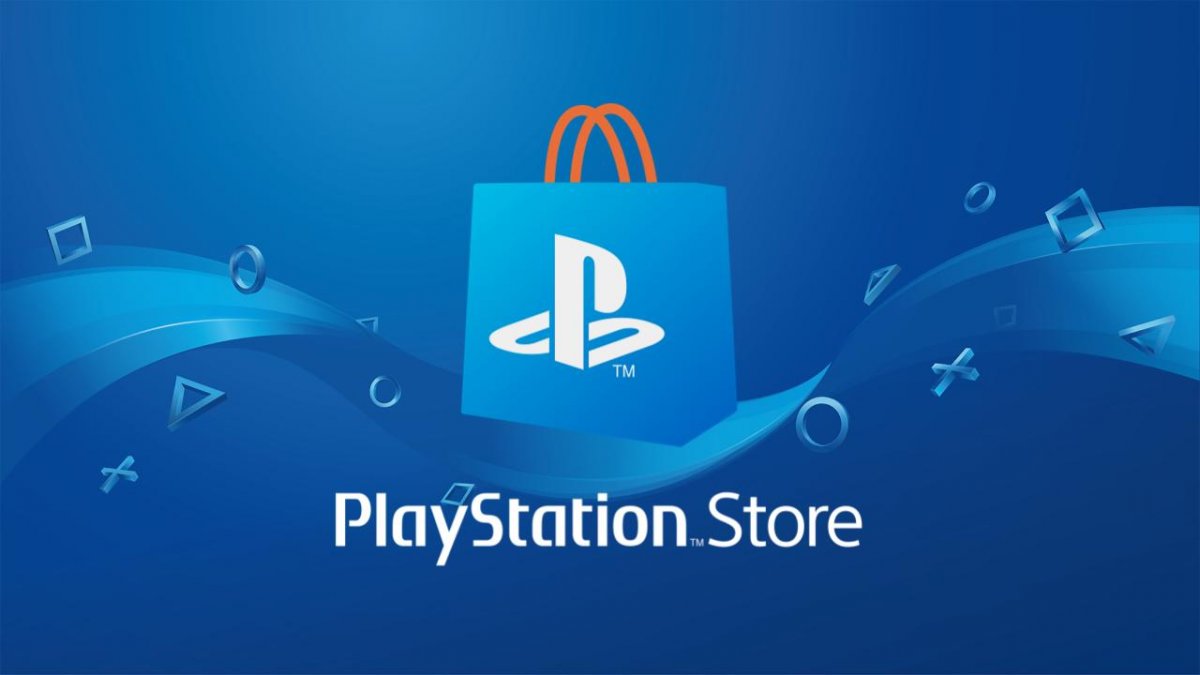 PS5 & PS4 New Releases – The holidays are fast approaching, and as 2021 winds down, more games continue to be released for PS5 and PS4. This week includes shadow drops like Praey For The Gods, alongside platformers like Aeterna Noctis.
You can check out last weeks releases here, so you don't miss a thing.
New PS5 & PS4 Game Releases – New PS5 & PS4 Games Releasing This Week (December 13-19)
Shovel Knight: Pocket Dungeon – December 13, 2021 (PS4)
In Shovel Knight Pocket Dungeon, you'll join your mysterious guide Puzzle Knight as you shovel through scads of foes, procure new equipment, and battle bosses both familiar and new. Explore a tale with endless twists and turns, quest as your favorite heroes, and even challenge a friend for fast-paced head-to-head competition!
Among Us – December 14, 2021 (PS5, PS4)
Among Us is a game of teamwork and betrayal for four-to-10 players…in space! Play online or via local Wi-Fi as you attempt to prepare your spaceship for departure, but beware as one or more random players among the Crew are Impostors bent on killing everyone.
Praey For The Gods – December 14, 2021 (PS5, PS4)
Praey for the Gods is a boss climbing open world adventure game where you play as a lone hero sent to the edge of a dying frozen world to discover the mystery behind a never-ending winter. Arriving with only the clothes on your back, you must survive the colossal dangers that you encounter.
Aeterna Noctis – December 15, 2021 (PS5)
Aeterna Noctis is a challenging 2D Metroidvania drawn by hand, with intense combats and skill-based platform sections. Taking the role of the 'King of Darkness' you must help him regain his power across 16 different and connected areas in an epic journey with environmental storytelling.
Five Nights At Freddy's Security Breach – December 16, 2021 (PS5, PS4)
Hey, kids! Do you want pizza?! Well, Fazbear Entertainment has spared no expense developing the world's most extreme family fun center Freddy Fazbear's Mega Pizza Plex! At three stories tall, it's the flashiest, raddest, rockingist, safest* pizzeria the universe has ever seen.
Of course, Freddy and the band are excited to meet you! Utilizing the latest in animatronic technology, you can actually party with the stars themselves. So, on your next birthday, let Freddy Fazbear's Mega Pizza Plex make you a SUPERSTAR! * Disclaimer: Fazbear Entertainment cannot guarantee guest safety.
Black Bird – December 16, 2021 (PS5, PS4)
This is the tale of a young girl who dies one day on a street corner and is reborn as the ominous Black Bird. The bird is one of the great calamities, spoken of in the kingdom since ancient times. Become the calamity, 'Black Bird', and destroy the kingdom with a bullet hell.
moon: Remix RPG Adventure – December 16, 2021 (PS5, PS4)
Conquer a game with a clear conscience in this Zero-Battle RPG! Free monsters' souls! * Collect dozens of "MoonDiscs" containing original songs, and choose your own favorite background music! * Follow the real-time daily lives of Moon World's NPCs, day and night, all week long!
Record Of Lodoss War: Deedlit In Wonder Labyrinth – December 16, 2021 (PS5, PS4)
Deedlit awakens suddenly in a mysterious, unknown place. Where am I? Why am I here? With nobody around to respond, her questions are met with only silence. Seeking answers, Deed eventually sets off on foot, alone…