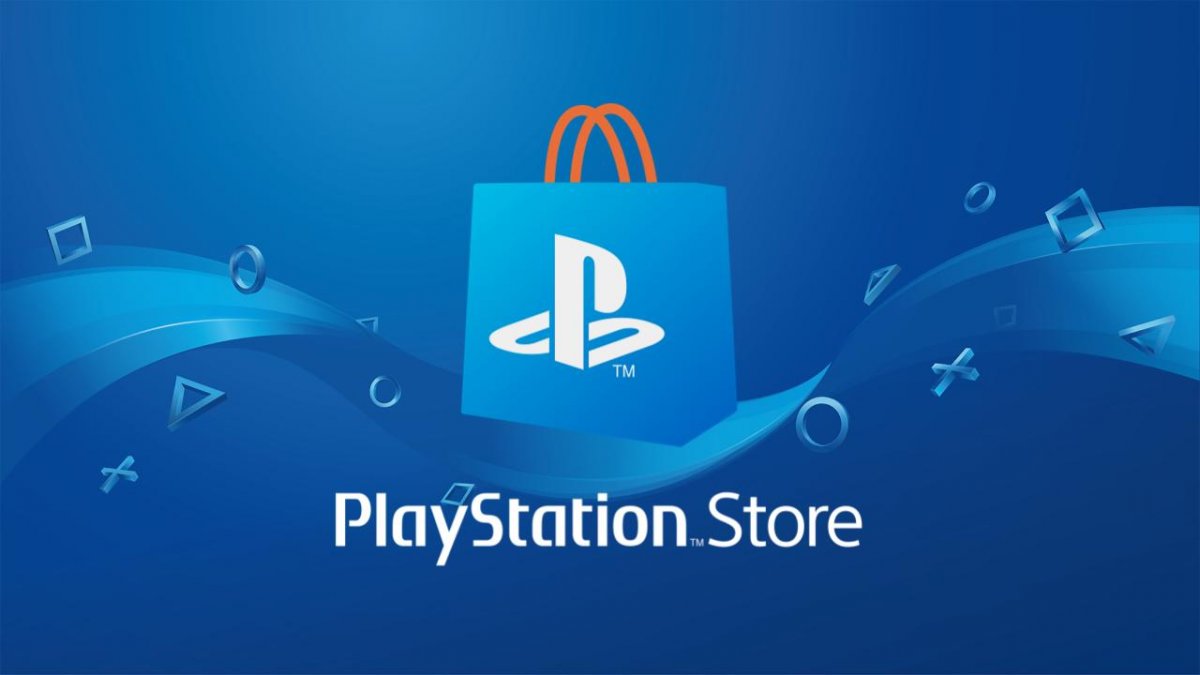 PS5 & PS4 New Releases – It's officially December, which means that the holidays are basically almost here. The buzz of the season is in the air, and more games are coming to PS5 and PS4 this week.
You can check out last week's releases here, so you don't miss a thing.
New PS5 & PS4 Game Releases – New PS5 & PS4 Games Releasing This Week (December 6-12)
Ever Forward – December 7, 2021 (PS5, PS4)
Ever Forward is an adventure puzzle game following the story of a girl named Maya. Maya is lost in a strange world somewhere between reality and imagination. She is alone to confront her despair on her journey of discovery, where she must unlock her memories and confront her fears to unravel the secrets of the world.
Twelve Minutes – December 7, 2021 (PS5, PS4)
Twelve Minutes is a real-time top-down interactive thriller with an accessible click and drag interface. What should be a romantic evening with your wife turns into a nightmare when a police detective breaks into your home, accuses your wife of murder and beats you to death…
Final Fantasy XIV: Endwalker – December 7, 2021 (PS5, PS4)
Endwalker is the fourth expansion pack for Final Fantasy XIV Online. Experience the climax of the Hydaelyn and Zodiark story, and encounter an even greater calamity than ever before as you travel to the far reaches of Hydaelyn and even to the moon.
Rune Factory 4 Special – December 7, 2021 (PS5, PS4)
Journey to the vibrant world of Rune Factory and experience the legendary fantasy farming adventure like never before!
Heavenly Bodies – December 7, 2021 (PS5, PS4)
Discover the ever-changing nuances of weightless motion in this challenging physics game, featuring a collection of stellar scenarios inspired by the feats of space explorers and researchers throughout history.
Transient: Extended Edition – December 8, 2021 (PS4)
Lovecraft meets sci-fi. Solve puzzles. Hack systems. Explore other dimensions. From the creators of Conarium and the Darkness Within series, comes Transient, a Lovecraftian Cyberpunk thriller.
Arcade Archives: Dragon Buster – December 9, 2021 (PS4)
A role-playing game in which you travel through various settings to rescue the princess from an evil dragon.
Wytchwood – December 9, 2021 (PS5, PS4)
Wytchwood is a crafting adventure game set in a land of gothic fables and fairytales. As the old witch of the woods, explore a strange countryside, collect magic ingredients, brew sorcerous spells, and pass judgement upon a capricious cast of characters.
Monopoly Madness – December 9, 2021 (PS5, PS4)
Play the classic game and watch the board come to life! A full 3D city at the center of the board lives and evolves as you play. You own a miniature world that will interact with your progression throughout the game and celebrate your achievements.
RICO London – December 9, 2021 (PS4)
Criminal organizations are taking residence inside abandoned structures throughout the city making schemes, taking hostages, and becoming far too comfortable. Behind every door and around every corner, they will be there. They may have the numbers, but you have the element of surprise and the firepower.
Terminator: Resistance – Annihilation Line – December 10, 2021 (PS5)
Annihilation Line picks up mid-way through the main campaign story. The Resistance has just defeated their first Infiltrator, but for Jacob Rivers, there's no time to rest up.
Vaporum: Lockdown – December 10, 2021 (PS4)
Grid-based dungeon crawler RPG in an original steampunk setting. Follow the story of a scientist trying to escape a tower, a place of a secret research project gone wrong.