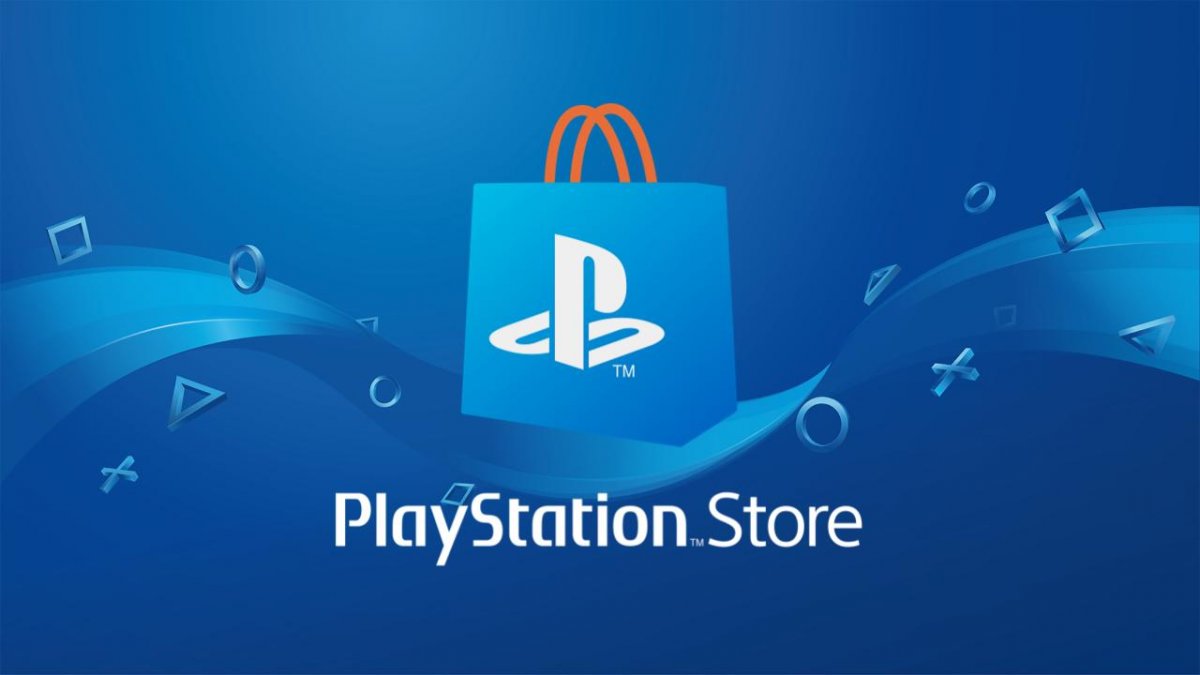 PS5 & PS4 New Releases – As November comes to an end, the holiday season is officially here. December starts this week, and with it comes more PS5 and PS4 new game releases.
This week's releases include a couple of highly anticipated titles, like Solar Ash from developer Heart Machine, and Chorus from Deep Silver Fishlabs.
You can check out last week's releases here, so you don't miss a thing.
New PS5 & PS4 Game Releases – New PS5 & PS4 Games Releasing This Week (November 29 – December 5)
Evil Genius 2: World Domination – November 30, 2021 (PS5, PS4)
Evil Genius 2 is a satirical spy-fi lair builder, where players take control of an Evil Genius and set their plans for world domination in motion. When it feels this good to be bad, the Forces of Justice don't stand a chance!
Angry Alligator – November 30, 2021 (PS5, PS4)
Come on down to the swamp and join this alligator on an adventure like no other! Start as a small baby gator and grow into the biggest, baddest reptile around. Eat everything that moves, and more, so you can grow big and strong to face all challenges ahead.
MXGP 2021 – The Official Motorcross Videogame – November 30, 2021 (PS5, PS4)
All the tracks, all the riders, all the official bikes to fully experience the true emotions of this season. All of them, from the last corner to the first position. Your race to become number 1 is even more realistic and exciting.
Beyond A Steel Sky – November 30, 2021 (PS5, PS4)
You are Robert Foster. A child has been abducted in a brutal attack. You have vowed to bring him home. The trail has led you to Union City, one of the last remaining mega-cities in a world ravaged by shattering wars, and political meltdown.
Rubber Bandits – December 2, 2021 (PS5, PS4)
A new day a new heist – put on your disguise, break in, and get ready to fight for your share of the loot.
Solar Ash – December 2, 2021 (PS5, PS4)
Solar Ash is the second game from Heart Machine, the creators of the award winning 2016 game Hyper Light Drifter. Journey through a surreal, vivid and highly stylized world filled with mystery, wild high-speed traversal, endearing characters, and massive enemy encounters.
Break Arts II – December 2, 2021 (PS4)
Faster than anyone. Stronger than anyone. And more stunning. Customize your robot for "cyber battle racing" in a game that offers all the thrills of racing, battle, and customization.
Warhammer 40,000: Battlesector – December 2, 2021 (PS4)
Experience every bone-rattling explosion and soul-crushing charge in Warhammer 40,000: Battlesector.
The Plane Effect – December 2, 2021 (PS4)
It's your final day at the office, it is time to clock out and return home – loomed over by a cosmic anomaly with an oppressive, otherworldly force. Helpless over the cosmos, all you know is that you must return to your family, as soon as you can.
6Souls – December 3, 2021 (PS5, PS4)
6souls is a challenging action-platformer with over 80 levels to beat and 6 bosses to defeat.
The Dungeon Of Naheulbeuk: The Amulet Of Chaos – December 3, 2021 (PS5)
Are you ready to dive into a tactical RPG chock-full of charm, humor and crazy characters?! They are clumsy, inexperienced and feisty but…they'll have to endure each other's company to get the dungeon's treasure.
Chorus – December 3, 2021 (PS5, PS4)
Take control of Nara, once the Circle's deadliest warrior, now their most wanted fugitive, on a quest to destroy the dark cult that created her. Unlock devastating weapons and mind-bending abilities in a true evolution of the space-combat shooter.
Happy's Humble Burger Farm – December 3, 2021 (PS5, PS4)
Welcome back to the Happy's Humble franchise! You have been hired to manage a wildly popular (but aging) fast food restaurant, Happy's Humble Burger Farm.