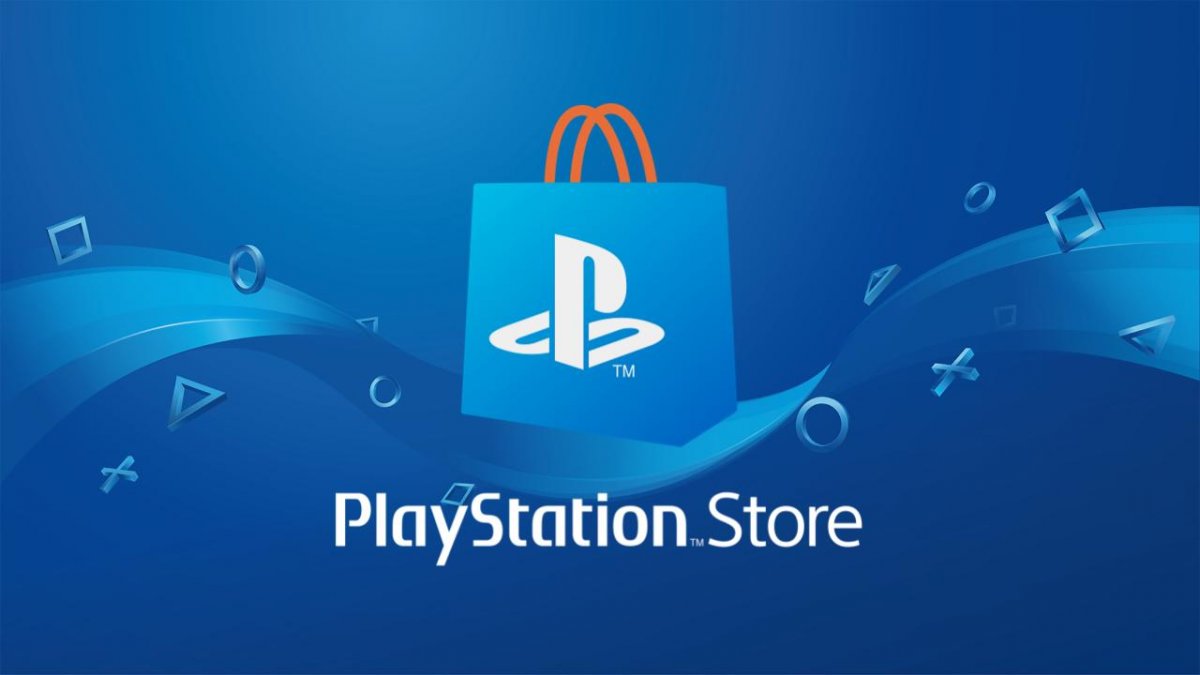 PS5 & PS4 New Releases – As the year winds down, so does the entire industry. It's the holidays, and people are already on, or at least getting ready to go on their breaks.
That said, that doesn't mean this week is totally devoid of new PS5 and PS4 games. That's right, there are still games coming out this week for PS5 and PS4, and we have them all right here.
Check out last weeks releases here, so you don't miss a thing.
New PS5 & PS4 Game Releases – New PS5 & PS4 Games Releasing This Week (December 20-26)
Lacuna – December 21, 2021 (PS5, PS4)
You are Neil Conrad, CDI agent. Awoken by the news of a murder, you rush into a case that will soon turn your life and the whole solar system upside down. Ask questions, collect evidence, and put the pieces together until the ugly truth reveals itself… or not.
Horatio Goes Snowboarding – December 22, 2021 (PS5, PS4)
Infinite State Games present "Horatio Goes Snowboarding" – an arcade game where you hire a board, go snowboarding, avoid serious injury, rinse and repeat! It's our homage to retro skiing and winter sports games from the past – no story; just pick up and play pure arcade thrills.