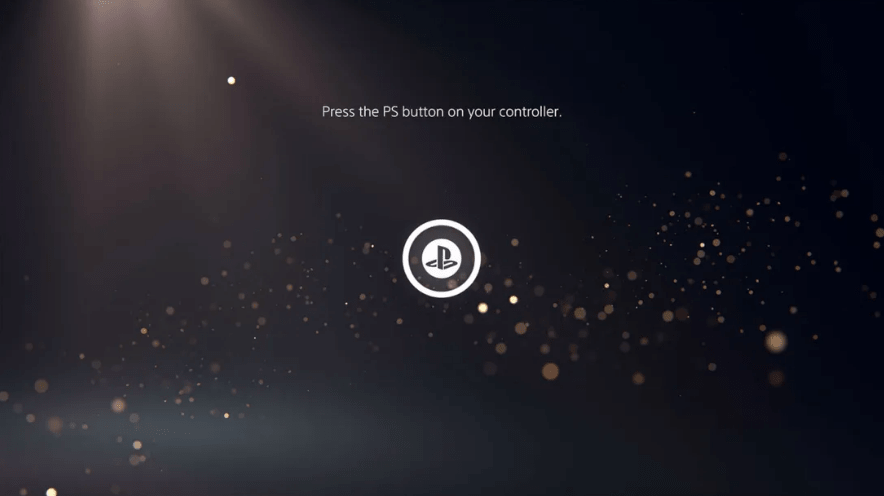 Japanese website 4Gamer has published a series of new PS5 UI videos, this time revealing the various sound effects and ambience that will accompany Sony's new console. Unlike the previous videos released by Sony, these have no voiceovers, so you can clearly hear what's playing in the background.
Related Content – PS5 UI: Your Guide To Everything Revealed So Far
PS5 UI Reveals Sounds And Music
Check them out below.
The PS5 UI is a completely revamped experience for users, and expands greatly on what Sony offered with the PS4 – which itself was a massive improvement on the PS3's experience.
Sony has confirmed that the PS5 will be released in the US and Japan on November 12 and in the UK and Europe on November 19. The launch lineup will be made up of a range of first and third-party titles, including Spider-Man: Miles Morales, SackBoy: A Big Adventure and Assassin's Creed Valhalla among others.
[Source – 4Gamer]