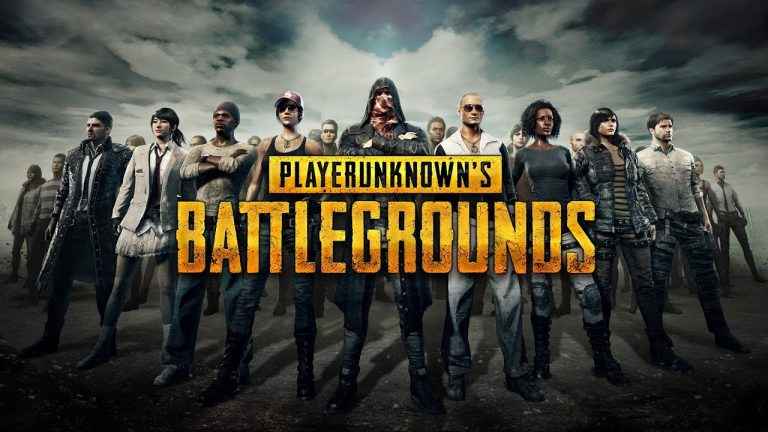 PUBG Corp. has launched the latest PUBG PS4 update, which follows on from scheduled maintenance for the PUBG PS4 servers overnight. It's bad news for Xbox One owners though, as they'll need to download a rather hefty update due to technical difficulties. Fortunately, that's not the case with PS4.
PUBG PS4 Update Patch Notes
UI/UX
Added updated lobby background and music in celebration of PGC 2019.
Season 5 lobby and music will return after PGC 2019.
Bug Fixes
Fixed an issue where the lock icon is incorrectly displayed for private Custom Match rooms
Fixed an issue where the weather setting of all Custom Match rooms are displayed as 'Sunny'
Fixed an issue where a character would sometimes teleport in the early phase
Fixed an issue where a Mirado skin is applied over the Gold Mirado
Fixed an issue where a character's mouth is glitched when holding a throwable item
Fixed an issue where a character's modeling is incorrectly displayed when wearing certain jackets with PLAYERUNKNOWN's Bandana
Fixed an issue where a female character's net is glitched when wearing Erangel Biker Jacket with Longsleeved Turtleneck
Fixed an issue where textures and icons of some items added in the October update are incorrectly displayed

Fixed an issue where players sometimes get matched into wrong region
PlayerUnknown's Battlegrounds launched for the PC back in December 2017, and was released for Xbox One the following year. After much speculation, the battle royale title finally rolled out for the PS4 in December 2018.
Created Brendan Greene, PUBG ranks as one of the best-selling video games of all times, with over 50 million copies sold worldwide as of June 2018 and boasts over 400 million players. The game also remains a popular eSports title.
PUBG also supports cross-platform play between the PS4 and Xbox One versions of the game, which was added just last month.
Source: PUBG