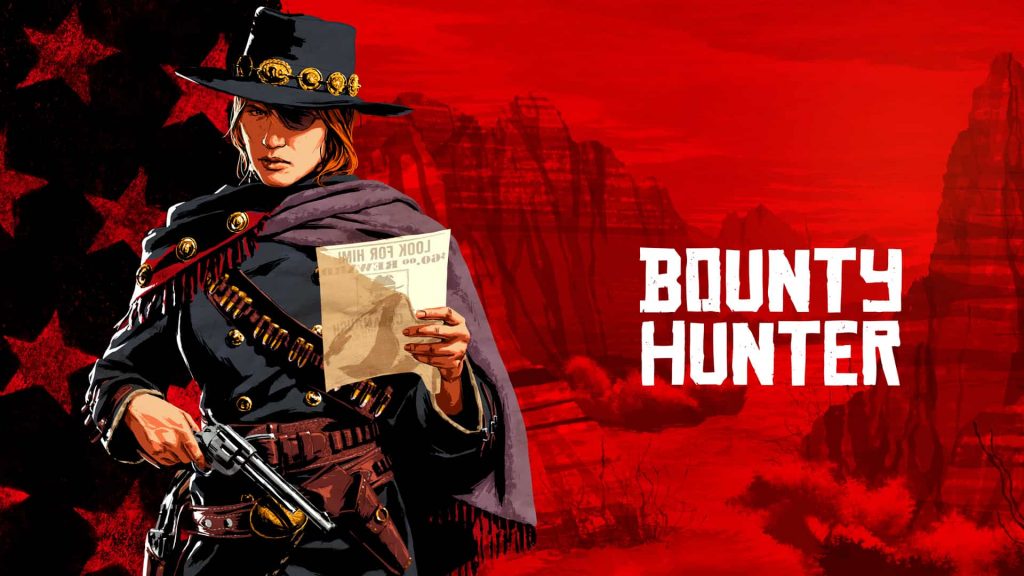 Rockstar Games has lifted the wraps off the new Red Dead Online update, confirming the online cowboy epic will received three additional roles: the Bounty Hunter, Trader, and Collector. It's the latest of many updates for Red Dead Redemption 2's multiplayer component, which launched last year and recently galloped out of its beta phase.
New Red Dead Online Update Incoming
Speaking in a new post on its official website, Rockstar outlined plenty of content is on its way for Red Dead Online.
Later this summer, the world will evolve again with the introduction of specialist roles – unique paths of progression, each providing their own experience with tailored gameplay elements and benefits that will allow players to become even more deeply connected to their character and the choices they make as they inhabit the world of Red Dead Online. This fundamental change points to the long term future of Red Dead Online – a world where players coexist in an uneasy peace, choosing to band together or striking out alone, fighting to survive in a world full of threats and opportunities as they build a life for themselves on the frontier.
So, what of the new roles? The Bounty Hunter operates on both sides of the law, and can track down and capture targets, or kill them depending how honourable you're feeling at the time. A player with a high enough bounty nearby can be marked as a target, and progression will unlock new items including a reinforced lasso, gun-spinning tricks, and advanced tracking skills including the use of the Eagle-Eye while sprinting, galloping and other skills.
Meanwhile, the Trader specialises in establishing and developing a business from your camp. The more you increase your skills as a Trader, the more you can unlock at your Camp, including a Weapons Locker, Stew Pot, and even a local pooch to fend off unwanted visitors. Expanding your business will allow you to obtain new skills and increase assets for your flourishing empire.
Finally, the Collector is all about exploring the world for rare items. Your point of call is a mystic travelling saleswoman, where you can flog lost jewelry, rare arrowheads, and treasures for a high price. Progressing through this role will unlock perks such as Refined Binoculars, a Horse Lantern, and Metal Detector to facilitate your loot-hoovering endeavours.
In addition to the above roles, the new Red Dead Online update will also allow you to reset your character's appearance, and across the board changes to combat and movement.
Source: Rockstar