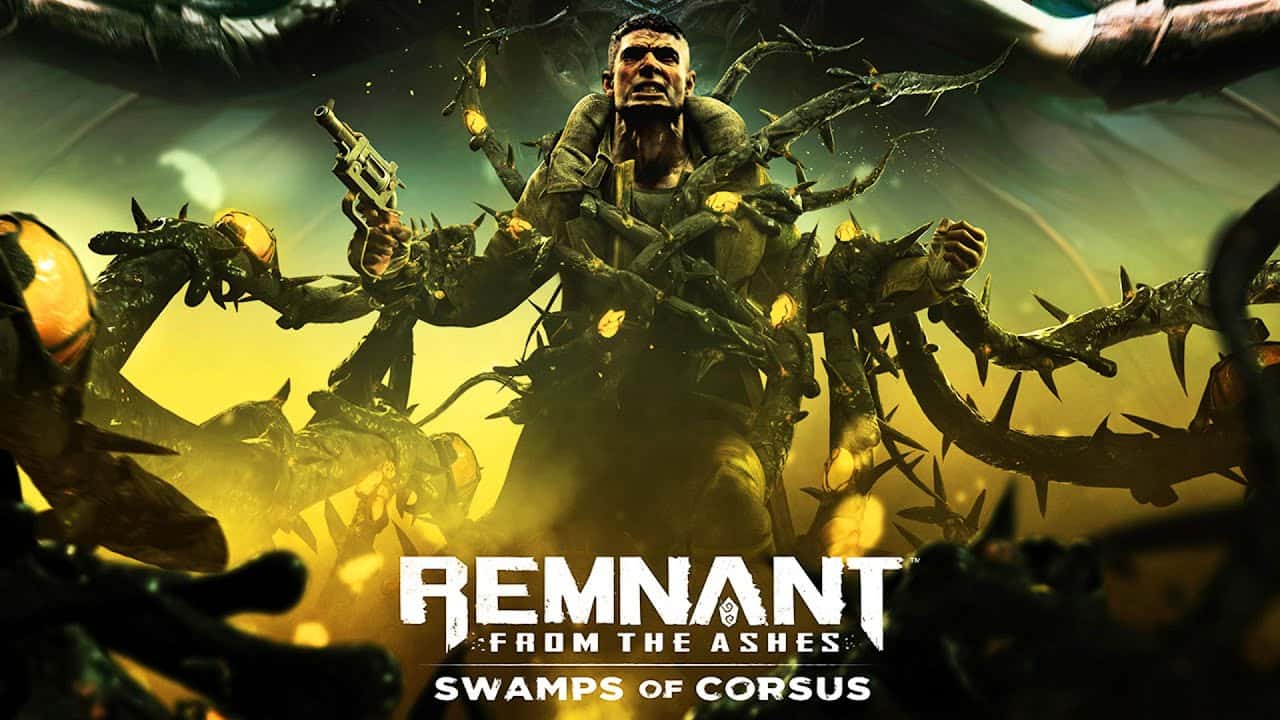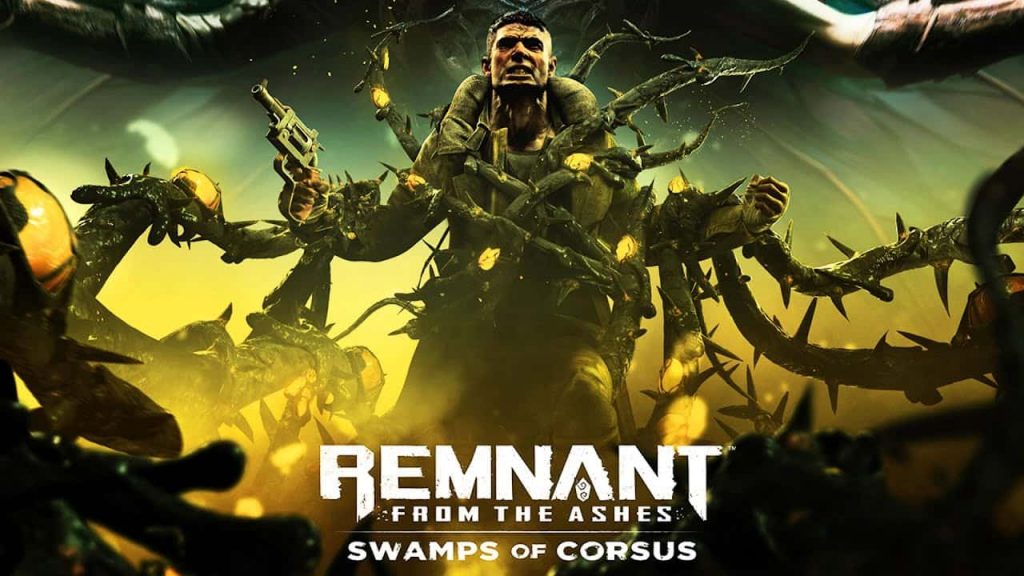 The latest Remnant From The Ashes DLC, The Swamps of Corsus, is now available to download for PS4, PC, and Xbox One.
Remnant From The Ashes DLC
The Swamps of Corsus adds a wealth of new content to Remnant From The Ashes, including a new mode, Survival. Here, players must battle for their lives as they are armed with only a pistol and some scrap, in what is described as a rogue-like offering. Here, you'll travel through corrupted World Stones to different biome and scrap it out against 'insanely-difficult' bosses.
In addition, the Swamps themselves contain new goodies, including a new zone to explore, extra bosses, plus new stories, events and quests. Meanwhile, players can also get their hands on new items, armour, weapons, and mods.
Here's a bit more from the official blurb:
By defeating bosses in Survival Mode, or the Hard and Nightmare difficulties in Campaign and Adventure Mode, players earn Glowing Shards which can be used to purchase alternate armor skins for every piece of armor available in the game.
Read our Remnant From The Ashes review here.