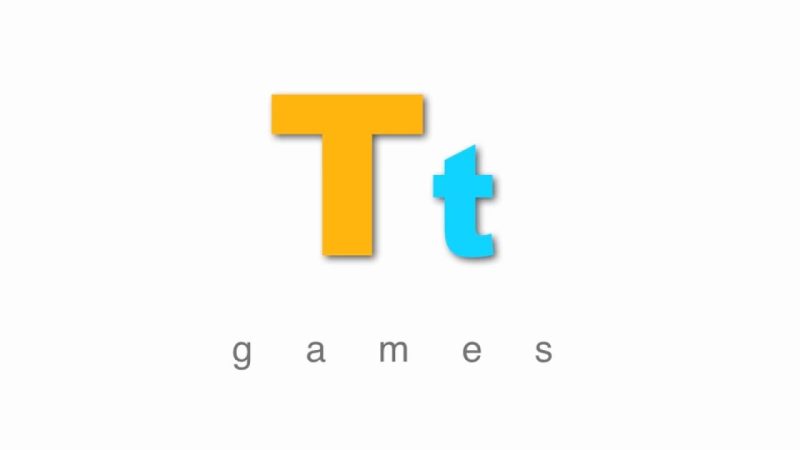 Crunch culture has always been, and unfortunately continues to be a plague on the games industry. One of the worst proponents of that culture, is none other than TT Games, the developers behind Lego Star Wars: The Skywalker Saga.
A new report from website Polygon spoke to 30 current and former staff from the studio, as they described the horrible conditions they were consistently put under, and the history that TT Games has for doing this.
Crunch has been the status quo since the early days of the first Lego Star Wars games, back when co-founder Jon Burton was involved more with the studio's day-to-day.
"Six former employees who worked under Jon Burton, co-founder and creative director at TT Games, say he would often yell at staff to return to their desks if they tried to leave work on time, and that he regularly expected employees to put in extra hours.

Others, meanwhile, remember leads following employees out of the studio, to question their reasons for leaving and their loyalty to the job."
In response to Polygon's request for comment, Burton released a statement in which he said his current position has kept him outside the day-to-day happenings for some time.
Source – [Polygon]