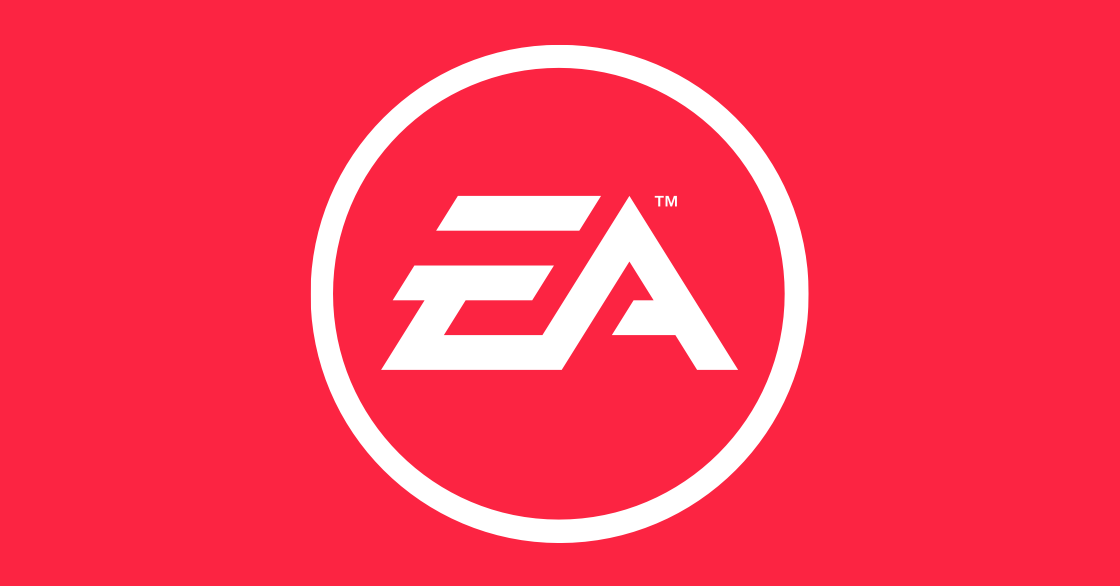 A new report from website Puck News revealed that Electronic Arts has been in talks to potentially sell to NBC Universal, before the deal fell apart last month.
The report examines how Brian Robert's, Comcast chief executive officer has missed out on some major deals from recent years, like Disney's acquisition of Fox, and Microsoft's purchase of Activision Blizzard.
It continues to say that Apple, Disney, and Amazon were also part of the discussion.
And that doesn't necessarily mean one will be, as EA could remain independent for the time being.
Large acquisitions have been the norm for 2022, a trend first kicked off with Take-Two acquiring Zynga, which immediately made them a big player in the mobile market.
After that, Microsoft and Sony announced major acquisitions each, with Microsoft picking up Activision Blizzard and Sony grabbing Bungie.
Embracer Group has also continued its streak of buying multiple studios at a time, with its get of Crystal Dynamics, Square Enix Montreal, and Eidos Montreal.
Players still don't seem settled on whether or not this kind of consolidation is good. That remains to be seen, but one thing to note is these acquisitions listed are all from other companies already heavily invested in gaming.
As larger media giants outside of gaming begin to sniff around for a slice of the pie, the question of consolidation could become more clear.
Source – [Puck News]