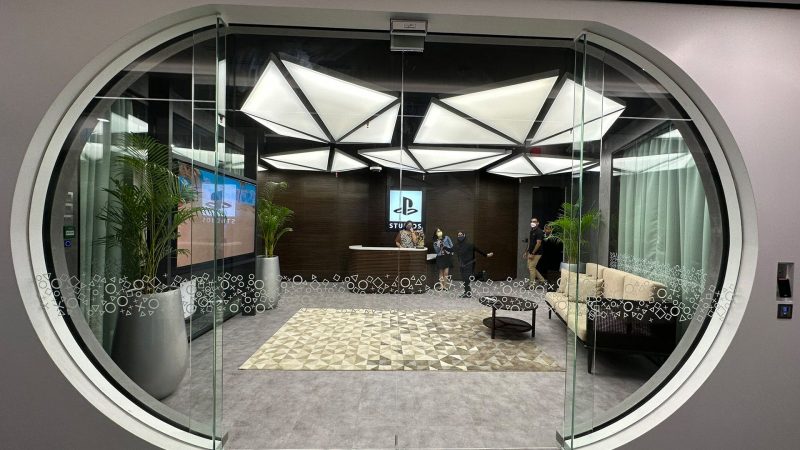 PlayStation Studios Malaysia is still only two years old, yet it already is and will likely continue to play a key role with PlayStation Studios and with Sony's biggest franchises.
Malaysia Studio head Hasnul Hadi Samsudin and a member of PlayStation's visual arts team based in San Diego, Neil Ingram spoke at in a panel at Level Up KL in Kuala Lumpa, IGN reports, speaking about the studio's work on The Last Of Us Part I and MLB The Show 2022.
"So far it's a very small contribution, when we started, the team was very small. A lot of what we are doing is asset development for the games, especially for MLB.

For The Last of Us Part I, there was this thing called Death Hints, which are tips that tell the player what to do in certain situations, and (Sony's) animation team were supposed to be working on them but there was a lot to be done, so that came to us.

But now we have a full-fledged art team, so we can do environment modeling, concept art, and we have a brilliant animation team that is working on some games that we can't talk about right now."
Support studios are key in the process of getting most AAA games that we see today made, and having a studio like Malaysia has already proven to be a great asset.
It's also part of Sony's strategy, of a global approach to game development. "It's one planet making games," said Neil Ingram.
The Malaysia studio has already worked on two of the biggest PlayStation franchises that we know of, and are likely working on other big first-party titles soon to come.
As the studio grows, it'll be interesting to see how often the Malaysia Studio logo will appear now for first-party games.
Source – [IGN]