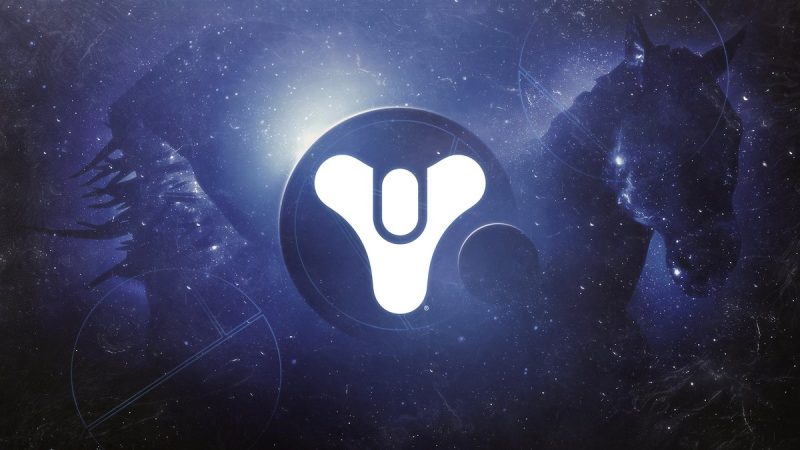 A new report from website TweakTown has taken a close glance towards the abundance of job listings that Bungie has open, and concludes there could be as many as 4 projects going on right now.
The report suggests two of them are new expansions for Destiny 2, while the other two are brand new IP.
We know that Bungie does have new IP in the works, one of them is even a third-person action game, rather than another first-person title.
Whatever Bungie is working on though, it might not be until after the deal with PlayStation is finalized until we see what that is.
Particularly considering The Witch Queen has only just released this past month, the focus will likely stay with that now for some time before moving on to anything else.
With both the purchase of Bungie not yet finalized and their biggest expansion yet having just released, it could be likely that we don't hear about anything big from Bungie concretely for a long time.
Source – [TweakTown]