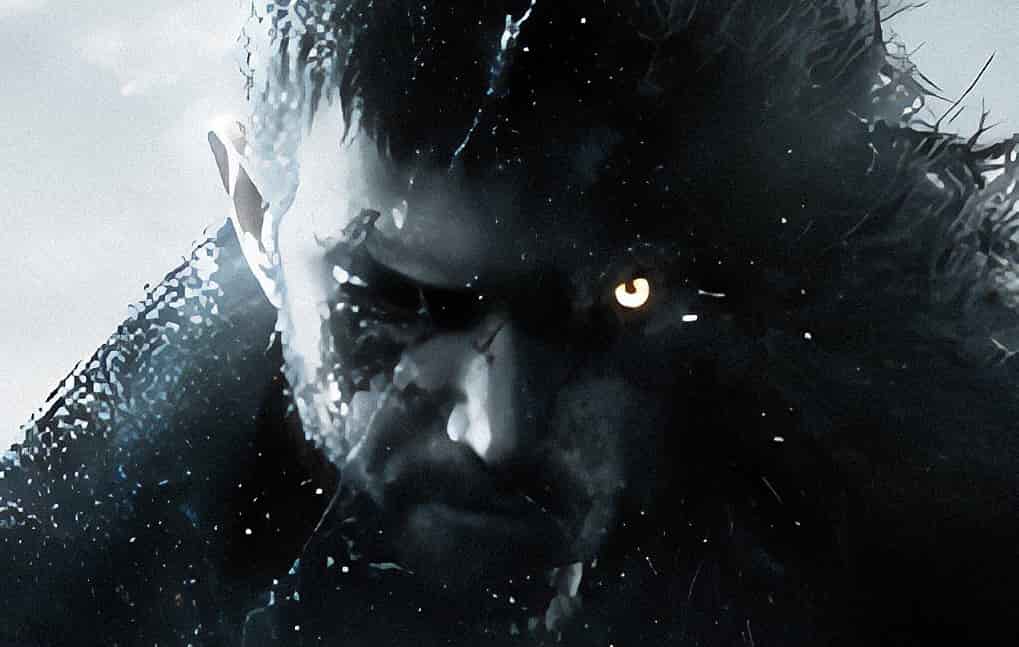 Capcom has released a batch of new Resident Evil Village artwork depicting Chris Redfield, or rather, a revamped version of the official images we've already seen on the iconic character. This time however, Redfield is sporting what appears to be werewolf-like features.
Chris Redfield Unleashes His Inner Beast In New RE8 Art
Check it out below.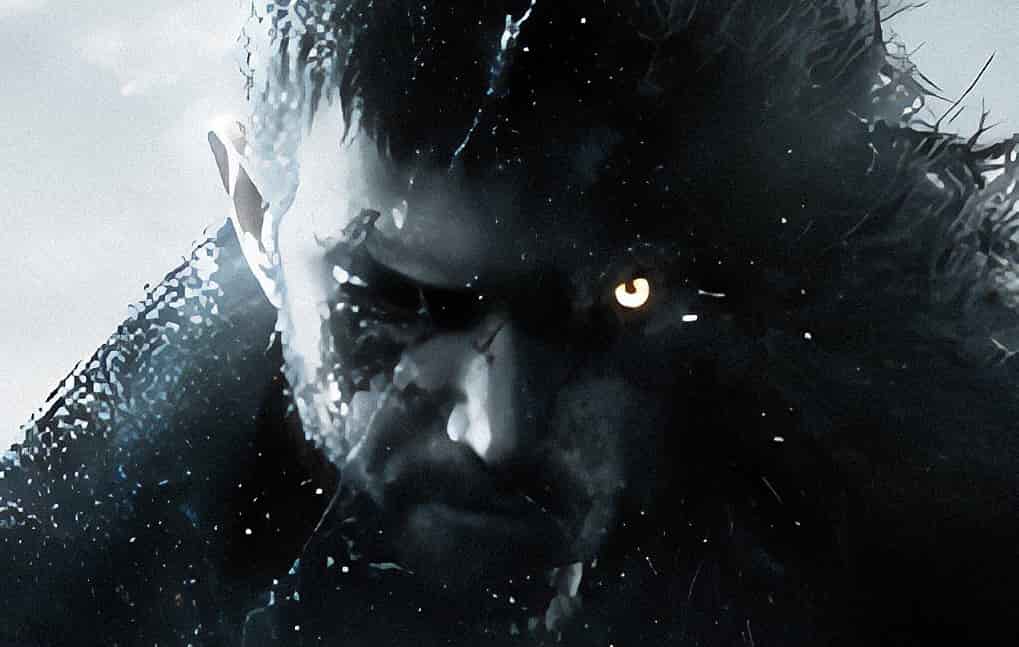 The artwork probably means one of two things. First, Redfield is infected by whatever virus is running rampant throughout the game's eponymous village, or it relates to the fact the former S.T.A.R.S. member is has turned to the Dark Side by executing Mia, Ethan's wife. Either way, it looks like this Chris is far removed from the clean-cut Alpha Team marksman we got acquainted with in the first Resident Evil.
Resident Evil Village is slated for release in April 2021 for PS5, PS4, PC, Xbox Series X/S and Xbox One. We know this due to the leak from Capcom earlier in the week, which the studio later confirmed was the real deal.