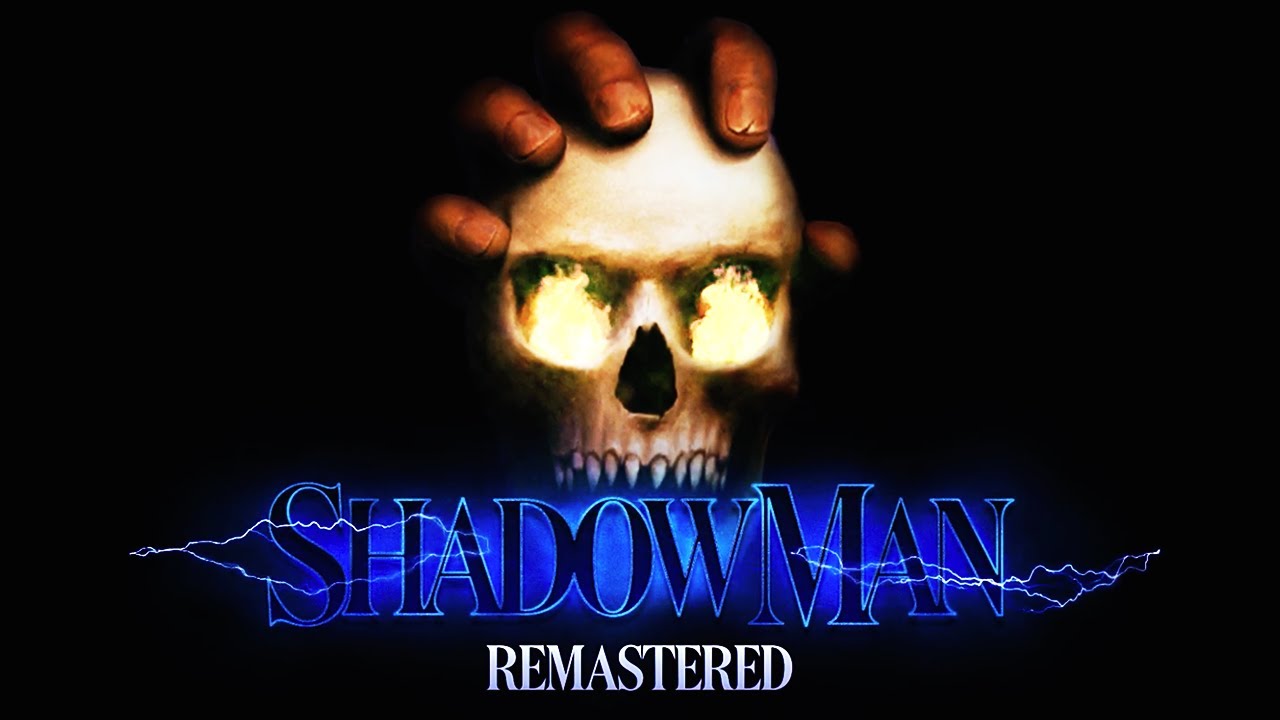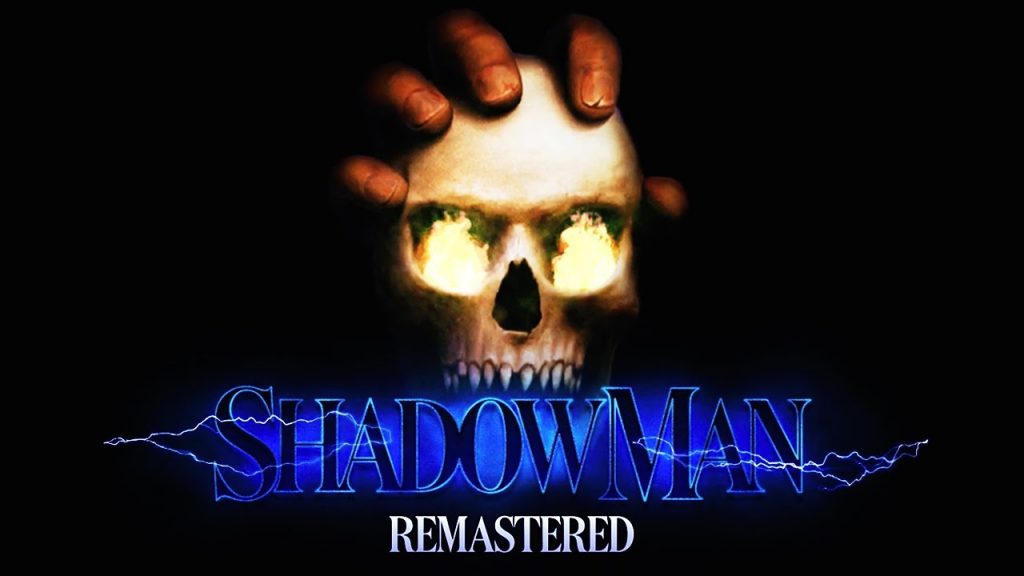 Developer Nightdive Studios has unleashed a new voodoo-flavoured Shadow Man Remastered teaser trailer following the game's announcement earlier this week.
Shadow Man Remastered Teaser
Check it out below.
Shadow Man Remastered is pencilled in for a 2021 release for PS4, PC and Xbox One. The game will include a wealth of improvements over the original version, including an overhauled soundtrack, remastered visuals, dynamic lighting effects, enhanced controls and updated AI among goodies.
The original Shadow Man was developed Acclaim Studios Teesside, and was released for the Nintendo 64 and Sega Dreamcast back in 1999, and a sequel made its way to PS2 in 2002. The game became something of a cult classic, and while it wasn't a critical darling, it was definitely a solid horror romp.
Here's the blurb:
He is coming, stalking criminals in the spirit world and the real world. A possessed man is coming, a voodoo mask in his chest and lines of power in his back. Shadow Man is coming, trailing evil from Liveside to Deadside. To stop an apocalypse. To save your soul.