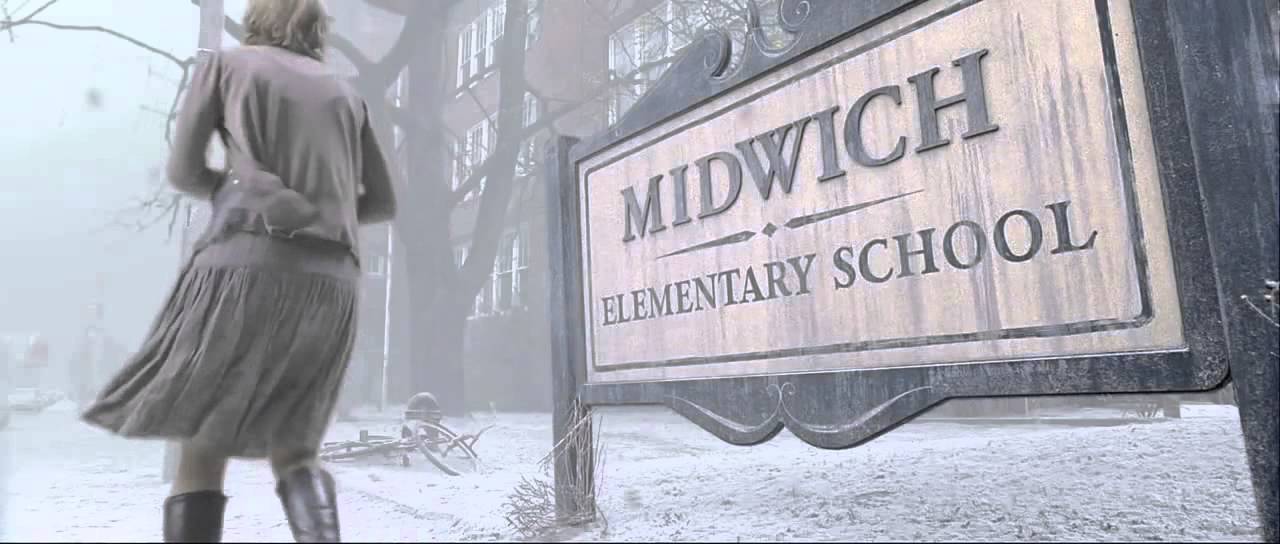 The director behind the original 2006 Silent Hill movie has revealed he's working on a new film adaptation of Konami's popular psychological horror franchise. In addition, Christophe Gans confirmed he's also beavering away on a film based on Fatal Frame/Project Zero.
Silent Hill Movie Coming
Speaking with Allocine, Gans commented that was time "to make a new [Silent Hill movie] and said he's teaming up with Victor Hadida for both films. As for Project Zero, Gans is planning on filming in Japan as he did not want to "uproot the game from its Japanese haunted house setting."
Gans was responsible for bringing the first Silent Hill movie back to life, and the results were surprisingly decent. The movie replaced the character of Harry Mason with a new protagonist, Rose DeSilva, who searches for her missing daughter in the perpetually foggy town while mixing it up with some of the series' iconic enemies including the Grey Children and Pyramid Head.
Silent Hill Revelation followed in 2012, although Gans wasn't involved in this one and it was pretty disappointing to say the least. Sean Bean took over as the lead character as Harry Mason, and the story was largely based on Silent Hill 3, with his now-grown-up daughter venturing back to Silent Hill to find Rose, who has become trapped there.
Konami hasn't done anything with the Silent Hill franchise in years now, having cancelled Silent Hills back in 2015 after Hideo Kojima's falling out with the company.
However, rumors have been circulating that the series is set to make a comeback at some point, although Konami hasn't confirmed anything as of yet. The last major entry in the franchise was 2012's Silent Hill Downpour, which wasn't half bad to be honest.
Silent Hill launched back in 1999 for the original PlayStation.
Source: Rely On Horror