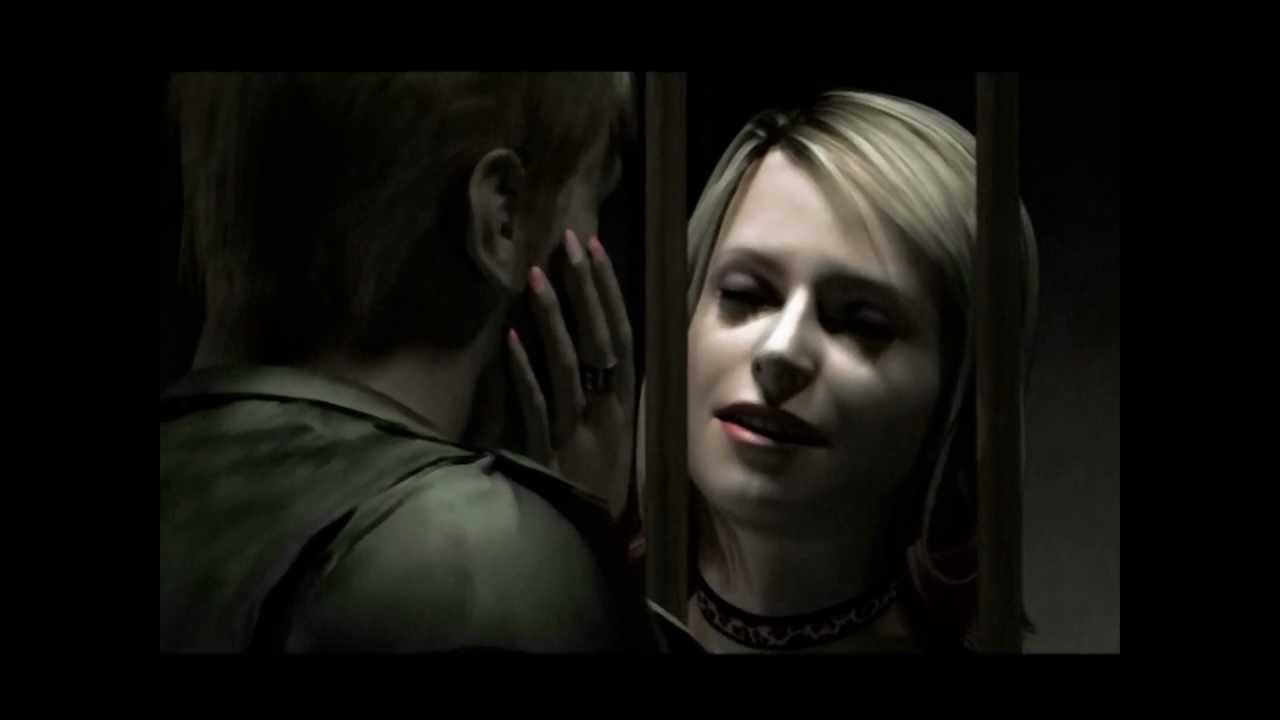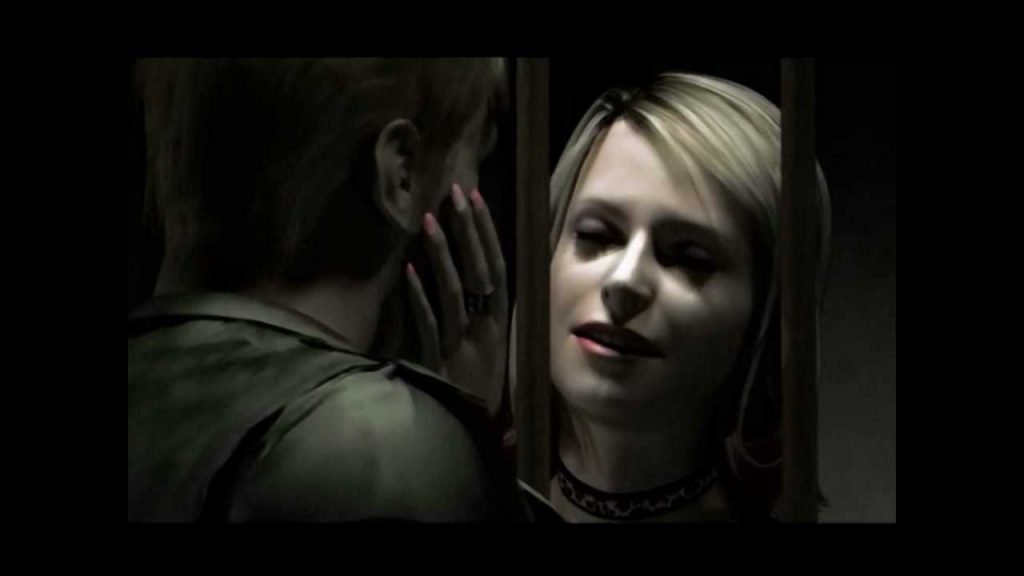 UPDATE:
Eurogamer received the following response from Konami regarding the rumor:
We cannot share anything at this point, but we are listening to customer feedback and considering ways to provide the next title.
ORIGINAL ARTICLE:
AestheticGamer has clarified his previous comments about two new Silent Hill games being in development, stating there's no guarantee that both title are still happening. He did, however, make it clear they were nothing related to Konami's gambling exploits with the IP.
New Silent Hill Games May Not Happen
Writing on Twitter, AestheticGamer made it clear that the new Silent Hill titles may not even happen, as his info is based on what he heard two years ago.
The games I'm talking about are not gambling games. Konami were approaching video game development studios to seek interested developers for pitches to evaluate, and were looking for two slots. I also know this might sound like a cop out to some, but outside of Konami approaching developers about this a couple years ago I literally know nothing else.

Someone I personally know that worked at one of the approached studios told me this some time ago, and I later was told the same thing by someone else at a different studio. Neither studios ended up getting the job though. I don't know if they're still in development, but I'd guess that they are. Others probably know far more than I do. I don't know anything else more than this.
The Silent Hill franchise launched back in 1999 for the PSOne, with the last major entry to date being Silent Hill: Downpour back in 2012.
Konami was working on a reboot starring The Walking Dead's Norman Reedus back in 2014, known as Silent Hills, but the game was cancelled following Hideo Kojima's much-publicised falling out with the company the following year.
Recently, the creature artist for the series, Masahiro Ito, who was responsible for creating the likes of Pyramid Head among others, confirmed he's working on a new project.
Silent Hill still maintains a loyal following worldwide, so hopefully the series will be resurrected at some point.
Source: Twitter