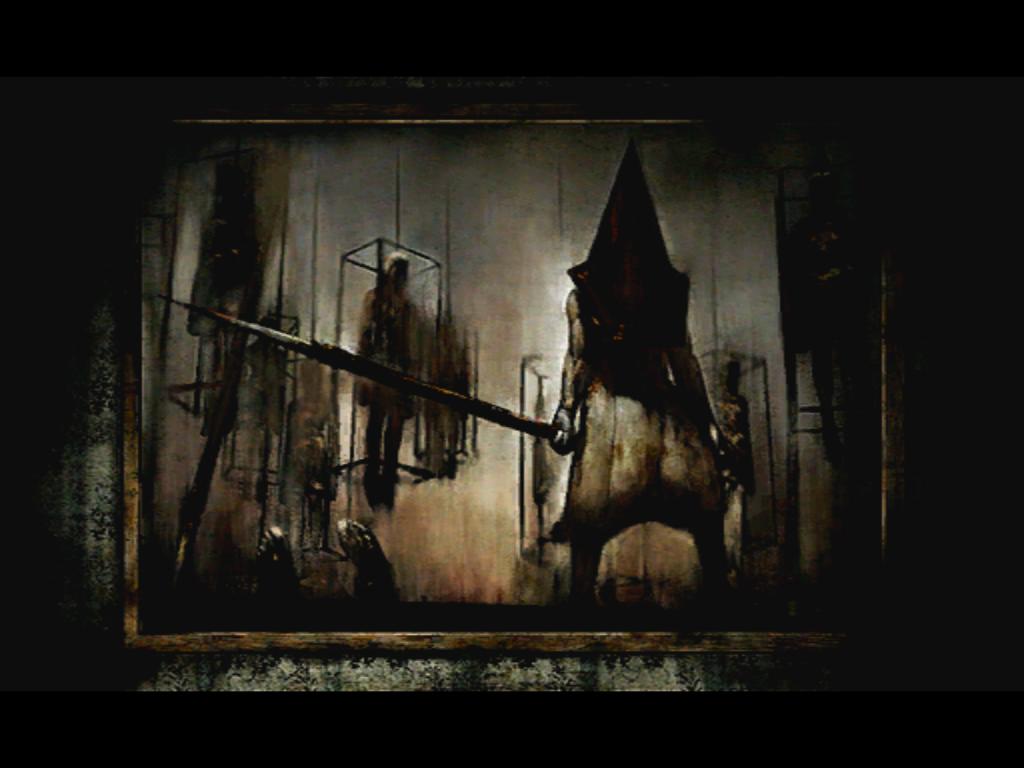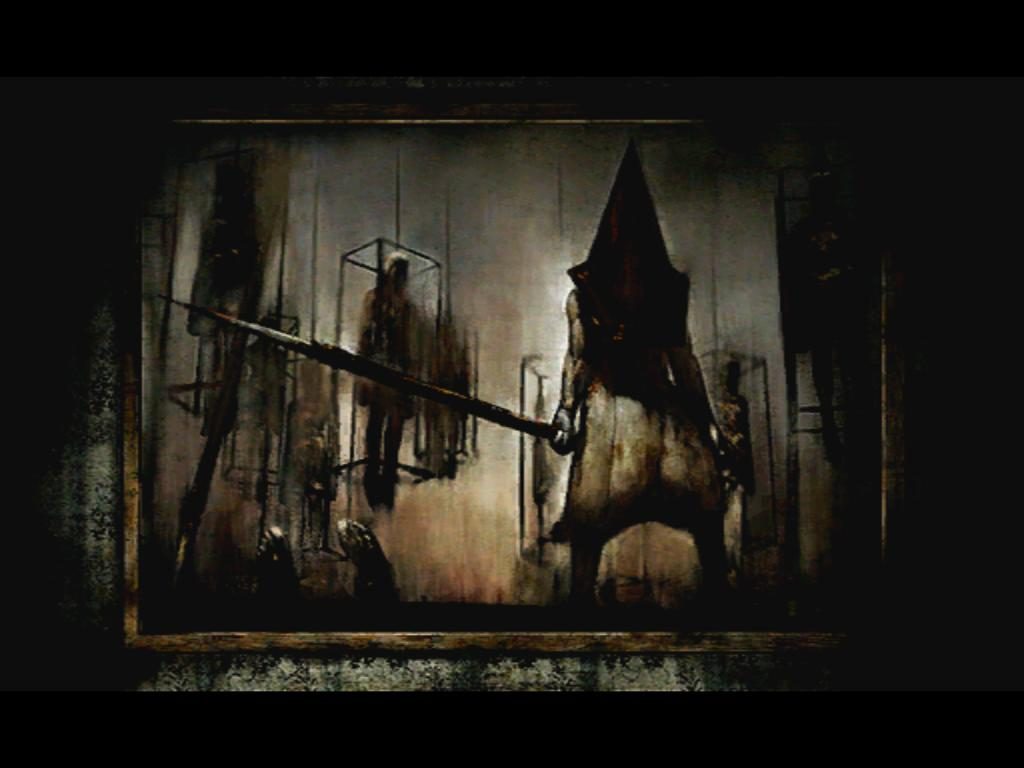 Masahiro Ito, the designer behind some of the Silent Hill franchise's most iconic monsters, has confirmed he is working on a new game.
Silent Hill Artist Involved In New Game
Ito-san posted the following message on Twitter, although not much else is known about the mysterious project right now.
I'm working on a title as a core member. I hope the title won't be cancelled.
As part of the now-disbanded Team Silent, Ito worked on the original Silent Hill in 1999 as a background and monster designer, before serving as art director and monster design for 2001's critically acclaimed Silent Hill 2.
This game is particularly noteworthy for introducing Pyramid Head, perhaps the most iconic creature to have featured in the series to date.
In fact, Pyramid Head proved so popular with fans that Konami re-introduced him for Silent Hill: Homecoming, although it's fair to say nothing can beat the impact he had in Silent Hill 2. Ito was instrumental in his creation, and its his original design that people most associate the character with.
Ito went on to work in on Silent Hill 3 and had an expanded role as art director, monster designer, CGI movie editors, modeling, and drama camera, before receiving 'Special Thanks' for 2004's Silent Hill 4: The Room – the final game that Team Silent worked on.
Since then, Ito has worked on Metal Gear Survive as a creature designer and 2016's NightCry as an artist. He also revealed that he would be open to working on a new Silent Hill game with Hideo Kojima.
Kojima-san, who created the Metal Gear series, was of course involved in a reboot of Konami's psychological horror series back in 2014. Known as Silent Hills, the game would have starred Norman Reedus (who went on to feature in Death Stranding) and featured a playable demo known as P.T., but was cancelled in 2015.
Stay tuned to PSU.com for more details.