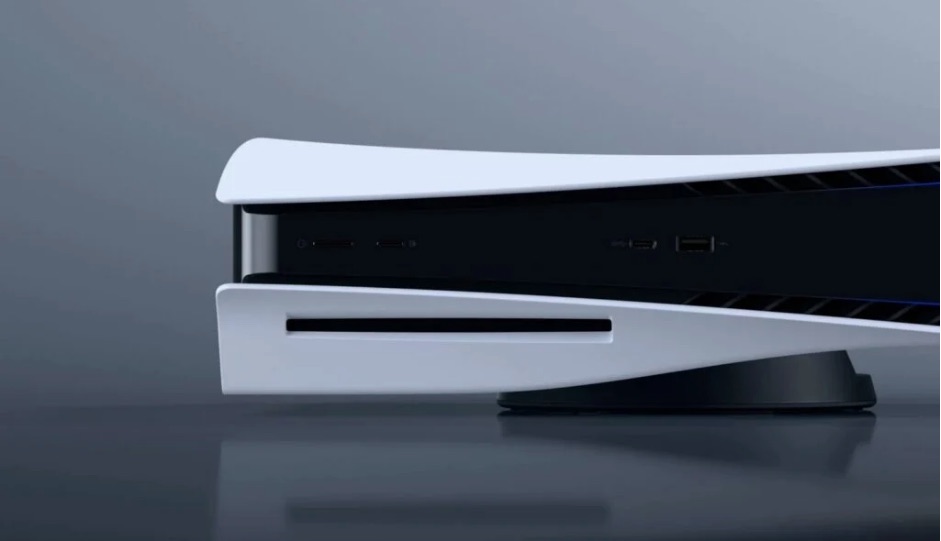 Sony Interactive Entertainment has further indicated that it aims to make PS5 games available via cloud streaming (presumably PlayStation Now or its rumored Xbox Game Pass competitor) in a new patent filed by the hardware manufacturer.
The patent mentions adding support for "High-Speed Sava Data Storage For Cloud Gaming," and was published earlier this month. It also mentions "fast data storage solution, such as NVMe (Non-Volatile Memory Express SSDs (Solid State Drives." It's the second patent filed by Sony that indicates PS5 games are headed to cloud streaming.
Here's a snippet from the patent:
A principle of the systems and methods disclosed herein is to provide close data communication between a cloud gaming server executing an online video game and a cloud data storage solution in which data currently needed by the executing online video game is stored in a fast data storage device/system within a management server, while save data and other game-related data that is not urgently needed by the executing online video game is stored in the slower more cost-effective cloud storage server.
Related Content – Sony PS5 Complete Guide – Everything Explained On PlayStation 5 For New Users
Sony's rumored Spartacus service will supposedly combine the offerings of PS Now and PS Plus into a three-tier subscription mode. The first will offer the same benefits as PS Plus, the second adds PS4 an eventually PS5 games, while the third tier includes streaming, larger demos, and PS1, PS2, PS3, and PSP titles.
PS Now is currently available in the US and Europe and includes hundreds of games spanning PS3 and PS4.
[Source – Twisted Voxel]