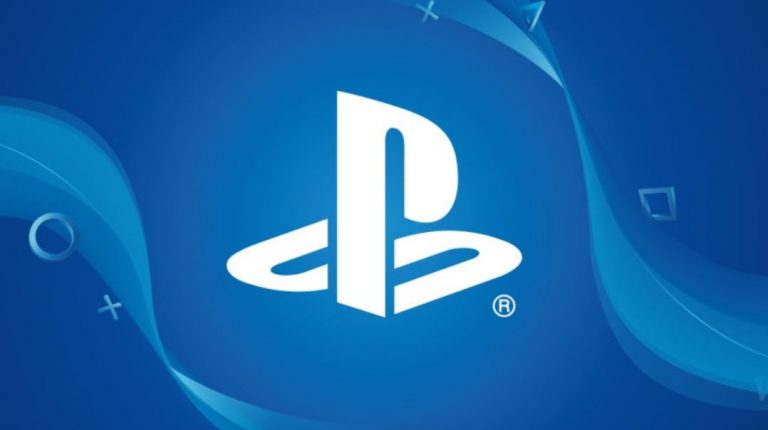 Sony's mysterious new San Diego Studio, which is believed to be working on a new entry in the Uncharted franchise, is not closing its doors despite speculation mounting following the departure of a a couple of key employees.
Sony's Secret San Diego Studio Still Alive And Kicking
The new studio is adjacent to Sony's Visual Arts Services Group, and has taken on board a number of ex-Uncharted developers in the past, and is believed to be collaborating with Naughty Dog on its new project. However, speculation about the status of the company kicked into overdrive recently after both Quentin Cobb and John Bautista announced their departure from the studio.
However, Bautista has announced that the studio is still up and running, at least as far as he's aware.
Related Content – Sony PS5 Complete Guide – A Total Resource On PlayStation 5
Last day at Sony SD. It was a crazy ride, and an amazing company, but things just didn't work out this time. That being said, I'm proud of what we were able to achieve given the craziness we went through. More news coming soon! BONUS: I get to work on my YouTube series again!

Just to clarify, I made the decision to move on due to my own personal circumstances.AFAIK the studio is still there and the project is still ongoing.
So, there we have it. Sony still hasn't even acknowledge the new studio yet, so hopefully we'll hear something in the New Year.
[Source – John Bautista on Twitter via Push Square]