Sony and Insomniac Games have gone and released a selection of frankly stunning screenshots from their upcoming Spider-Man title.
New Spider-Man Screenshots Look Simply Incredible
Showcasing Spider-Man in action, a range of different suits and of course Peter Parker's high-school sweetheart, Mary Jane Watson, these screenshots are proof that Spider-Man is easily one of the best looking titles you can get on PS4.
Check out the screenshots below to see what we mean.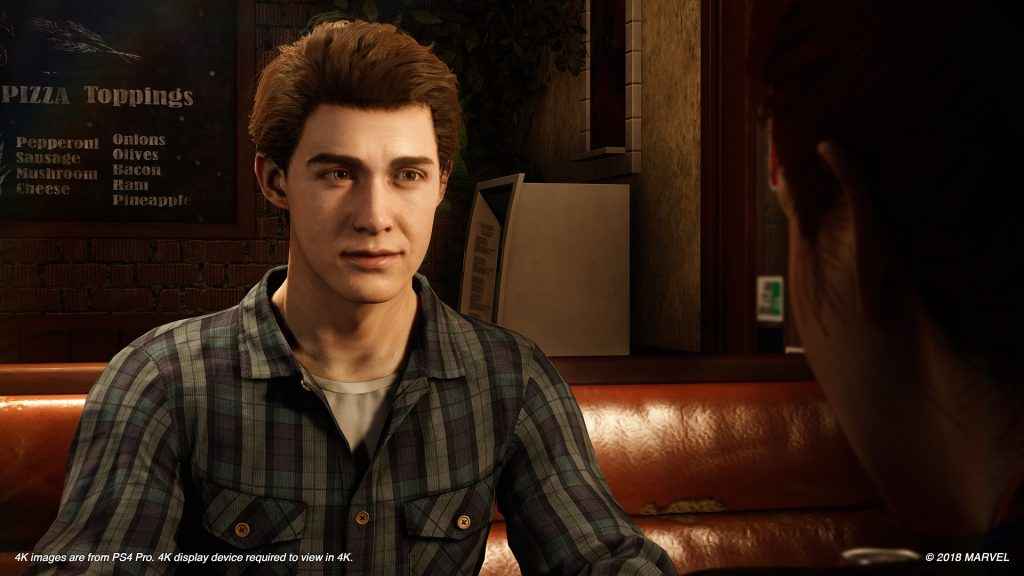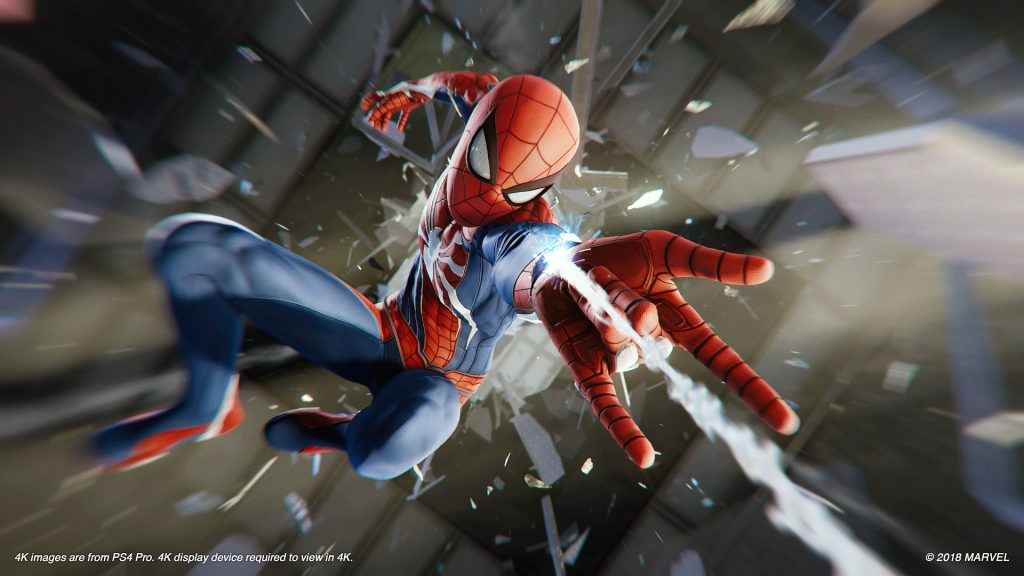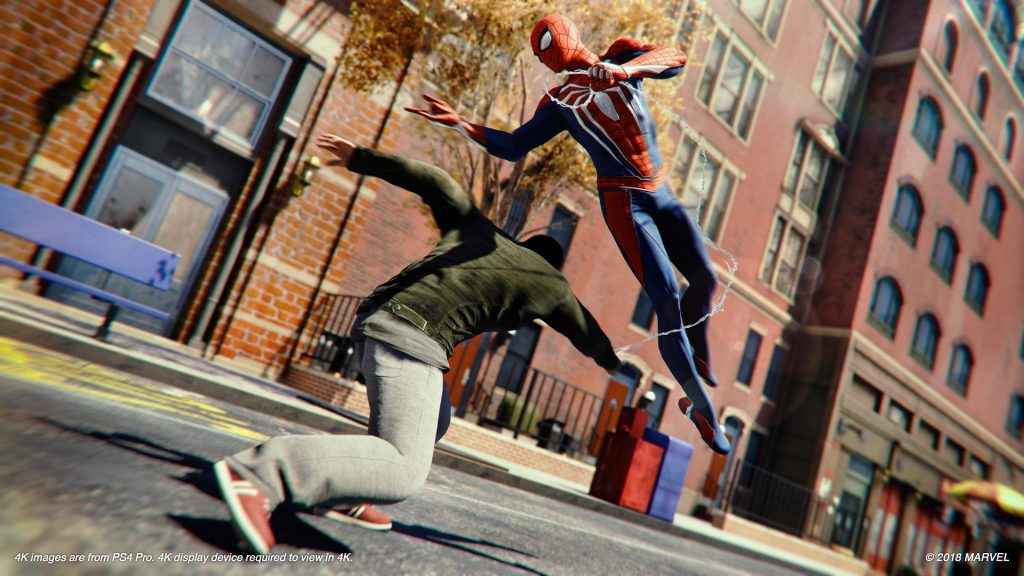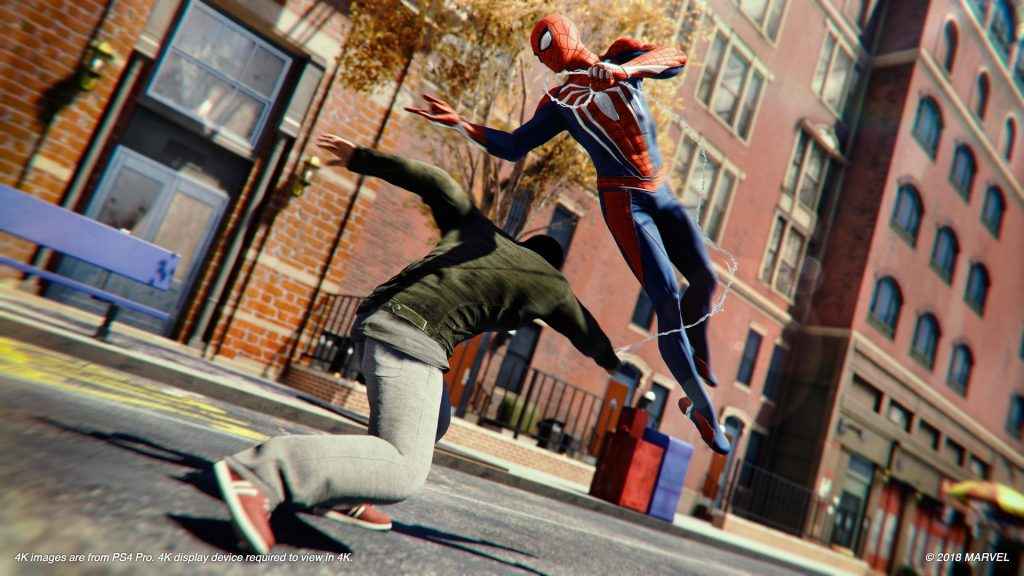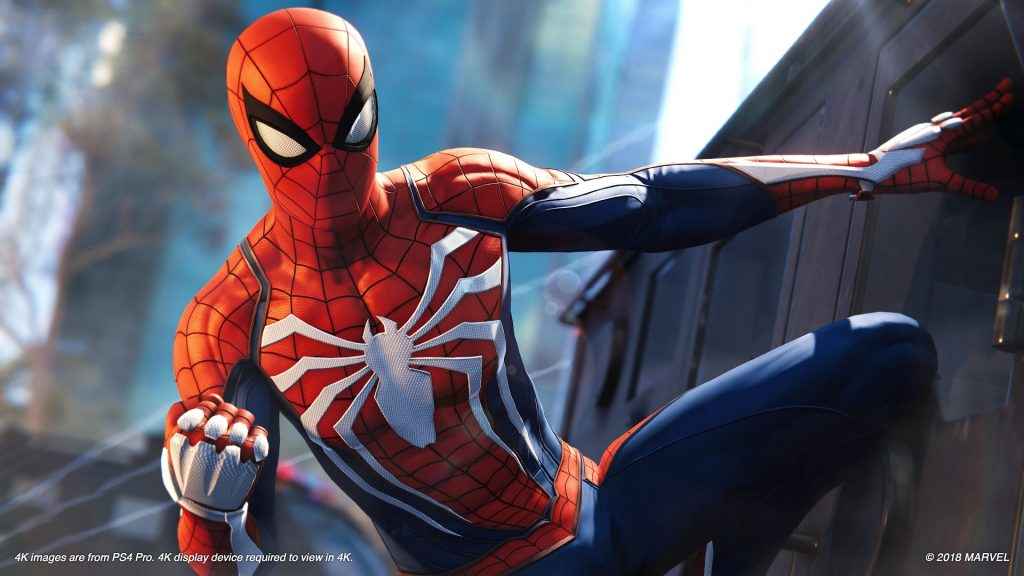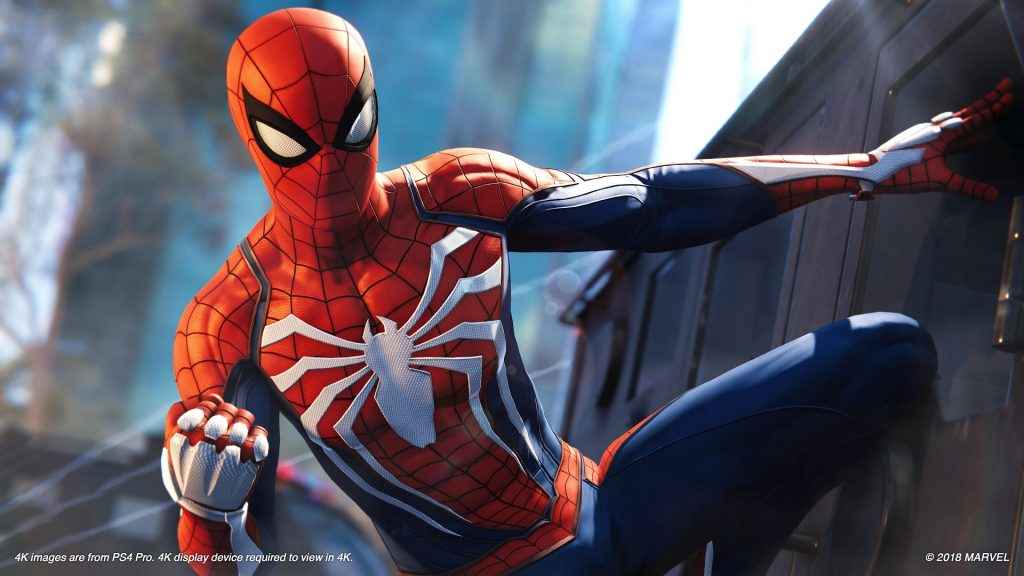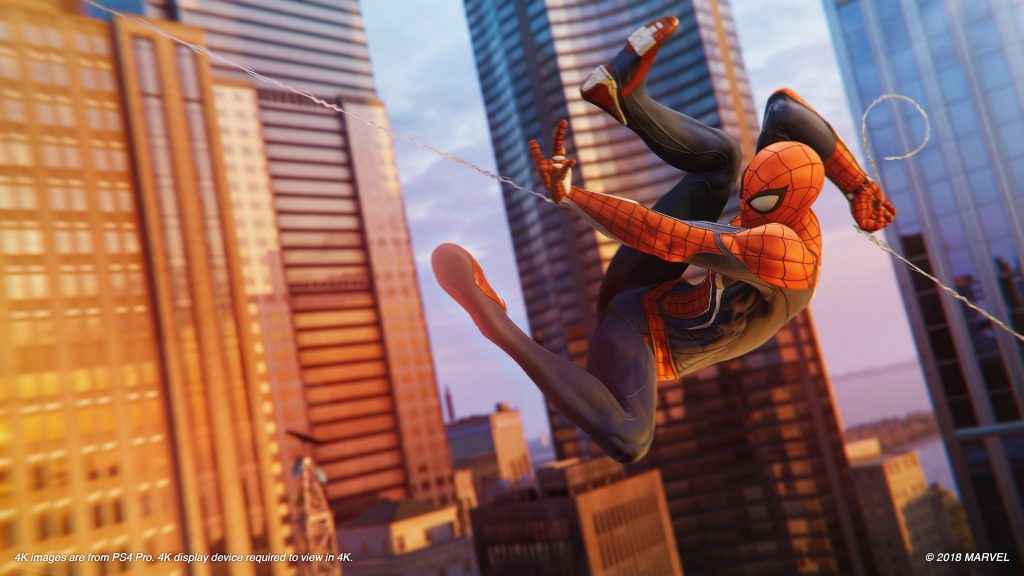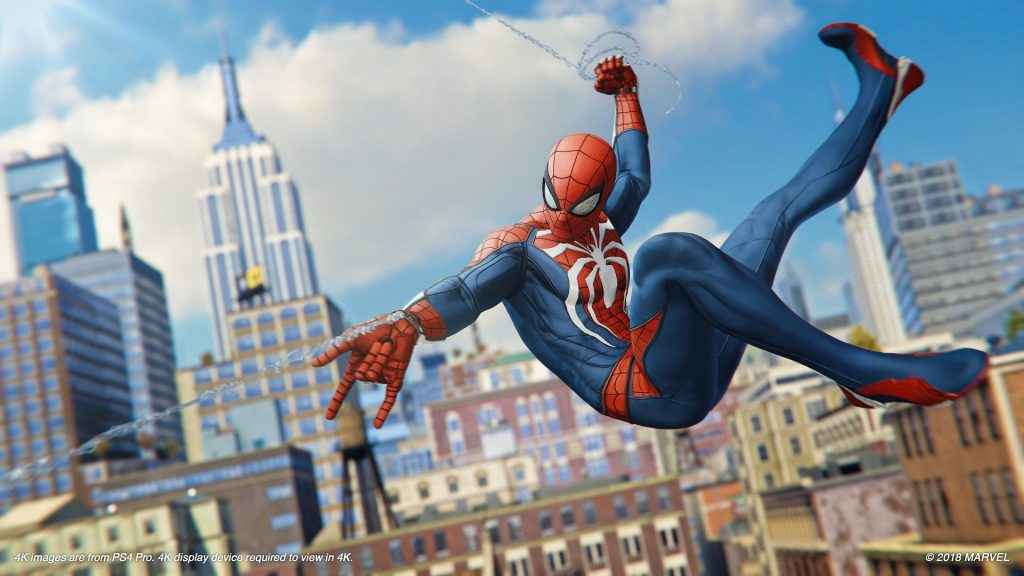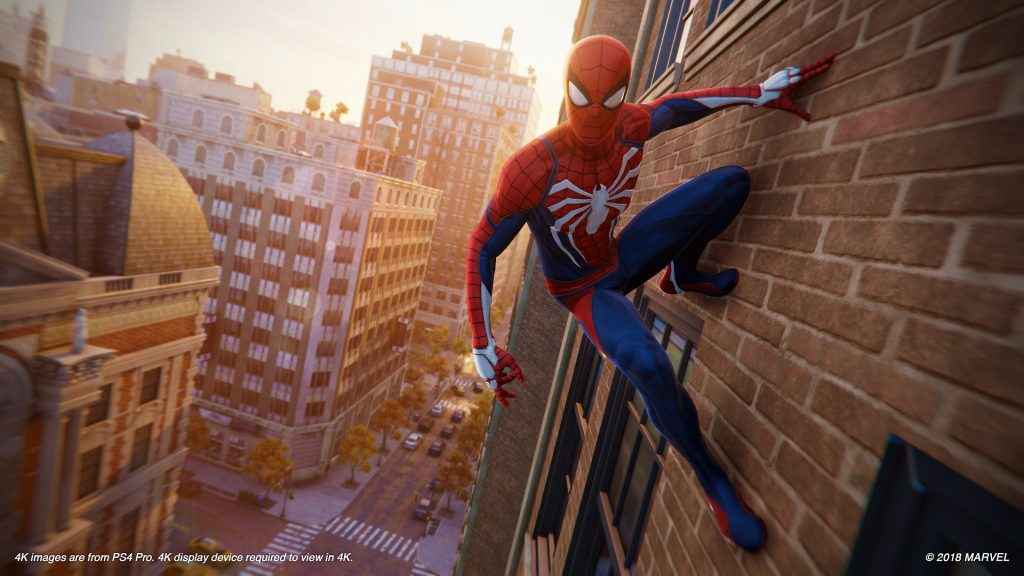 Also, in case you missed it first time around, check out the superb E3 2018 Spider-Man gameplay demo below.
Marvel's Spider-Man releases exclusively for PS4 on September 7, 2018.
Source: Official Spider-Man Website