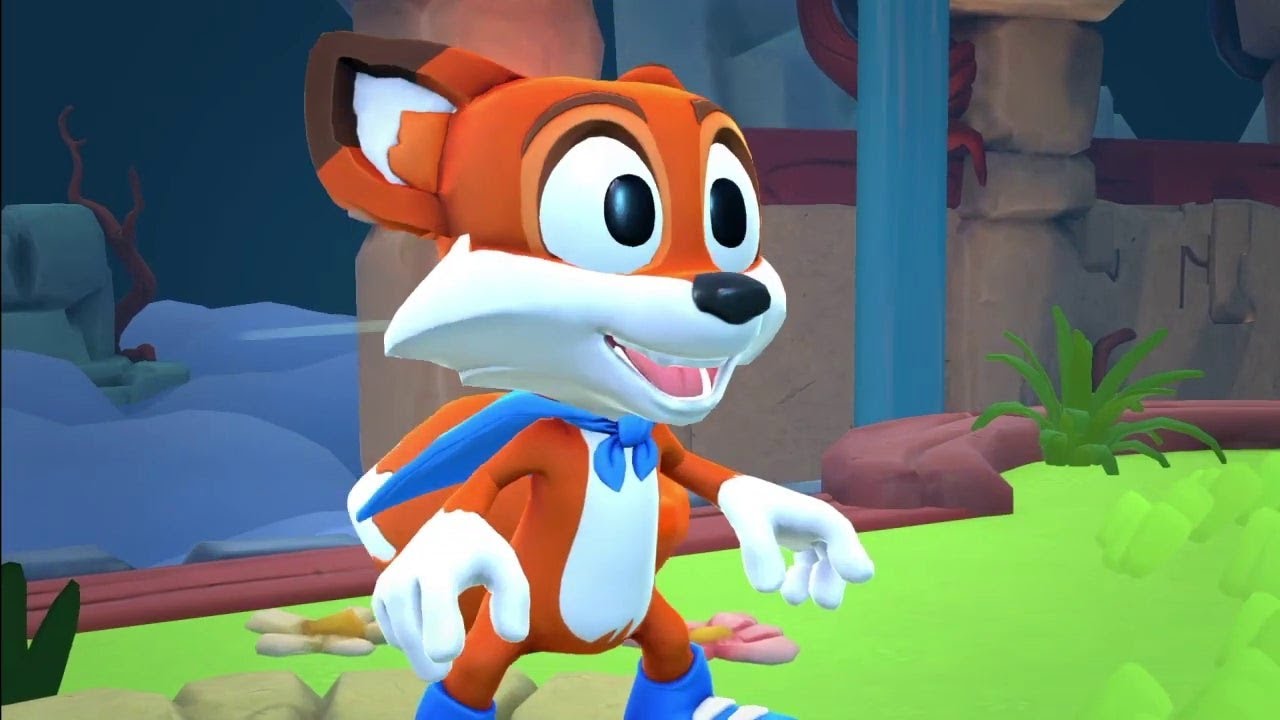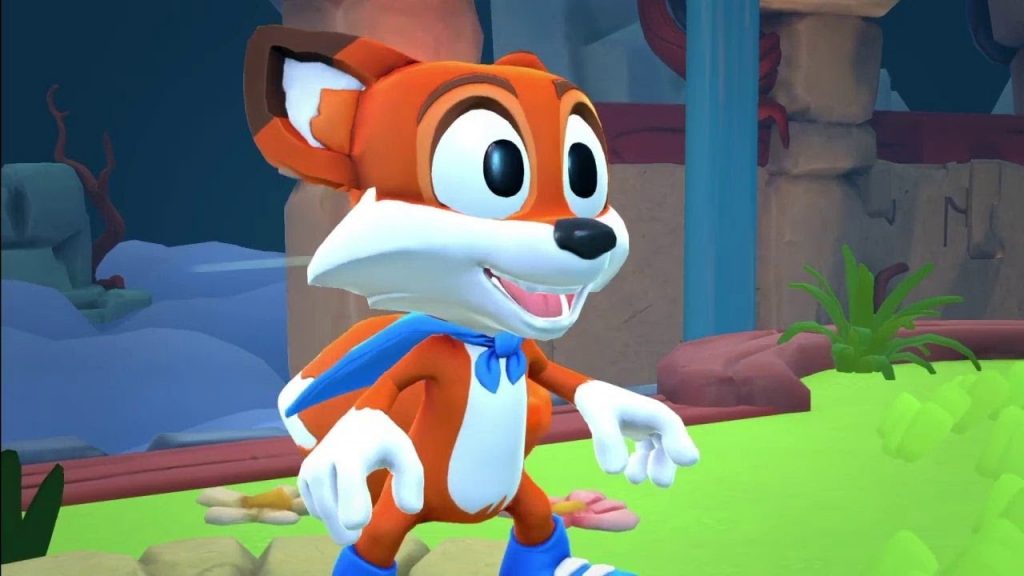 PQube has announced a New Super Lucky's Tale PS4 release following leaks of the game earlier this month, confirming the platformer will hit Sony's console as well as Xbox One this summer.
New Super Lucky's Tale PS4 Confirmed
While there's no release date just yet, a press release sent to PSU confirms that the game will be available both digitally and physically for the PS4, whereas the Xbox One version will only be available to download.
New Super Lucky's Tale is described as a love letter to the classic 3D platform genre, giving players the chance to hoover up tons of collectibles, uncover hidden secrets, and brush shoulders with memorable characters. And let's not forget the stylish costumes, either.
Super Lucky's Tale was originally released for the Xbox One back in 2017, with the expanded New Super Lucky's Tale arriving on the Nintendo Switch arriving in November last year. It's this version that is coming to Sony's current-generation console, so expect additional content not seen in the original 2017 edition.
You can check out an accolades trailer for the Switch version below.