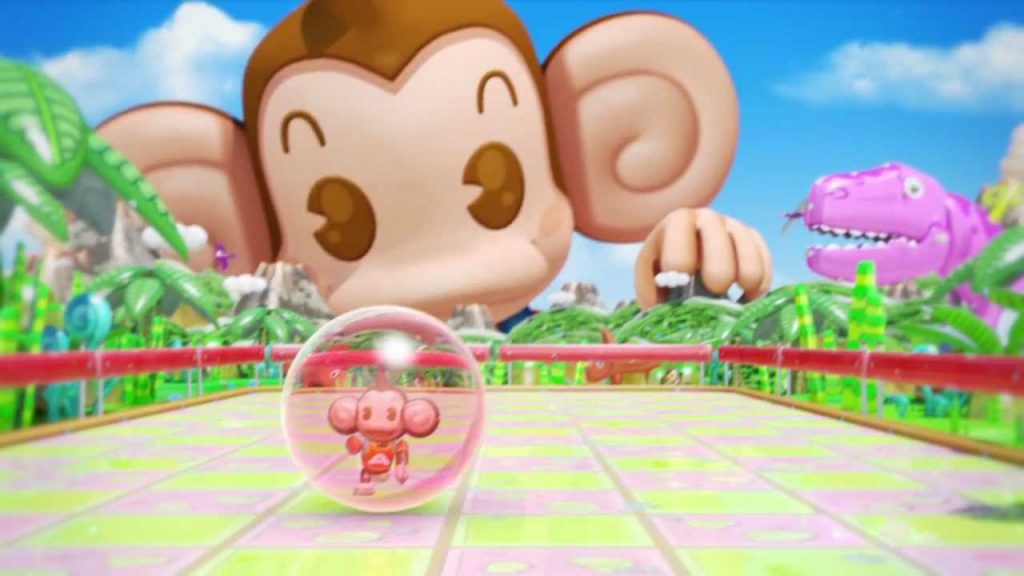 Brian Matt, the announcer on the first two Super Monkey Ball games from SEGA, has strongly hinted that a new entry in the much-loved party franchise is in the pipeline. In fact, he's been very transparent about the whole thing.
New Super Monkey Ball Coming?
Matta previously leaked a script for something called Super Monkey Ball Retro, and has now revealed that something major will be dropping in September, which all points towards a new entry in the franchise being announced.
Taking to Instagram, Matt posted the following message:
Playing a friend's Switch. SuperMonkeyBall of course! I need to stop shouting out "Ready, Go!" You all understand. September will be amazing for what's to come.
Elsewhere, he also seemingly confirmed that the new game will be released in December during a quick exchange with a fan. Obviously, noting has been announced by SEGA yet, but it looks like it's only a matter of time.
[Source – Instagram]