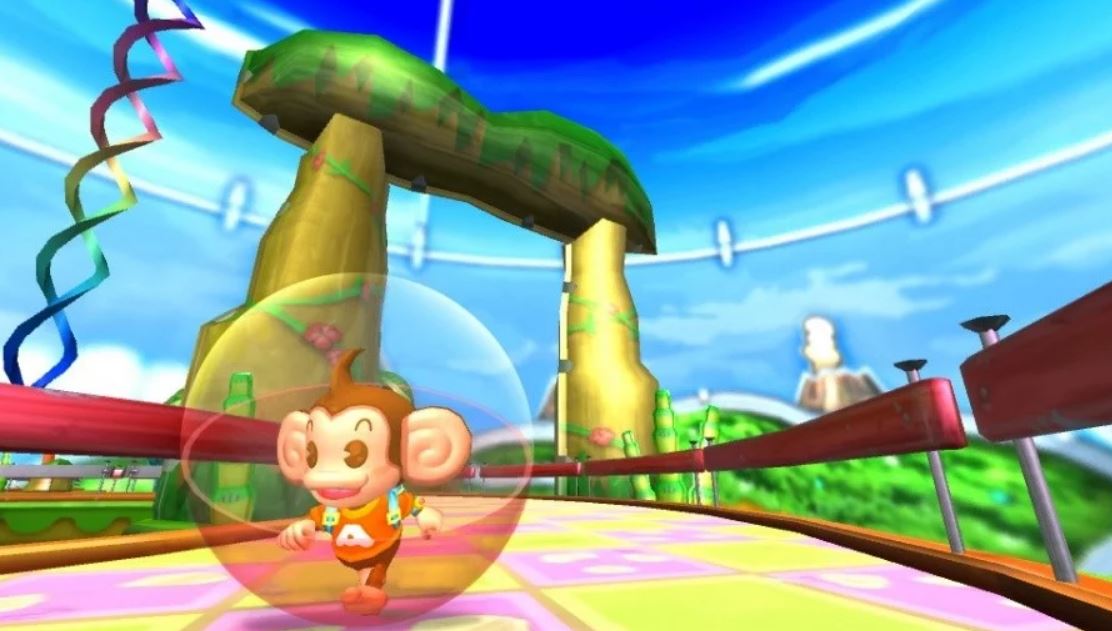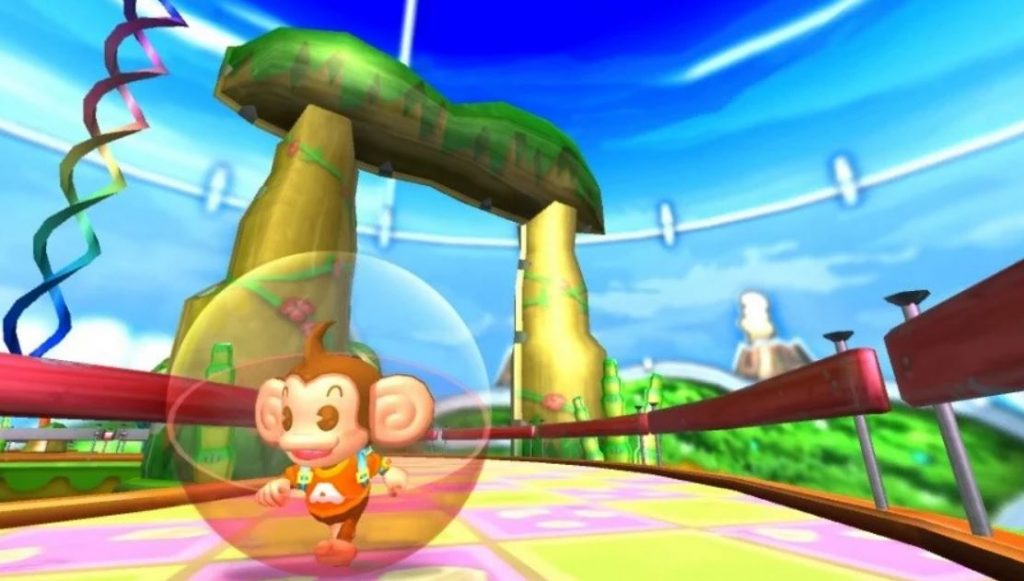 If you have been waiting for a new Super Monkey Ball game, you might have got your wish. A brand new Super Monkey Ball game has been rated by the Taiwan Ratings Board.
This new game is listed as being developed by SEGA and being an action title. The name is translated as "Now Taste Good! Super Monkey Ball." Although, we assume that the game will be renamed for western territories. The rating is very light on detail, with no official description, plot, or gameplay details disclosed. Therefore, we are just going to have to wait for SEGA to officially announce the game.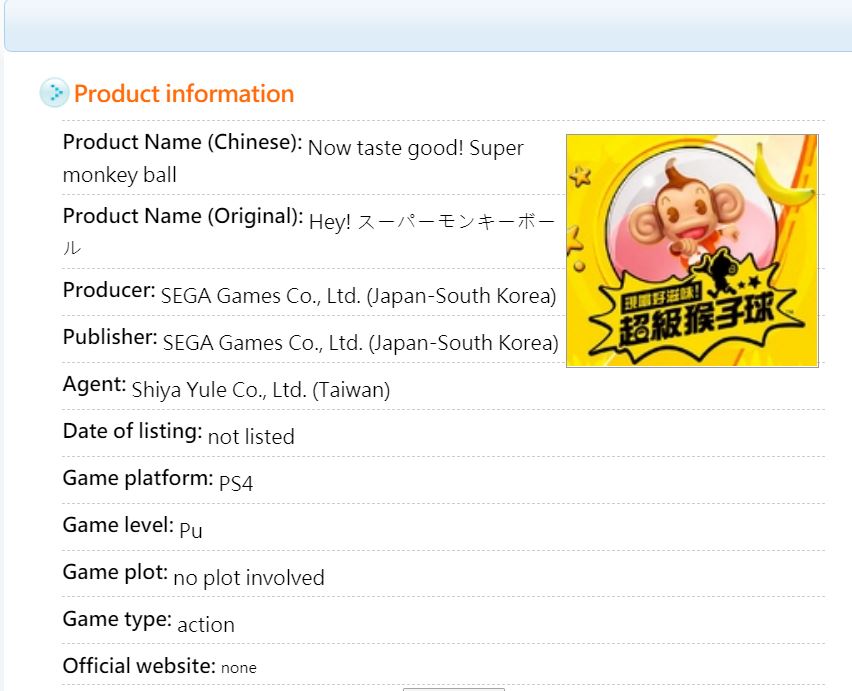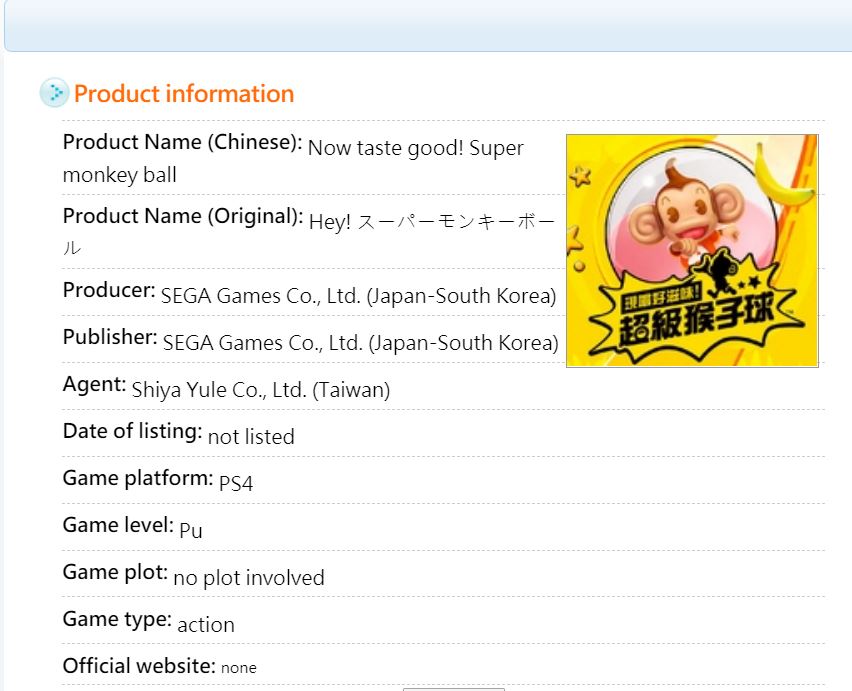 You can find the game yourself by heading here, clicking the box on the left with the controller image, pasting this into the search bar "超級猴子球" (without the speech marks), and clicking on the first entry. If you then translate it using Google Translate, you can see all the information in English.
The last Super Monkey Ball game released on a PlayStation platform was Super Monkey Ball: Banana Splitz for the PlayStation Vita. This means it has been seven years since the franchise was last featured on a PlayStation platform. However, with the franchise making a return, it is nice to see SEGA dip back into its classic lineup of IP's and reinvent them for a whole new generation.
Whilst I don't have much experience with the franchise, I played a lot of the game on the 3DS and thoroughly enjoyed it. It was challenging, frustrating, silly, but also a lot fo fun.
As soon as we hear more information about this game, we will let you know. So, stay tuned to PSU for any updates on this game.
What are your thoughts on a new Super Monkey Ball game? Are you a fan of the series?
Source – [Taiwan Ratings Board]