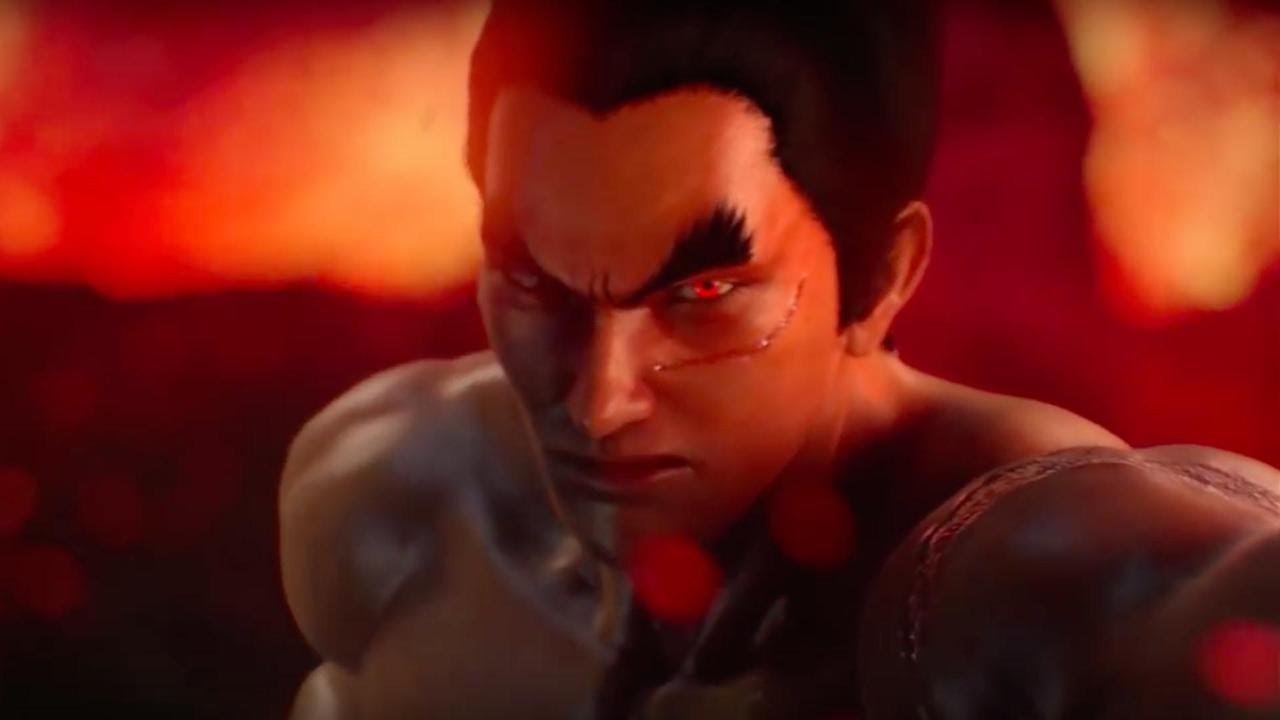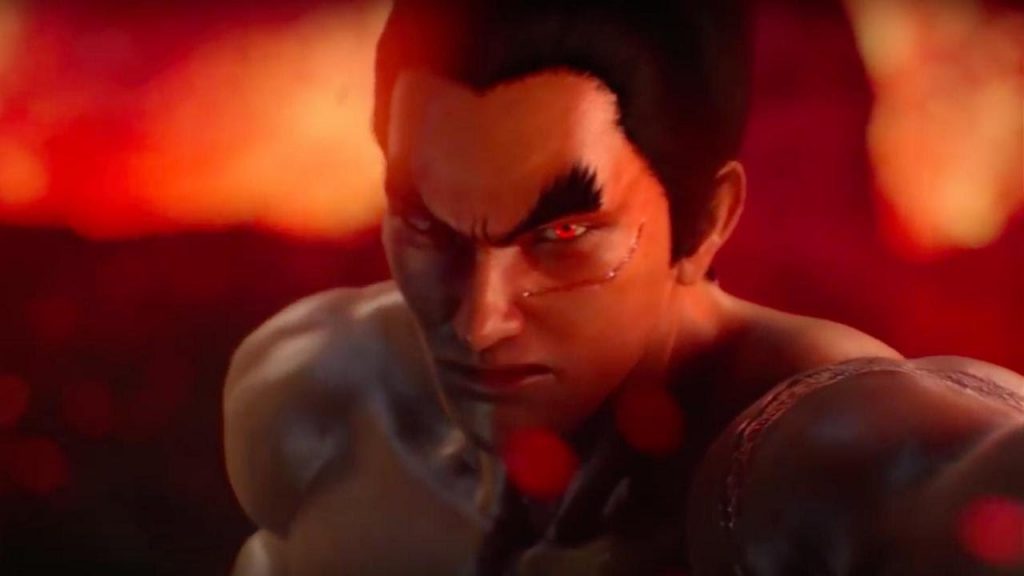 Bandai Namco Games has announced plans to release a new Tekken 7 balance update following the completion of the Tekken World Tour Finals in Bangkok. From the look of things, this is also when we can expect the game's next DLC character, newcomer Leroy, to finally arrive as part of the continued Season 3 support.
Tekken 7 Update Incoming
The patch was confirmed by Tekken overlord Katsuhiro Harada, who revealed the news during a rather heated Twitter discussion with someone having moan about Marshall Law's balancing issues. Top tip: It's probably best not to contact Harada-san and complain about Tekken 7, as he's clearly had enough.
Anyway, the good news is the new Tekken 7 update is on its way, but we don't have a date yet. Considering the TWT Finals take place on December 8, we're probably looking at around mid-December for it to drop.
Tekken 7 was released in arcades back in March 2015, so the game is quickly approaching its fifth anniversary. However, it didn't arrive on PlayStation 4 and Xbox One until June 2017. You can read our review of the game here.
Bandai Namco Games has released a heap of DLC for Tekken 7 so far, including guest characters such as Geese Howard, Noctis, and Negan (yes, that Negan, from The Walking Dead) plus returning brawlers like Armor King, Craig Marduk, and Zafina.
In addition, we've also got extras such as Tekken Bowling, new stages, and numerous customisation options to flesh things out. Season 3 will continue into 2020, where we'll be getting another character, a new stage, and another gameplay feature.
Tekken 7 marked a major turning point in the series' narrative, as its offers closure to the long-running feud between Kazuya and Heihachi. Street Fighter's Akuma also turns up as a major character in the story.
Stay tuned for more details on the new Tekken 7 update as they break.
Source: EventHubs