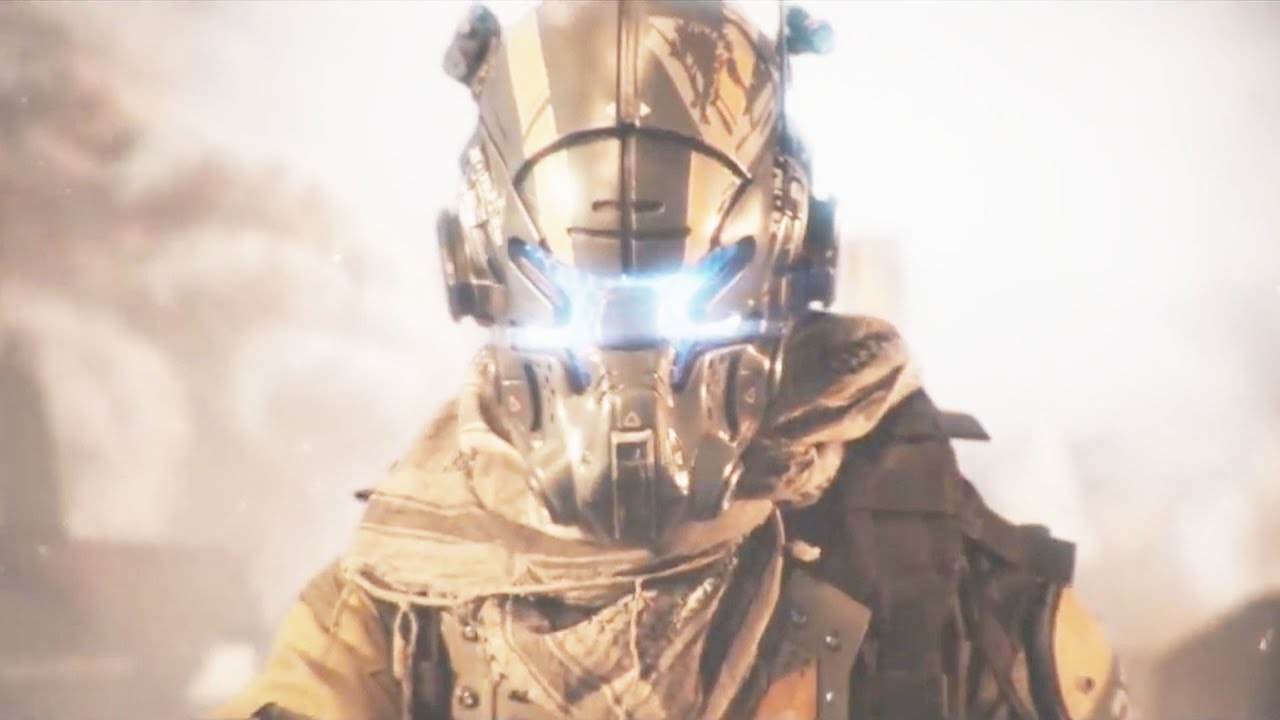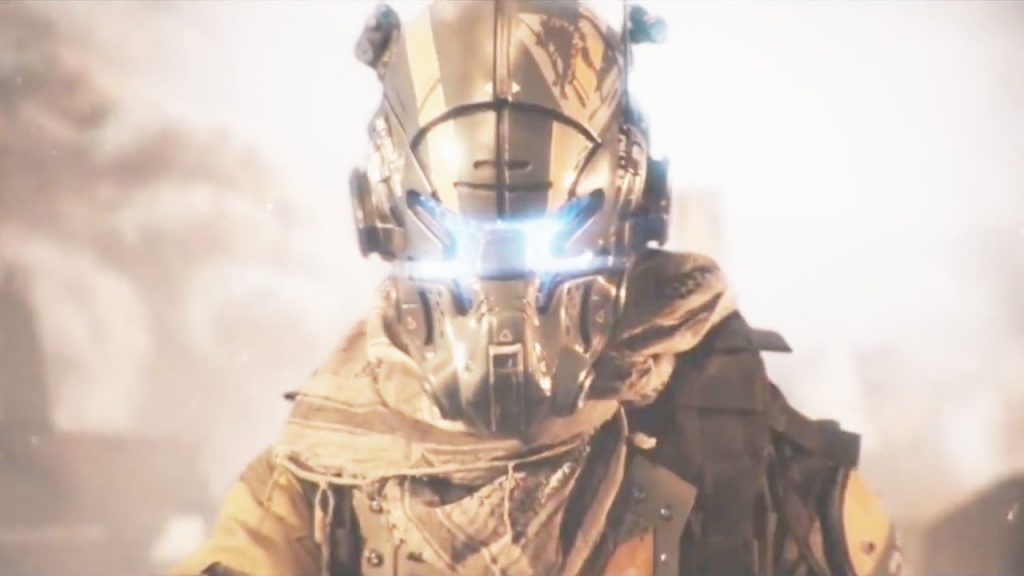 Electronic Arts' CFO Blake Jorgensen seemingly teased during the publisher's Q1 financial earnings call that a new Titanfall could still happen at some point, despite Respawn focusing on Apex Legends for the time being.
New Titanfall Could Still Happen
The topic came out while Jorgensen was tackling a question about EA acquiring start-up studios, which moved over to the topic of Respawn Entertainment. The executive went on to say that the $300 million Respawn acquisition was more about the studio's potential, as opposed to the project they were developing at the time – namely, Titanfall 3.
We were able to bring them into the fold, and give them incredible support, and it was driven by the fact that they have incredible talent. It wasn't about Titanfall— no offense to Titanfall. It's an amazing game…
"Maybe we'll see Titanfall sometime down the road,' he added, before saying "it was really about the team."
Titanfall was originally released for the PC, Xbox One and Xbox 360 in 2014, with the sequel arriving on PS4, PC and Xbox One two years later complete with a single-player campaign.
[Source – EA earnings call via Dexerto]