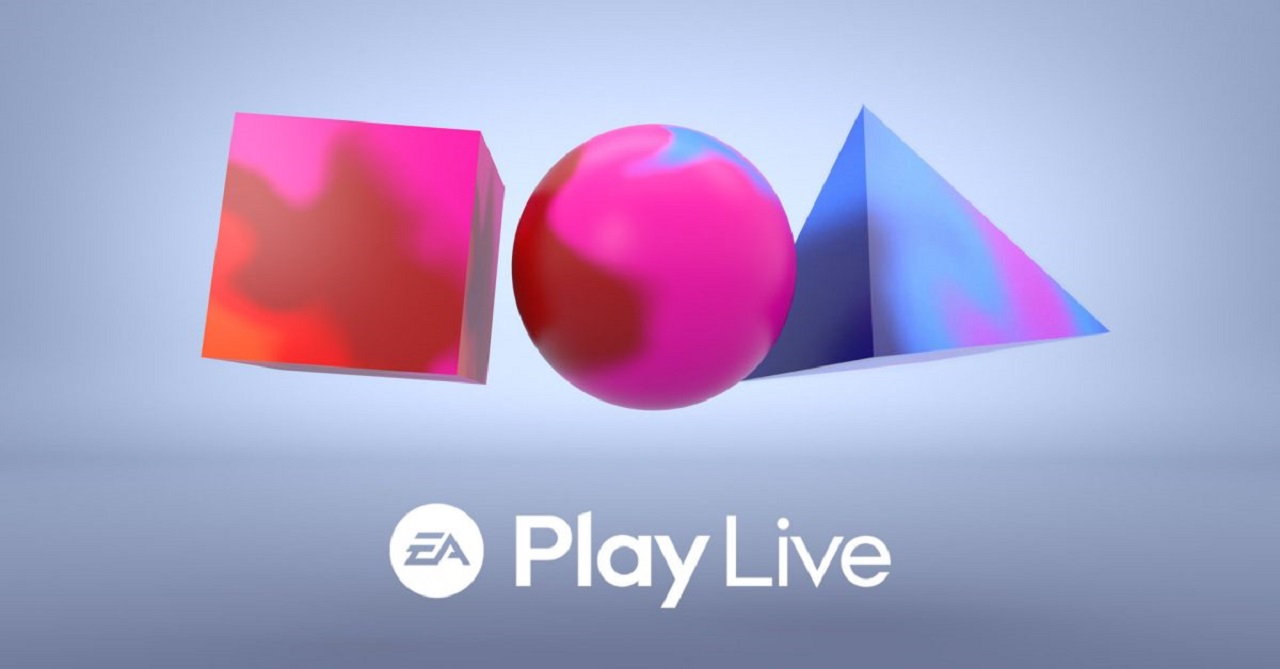 EA is getting ready for their EA Play Live event tomorrow on July 22, 2021, but just ahead of that it seems like one of the secrets set to be revealed tomorrow has leaked out, or at least partially leaked with an Amazon listing for an unknown game set to release on PS5 called "Project C".
The name is most likely a codename, since EA could potentially have provided Amazon with a codename to prevent the leak of the official name incase something like exactly this were to happen.
The page as of time of writing has yet to be taken down, and you can see it for yourself here.
There's no image, or any other kind of indication as to what this game actually is, but it could be likely that this is a new IP EA is set to reveal, the only question is who could be behind the "Project C". Purely speculating, but perhaps the "C" could be a reference to Codemasters, and whatever they are working on next.
In any case, we'll just have to wait and see what tomorrow's event brings.
Source – [Amazon]