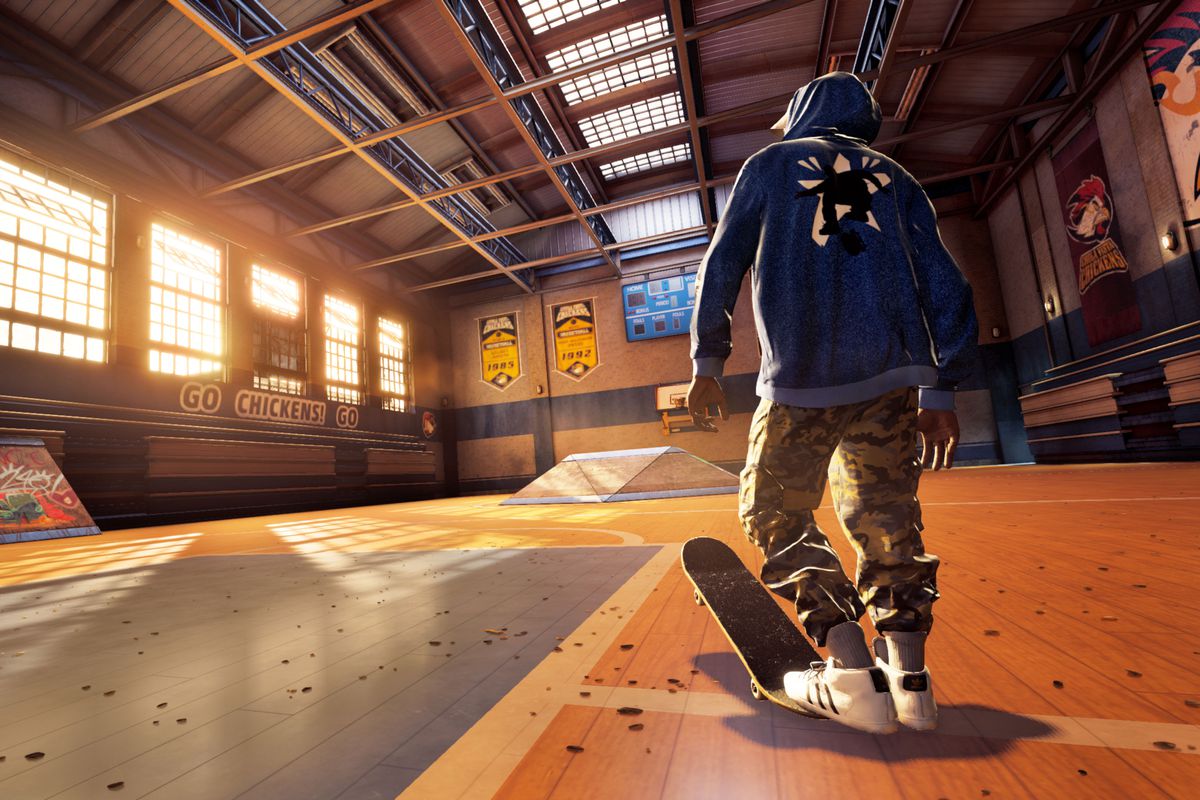 A new Tony Hawk game is apparently in the pipeline, according to Jess Margera, the drummer for rock group CKY.
Margera was speaking on the Behind Closed Doors podcast last month, during which he touched base on how it's possible for bands to generate money beyond just album sales. Touring is one, obviously, but Margera highlighted video games and licenses as other avenues too.
Now touring is your main income, and you really have to try and get licensing deals, try and get in where you can on video games or whatever, because that's another way to make some money.
When asked "I'm assuming you guys were on at least one of the Tony Hawk games, weren't you?" by the interviewer, Margera replied, "Yeah, and I believe we're doing the new one coming out too."
While it's possible he could be talking about the Nintendo Switch version of Tony Hawk's Pro Skater 1 + 2, due out next month, Margera identified the game as a separate product.
"I bet that was huge news when you found out [that you'd be in the new game]," the interviewer added, to which Margera replied: "Yeah, my son just got a PS5 and he got the remaster of 1 and 2."
It's so cool because the classic Tony Hawks are just so good and laid out great, but obviously the system is old and the graphics aren't so great, so they basically just vamped up with the same premise and the graphics are amazing.
Related Content – Sony PS5 Complete Guide – A Total Resource On PlayStation 5
Publisher Activision hasn't announced anything about a new Tony Hawk's game at this point, but we'll keep you posted if anything changes.
[Source – VGC]