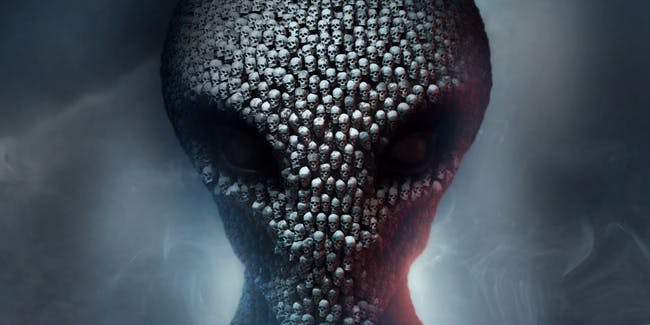 A flurry of activity on the Steam Database for XCOM 2 has led to fans possibly discovering the existence of a second expansion for Firaxis' excellent turn-based strategy. Is last year's War of the Chosen only the start?
The buzz of activity would suggest Firaxis are hard at work on something new and significant for XCOM 2. Adding to that, fans have also noticed that a new DLC entry for XCOM 2 has appeared on Steam.
Is there a new XCOM 2 expansion on the way?
It's important to note that it has been around a couple of months, and remains unchanged since it popped up. Of course, you could argue it wouldn't if nothing has been announced.
One Reddit user noted the DLC entry in Steam Database is nicknamed "TLE", which could be the expansion's title initials. Or just 'a codename. Given the in-game events, I'd hazard it might be titled 'The Lost (or Last) Elders'
While XCOM: Enemy Unknown only received one expansion (Enemy Within, an all-time great), the majority of Firaxis games tend to receive at least two expansions. And they usually appear a year apart. Civilization V had Gods & Kings (2012), and Brave New World (2013). The last XCOM 2 expansion, War of the Chosen, came out August 2017 and was well received – so it's entirely possible Firaxis could be planning on another expansion in 2018.
Both XCOM 2 and XCOM 2: War of the Chosen were announced at E3. So could this June's E3 2018 signal the arrival of another new XCOM expansion? Or could it perhaps come even sooner than that? War of the Chosen arrived on PS4 shortly after the Steam version. So hopefully there would be little delay again in any new expansion coming to PS4.
Thanks to Gamewatcher, who brought it to our attention.
PlayStation Universe rates XCOM 2 and its first major expansion, War of the Chosen, rather highly. Both received 9/10 scores, with only the various technical hitches preventing higher scores.