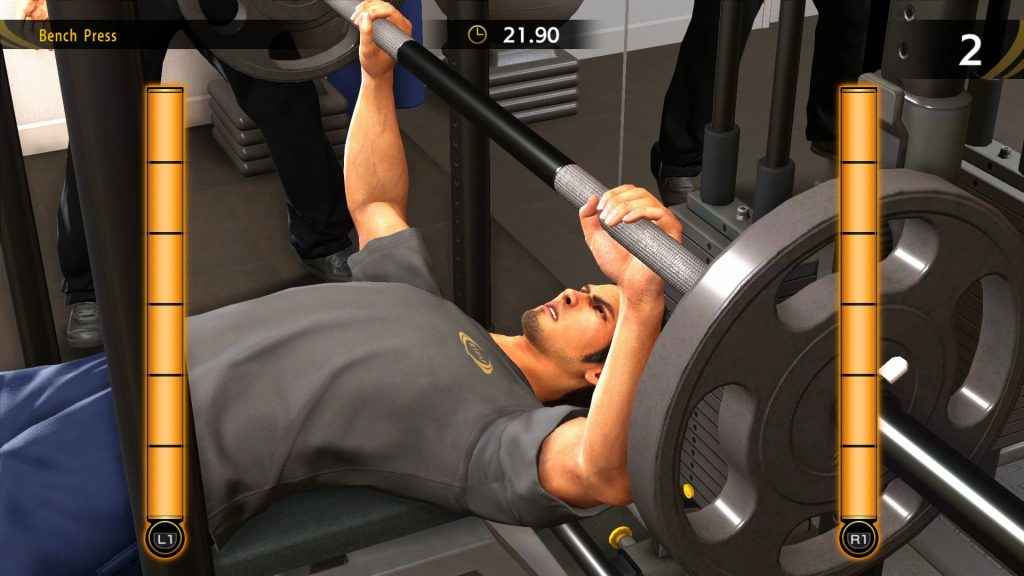 In addition to the swaggering bravado, dark comedy and ridiculously satisfying fistic encounters, the Yakuza series has always been known for the impressive breadth of its extracurricular activities, and the latest Yakuza 6 minigames trailer from Sega rams home this fact with aplomb.
The Sheer Range Of Yakuza 6 Minigames Promises Lots To Do
Splitting time between the cities of Kamurocho and Onomichi, long-running series hero Kazuma Kiryu will be providied with a great many things to do in each locale as Sega has liberally stuffed the two locations with more minigames and side activities than you can shake a katana at.
As before, Yakuza 6 continues the series tradition of allowing Kiryu to waltz into his local arcade and get stuck into the Sega arcade games of that period, except that this time players can get stuck into arcade perfect renditions of Puyo Puyo and Virtua Fighter 5 Final Showdown. Oh Sega, you do spoil us.
If the lure of new Sega arcade games to play does nothing for you, than Yakuza 6 will likely have you covered elsewhere, such as painting the town red with a range of hostesses, or, managing a cat cafe (I kid you not), for example.
Beyond such sedimentary activities, the range of Yakuza 6 minigames also extends to more active pursuits too, including such pastimes as pumping iron at the gym, managing a baseball team, fishing, deep sea diving, karaoke, prizefighting and much, much more besides.
So without further ado, you can catch the Yakuza 6 minigames trailer below.
Also in case you missed it, Sega recently released a bunch of in-game codes that allows players to unlock a variety of famous NJPW (New Japan Pro Wrestling) superstars for use in the new Clan Battle mode which debuts in Yakuza 6. Neat, eh?
Yakuza 6: The Song of Life, to give it its full title, is set to release on PS4 in America and Europe on March 20, 2018. A collector's edition for Yakuza 6 will also be available.
Source: Sega (YouTube)