Yakuza 6 and the return of Kaz Kiryu looms large on the horizon, and you can get cracking sorting out your in-game clan right now by adding three of Japan's top wrestling talents as gang members! For no extra cost!
Sega have teamed up with New Japan Pro-Wrestling for this special Yakuza 6 promotion to celebrate the Wrestle Kingdom 12 event. The pay-per-view event features the likes of Chris Jericho, Kenny Omega, Cody Rhodes, The Young Bucks, and Kazuchika Okada in Japan's biggest wrestling extravaganza.
Yakuza 6 codes unlock DLC treats
The Yakuza Facebook page is giving away codes for Okada, his Wrestle Kingdom 12 opponent Tetsuya Naito, and Hiroshi Tanahashi to use in Yakuza 6's Clan Creator mini-game.
If you want to prepare for the March 20 release of the latest brutal, ridiculous adventure of the wonderful Kazuma Kiryu with a little extra flair, then the Clan Codes you'll need are below. Note, you'll have to wait to input them in game, so keep them safe for a couple of months!
Naito: ELingobernable00

Okada: RainmakerMrOkada

Tanahashi: MisterTokyoDome0
And here's a peek at what Okada, Tanahashi, and Naito look like as members of the evil gang known as JUSTUS. There's also a preview of their stats.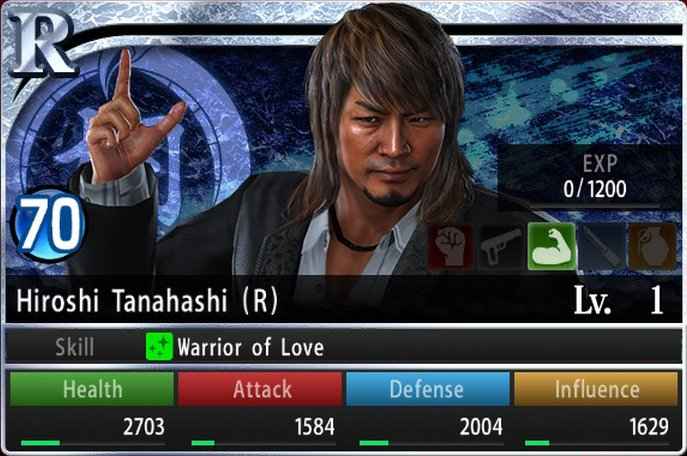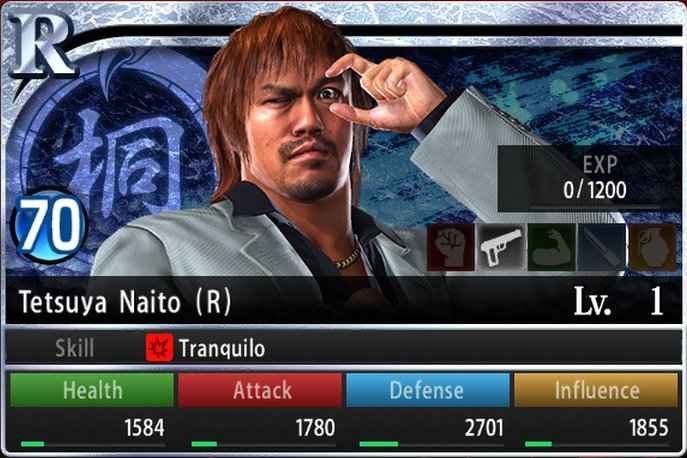 Yakuza 6 looks to be a bit of a departure from the brilliant Yakuza 0, but it does seem the spirit of what makes Yakuza great is still very much alive if early impressions are anything to go by
Hopefully this means Kazuma Kiryu is going to employ a Rainmaker in his arsenal. You know, one that is about smashing teeth rather than flashing cash.