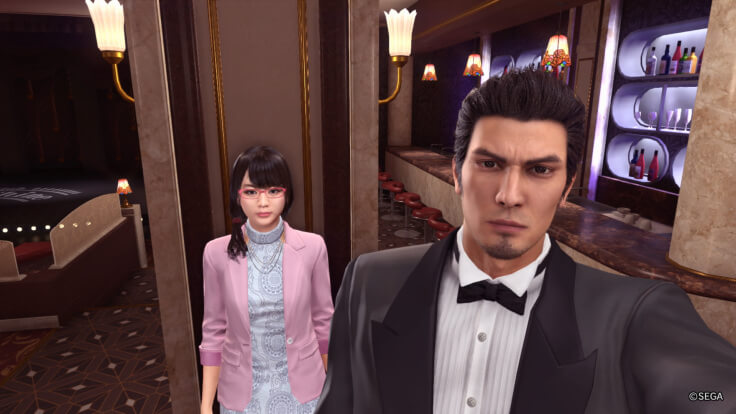 Sega have released a new romance trailer for Yakuza Kiwami 2 ahead of its release next month.
Yakuza Kiwami 2 Trailer Shows Off Romance
Rather than showcasing a bunch of lads with tattoos getting their faces caved in however, this latest snippet of gameplay instead shows the romantic activities that longtime series protagonist Kazuma Kiryu can get up to.
In particular, it shows him trying to woo Detective Kaoru Sayama by taking her on a date, listening to her problems and just generally being an all-round stand up guy.
Check out the soft side of the Dragon of Dojima below:
Yakuza Kiwami 2 releases on PS4 on August 28, 2018.
Source: Sega