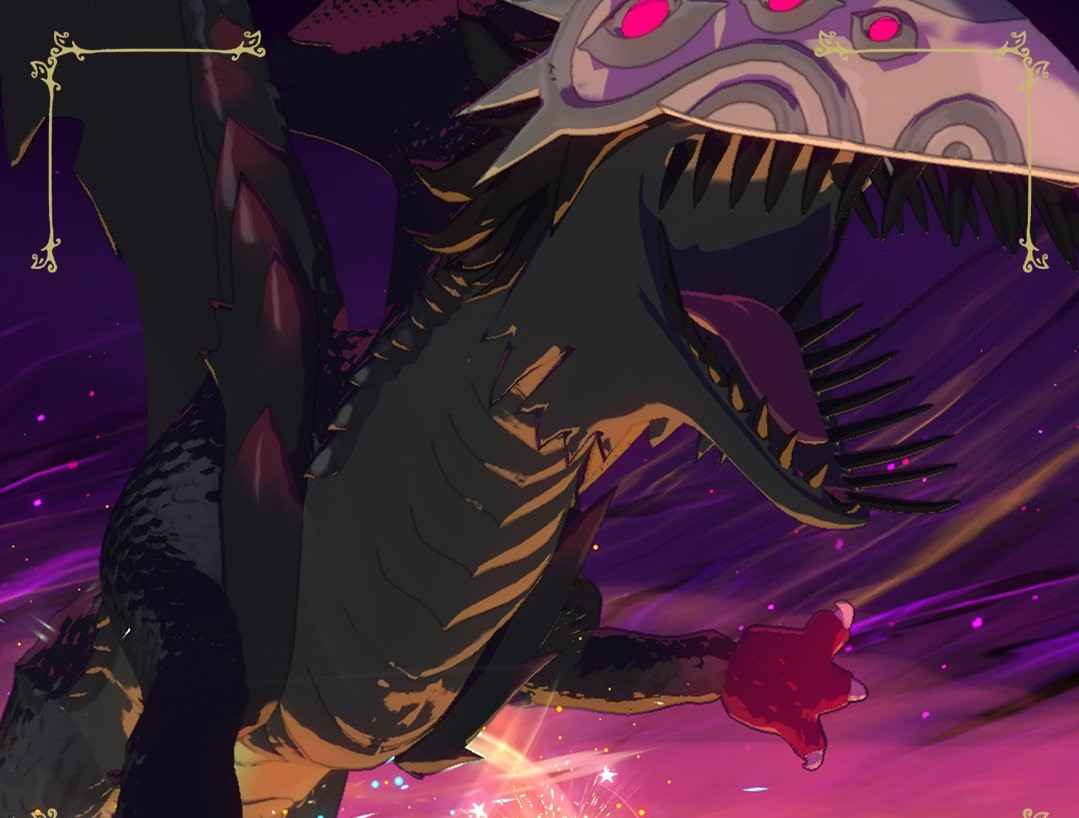 The Ni no Kuni 2 Adventure Pack – the first DLC expansion to Level-5's charming fantasy RPG sequel – is scheduled to release in just as couple of weeks' time on the 9th of August, publisher Bandai Namco has confirmed.
Fans have had to wait a long time for the first of Ni no Kuni 2's planned expansions to drop – over four months, all told. However, it's worth noting the Adventure Pack contains a decent slice of additional content and, more interestingly still, is completely free to download.
Ni no Kuni 2 Adventure Pack: New Costumes, Quests, and more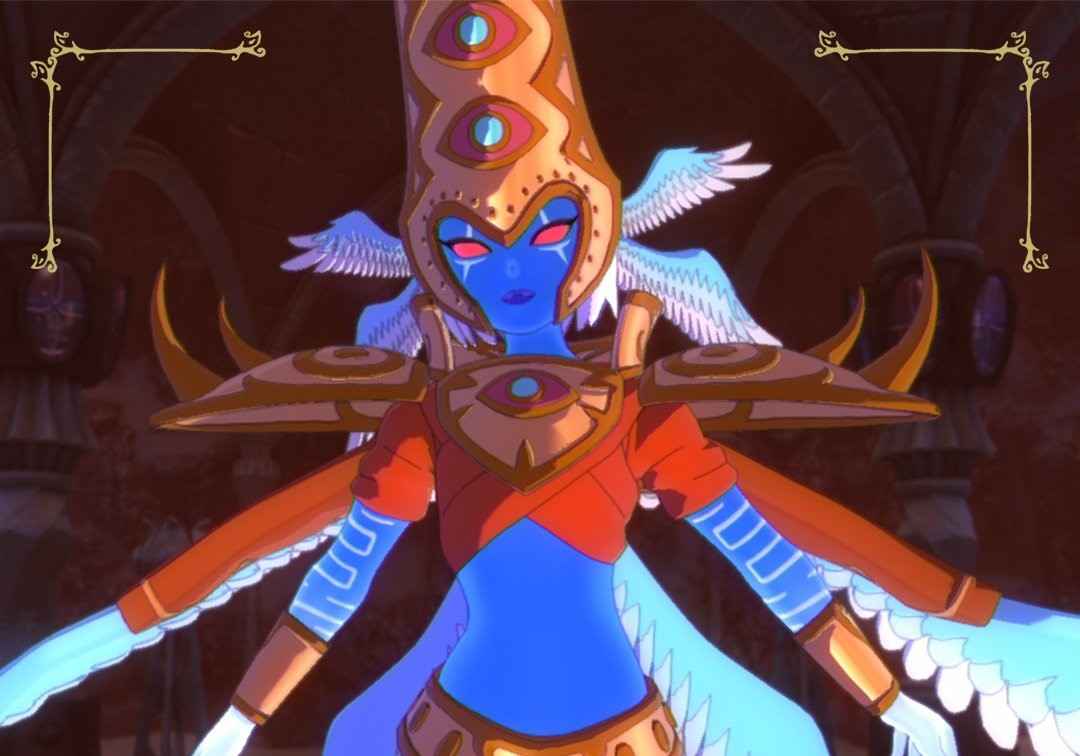 With extra floors added to the Faraway Forest that, upon completion, reward the player with supplementary costumes for Ethan and various other characters, as well as two formidable new bosses named Zeta and Blackhart, the Ni no Kuni 2 Adventure Pack is very much geared towards experienced players. Those who've already mastered everything the base game has to offer.
While for those determined to squeeze every last drop out of Ni no Kuni 2 they possibly can, the Adventure Pack also boasts a handful of bonus post-story quests possessing a range of unique rewards.
Future plans
Aside from the Adventure Pack, Bandai Namco was also keen to inform fans that a second batch of DLC will be releasing this Winter, bringing with it a new puzzle dungeon full of difficult challenges and powerful enemies. Followed, shortly thereafter (early 2019) by a substantial-sounding third expansion which, rather excitingly, will provide even more story content.
The critically-acclaimed sequel to the equally beloved PS3 original Ni No Kuni: Wrath of the White Witch, Ni no Kuni 2 scored an impressive 9.5/10 in the PSU review published earlier this year.