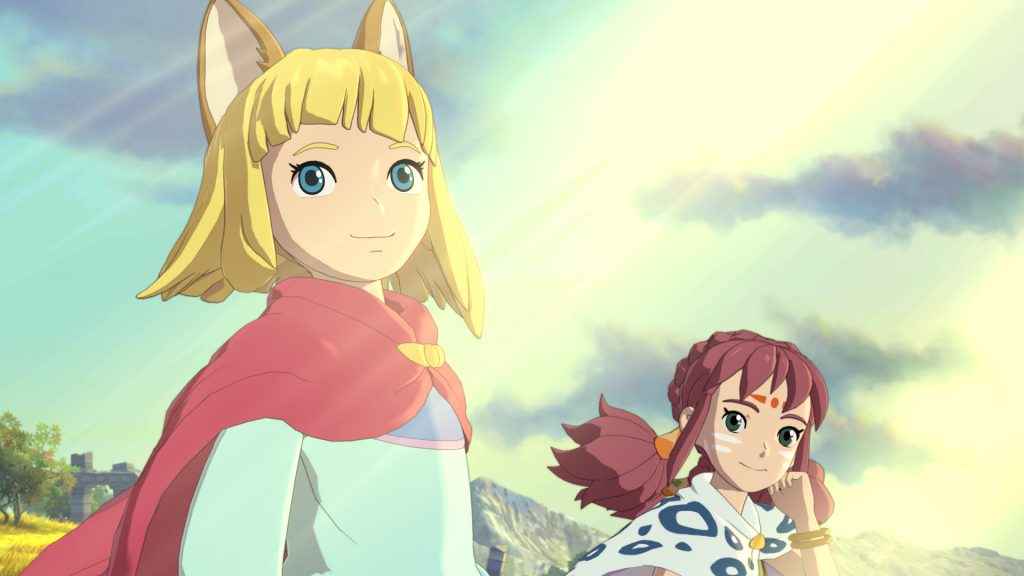 A third Ni No Kuni game is currently in the works at Level-5.
Talking in a recent interview with Japanese magazine Nikkei, Level-5 President Akihiro Hino revealed that the game is in development right now and will be released sometime after the upcoming anime movie which, for those who are hearing about it for the first time, is due to arrive in theatres on the 29th August.
Though, unfortunately, it will not be made by Studio Ghibli. Studio Ghibli, of course, having been heavily involved in the original Ni No Kuni.
Ni No Kuni 3, Smartphone App, and More
Also mentioned in the interview was the fact that Level-5 wants to make Ni No Kuni a bigger franchise. While Hino also confirmed that the studio is currently hard at work on a number of other projects, will be releasing the recently announced remastered version of Ni No Kuni: Wrath of the White Witch on PS4, and is planning on launching a Ni no Kuni smartphone app.
As far as those other projects are concerned, we'd imagine they'll be releasing for releasing on the PS5. Although, depending on how far they are into development, they might end up being cross-gen.
You Can't Have Too Much Ni No Kuni
We absolutely love Ni No Kuni here at PSU. In our review of the second game we gave it some high praise indeed.
Ni No Kuni 2: Revenant Kingdom is pure greatness. Everything it does, it does at the highest level. RPG fans owe it to themselves to experience this gem. Easily one of the best games of this generation.
We loved the game, as you can see and welcome any further addition to this fantastic franchise. Keep your eyes tuned to PSU for any and all further news on the upcoming Ni no Kuni sequel.