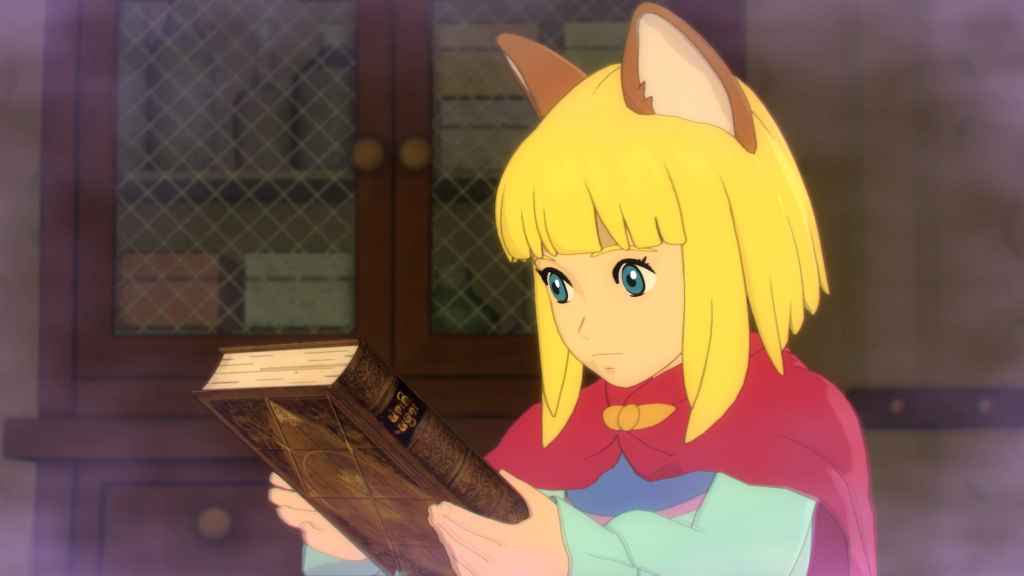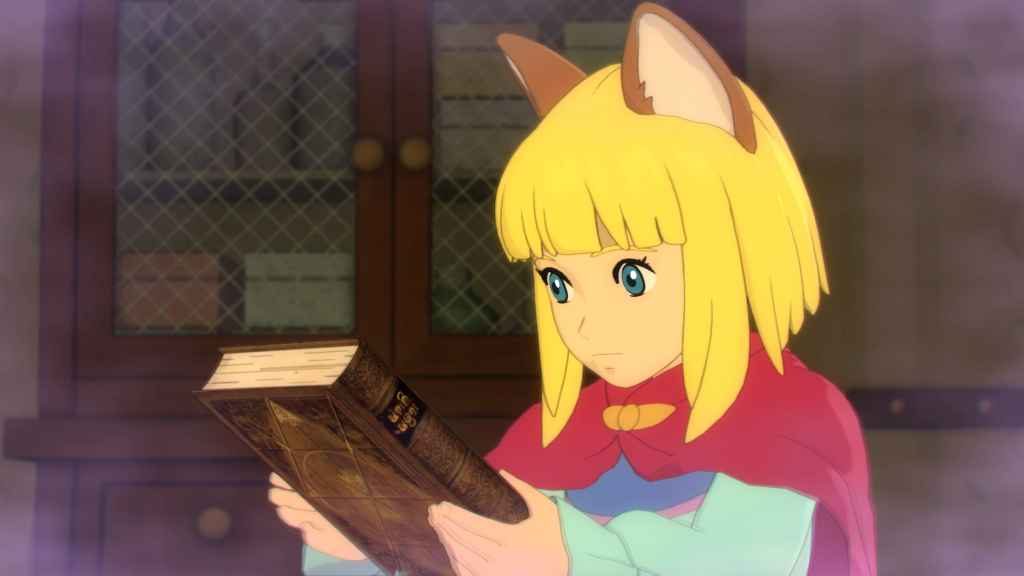 Publisher Bandai Namco has released a brand-new trailer for its Ni no Kuni II The Tale of a Timeless Tome DLC expansion, which is itself due to arrive on PS4 and PC in exactly one weeks' time on the 19th March.
The trailer itself was published yesterday and can be seen in full below.
Ni no Kuni II The Tale of a Timeless Tome DLC Adds New Story Elements and Combat Mechanics
Much like the Lair of the Lost Lord before it, The Tale of a Timeless Tome expansion adds more than just a handful of new enemies and quests.
Indeed, players can expect to experience entirely new story elements and yet more ways to customise their combat style when the latest slice of Ni no Kuni II DLC launches next week.
"The Tale of a Timeless Tome begins with Evan and his friends hearing about a rumour regarding a mysterious rabbit dressed in a tuxedo that is being seen in people's dreams". Reads the Official synopsis.
"Evan decides to investigate by staying at the Goldpaw Inn. When Evan falls asleep, he finds himself in a dream world and encounters the rabbit who tells them he is The Conductor. Who is this off character and what is his objective?"
As far as the new combat mechanics are concerned, the biggest change comes in the form of the Wizard's Companion. Something which Wrath of the White Witch players should recognise immediately.
Additionally, developer Level-5 will be introducing a brand-new area, the Solosseum Slog, as part of the game's latest expansion. An area full to bursting with powerful enemies, many of which yield unique items once defeated.
Ni no Kuni II: Revenant Kingdom – The Tale of a Timeless Tome will be available at no extra cost to anyone who already owns the £15.99/$19.99 Season Pass. Or for $14.99 as a standalone purchase.