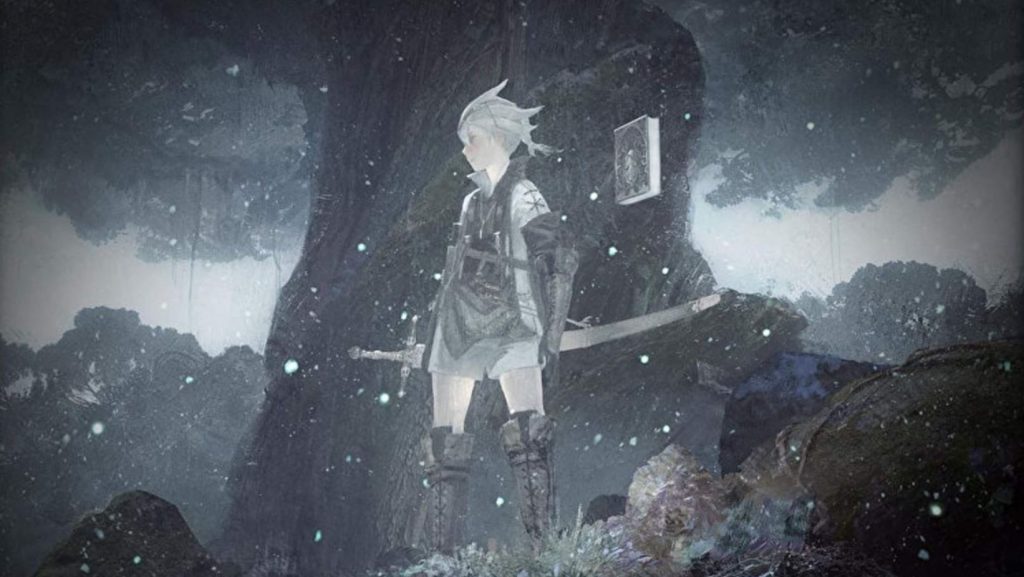 Fans of the Nier franchise may want to keep an eye on this year's Tokyo Game Show, as publisher Square Enix plans on making three separate announcements at the show.
Three Nier Reveals Coming At TGS 2020
Fans can look forward to Nier Replicant, Nier: Automata, and Nier Reincarnation. In addition, Square Enix revealed that the Nier Tokyo Game Show livestream will take place at 6.00am PT/2.00pm BST on September 24, so you'll definitely want to tune in for that.
A translation of the tweet reads as follows:
Nier Tokyo Game Show 2020 special information is available, and there is new information. We will send you the latest information on Series 3 titles.
The news comes on the back of Nier Replicant being rated in Taiwan, so it was always expected that we'd be getting new info on the series at TGS 2020. Nier Replicant is slated for release on PS4, PC and Xbox One while Nier Reincarnation is scheduled for a mobile and Android launch.
[Source – The Gamer]