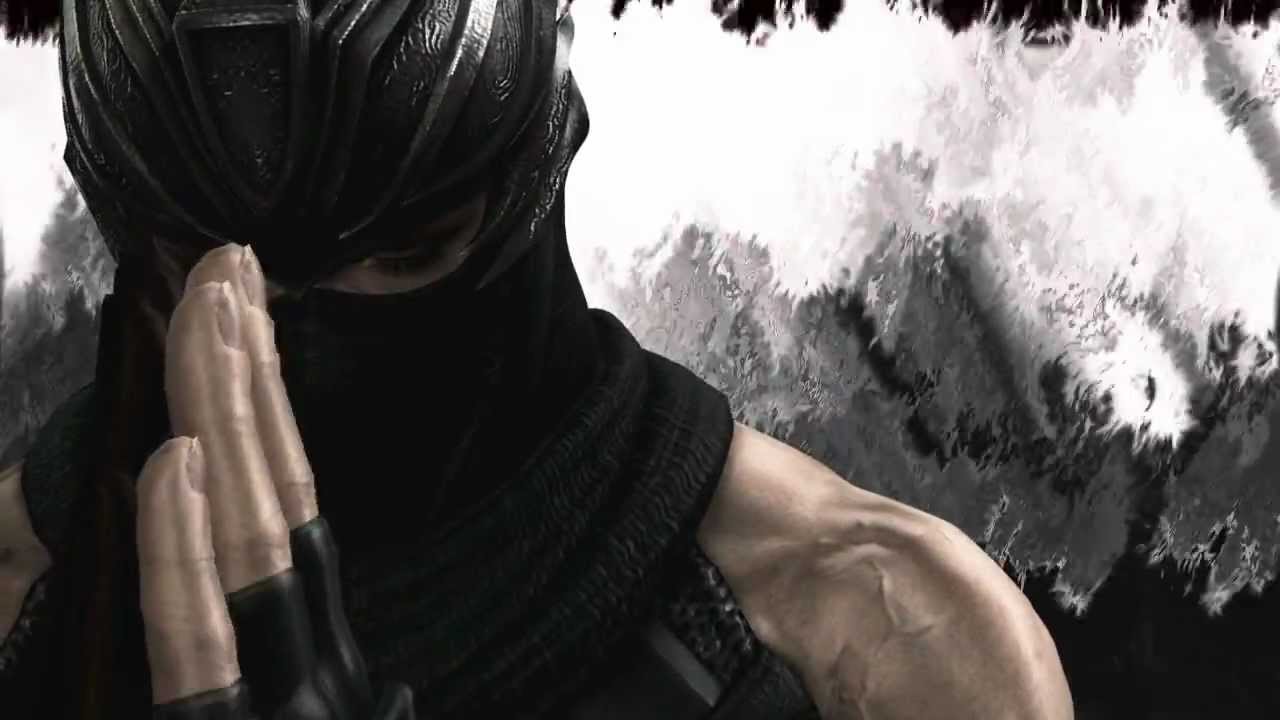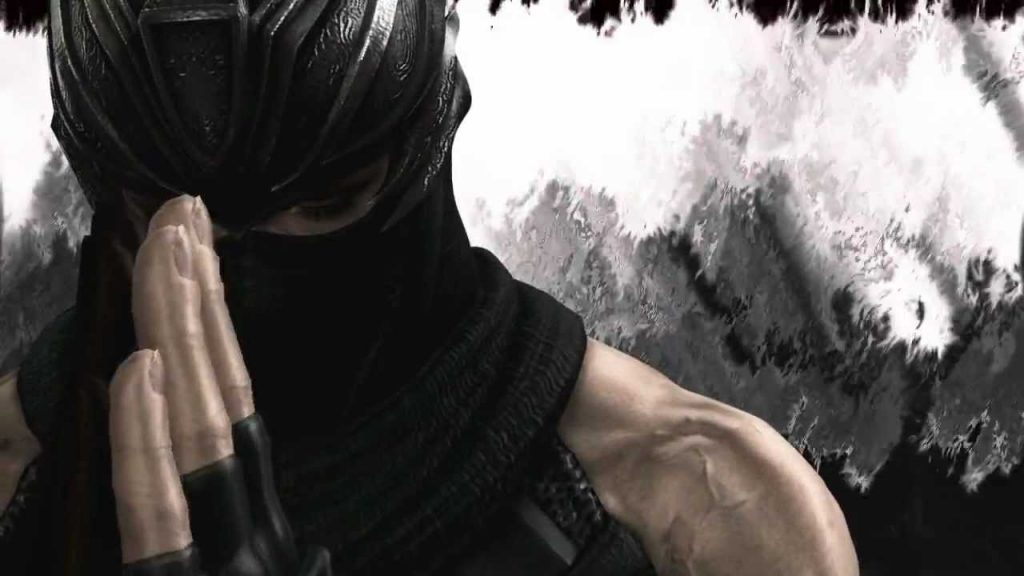 Developer Team Ninja has revealed it's only too well aware that fans are clamouring for a new entry in the Ninja Gaiden franchise.
New Ninja Gaiden Game Possible
Speaking with IGN, Fumihiko Yasuda revealed that the company, which is currently working on Nioh 2, is definitely up for making a new Ninja Gaiden game at some point. Furthermore, many of the people who are working on Nioh 2 were involved in the development of Ninja Gaiden, so the desire to return is definitely there.
The core members of the team that worked on Ninja Gaiden want to make a new game. We are aware that some fans wanted Ninja Gaiden more than Nioh 2. Personally speaking, while I'm very excited to play Nioh 2, I'm definitely one of those fans who has been pining for a new Ninja Gaiden game above all other Team Ninja projects for quite some time.

Now we see a lot of ninja games like [Sekiro: Shadows Die Twice] as well, and we see a lot of good inspirations in those games, so we hope to deliver some good news one day.
Nioh 2 is slated for release exclusively on PlayStation 4 in March, and we recently went hands-on with the sequel to see how it's shaping up. Read our thoughts here.
The Ninja Gaiden series originally started out life on the NES back in 1988, and was rebooted back in 2004 for the Xbox. Eventually the game was ported to the PS3, and sequels Ninja Gaiden II and Ninja Gaiden III launched in 2008 and 2012, respectively.
The third game is notable for being the first game in the series not to be directed by Tomonobu Itagaki, and was instead helmed by Yasuda-san and Yosuke Hayashi.
At this point in time, if there is going to be a new Ninja Gaiden game then you can safely assume it'll be released for PlayStation 5 and Xbox Series X.