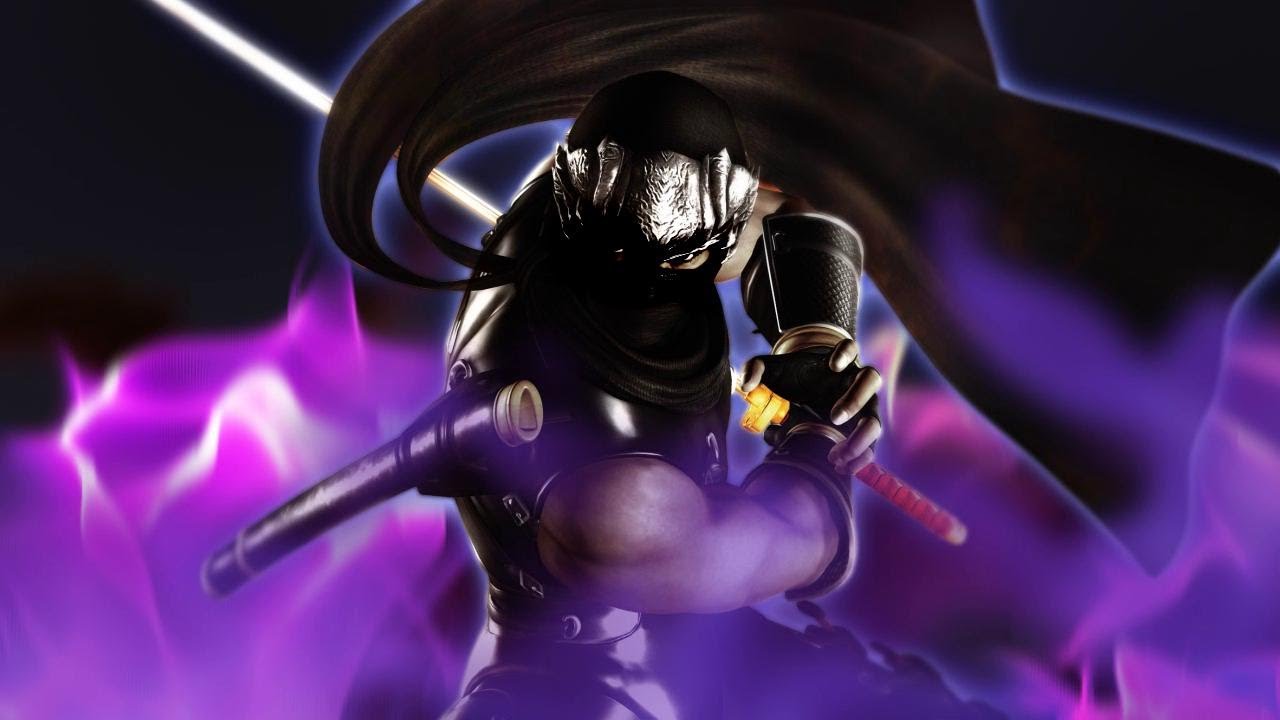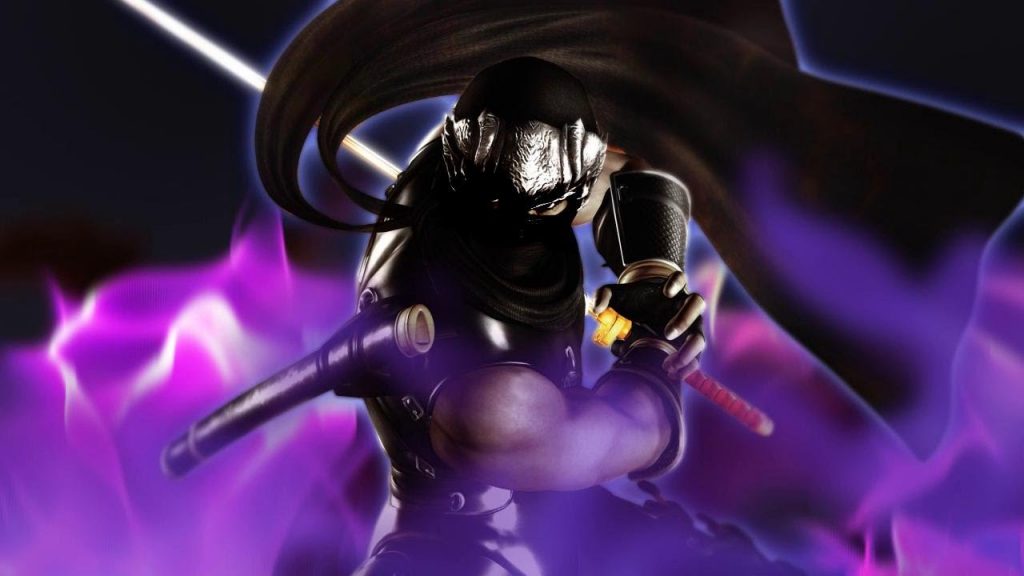 A major Hong Kong publisher/distributer has posted a listing for a PS4 and Nintendo Switch bundle titled Ninja Gaidej Sigma Trilogy, which is supposedly due for release in March 2021.
Ninja Gaiden Sigma Trilogy Set For PS4 Release?
The trilogy will feature Ninja Gaiden Sigma, Ninja Gaiden Sigma 2, and Ninja Gaiden: Razor's Edge. No further details are currently available, and an official announcement from Tecmo Koei has yet to be issued.
Ninja Gaiden Sigma was originally released on the PS3 in 2007 as an expanded version of the original Ninja Gaiden for Xbox. Similarly, Team Ninja released Ninja Gaiden Sigma 3, an updated version of the sequel, for Sony's console in 2009.
Finally, Ninja Gaiden: Razor's Edge was an enhanced version of the original version of Ninja Gaiden 3 released for the Wii U back in 2013. The third game is notable for being the first entry in the series not to be directed by Tomonobu Itagaki.
[Source – Reddit]