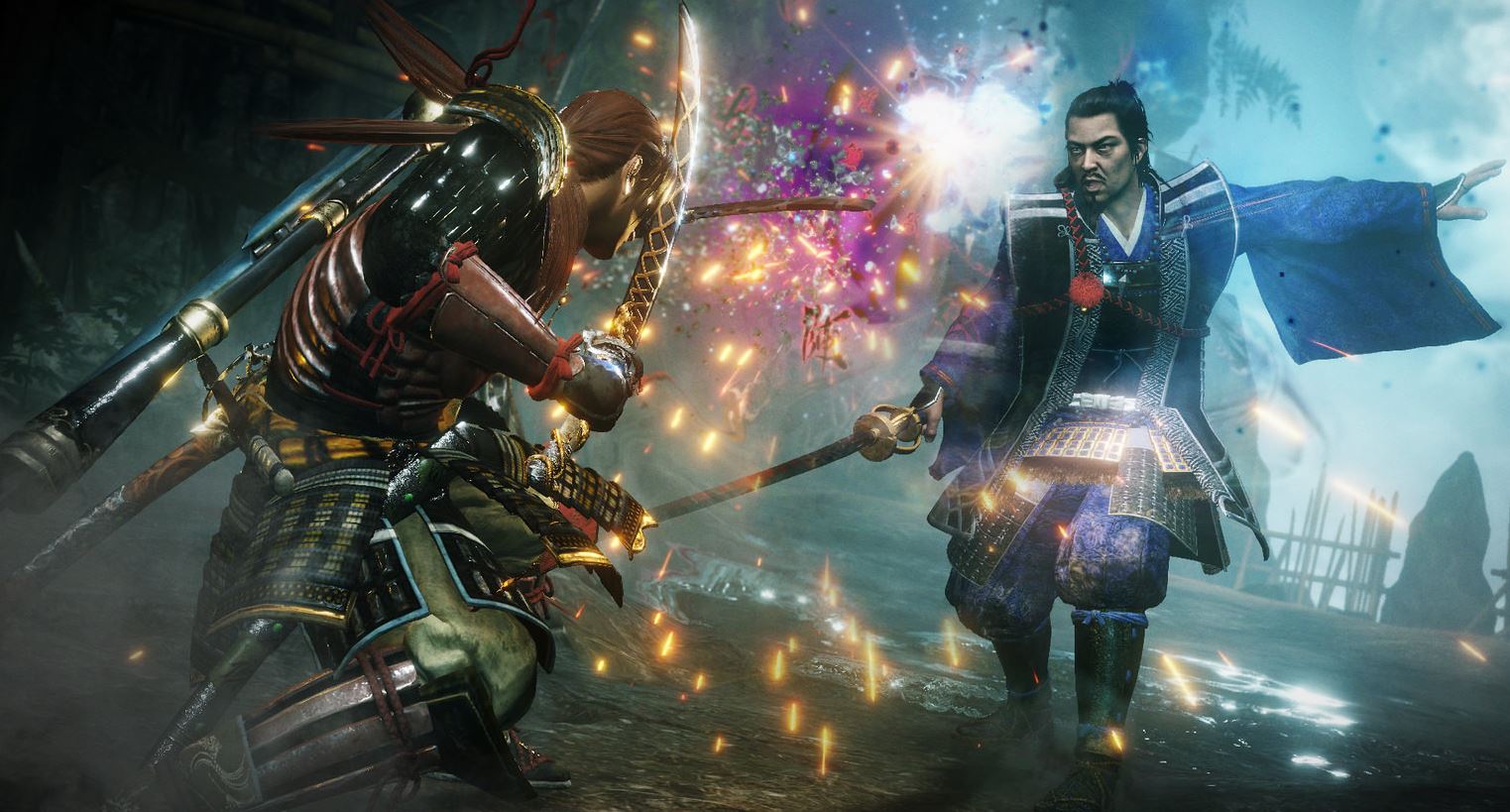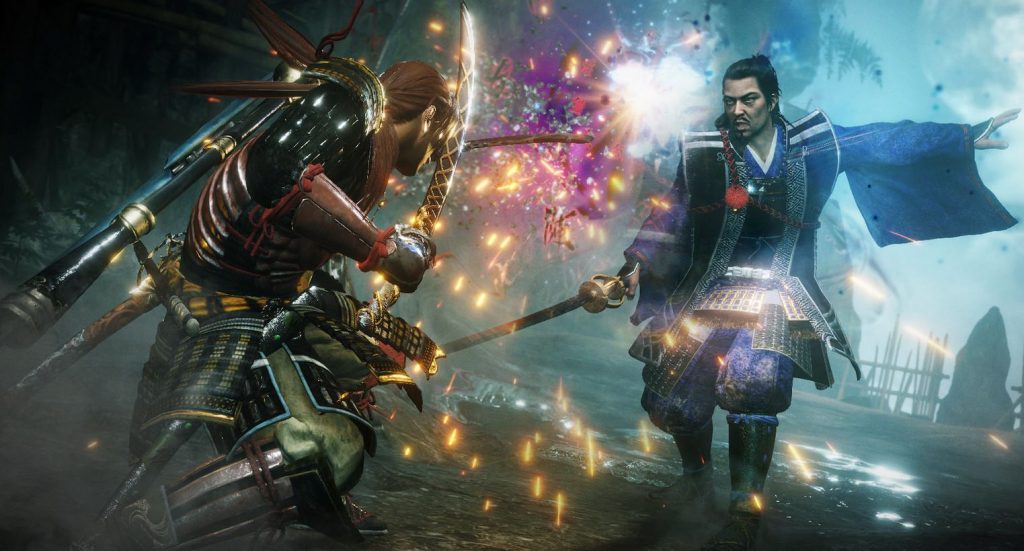 Nioh 2 update 1.11 is out now and the patch notes for the game have been revealed. This patch preps the game for the upcoming DLC The Tengu's Disciple which will release tomorrow.
Nioh 2 Update 1.11 Patch Notes
The patch notes for Nioh 2 update 1.11 are as follows:
Added content for add-on 1.
Expands functionality
Adjusted game balance
Fixes various bugs
As you can see, it is quite brief but the game released in a great state and previous patches have done a lot of the fixing. This is mostly focused on ensuring the game is ready for the DLC's release tomorrow.
Nioh 2 is one of the best games of the year with us stating in our review: "Masterfully crafted and executed, Nioh 2 sets the benchmark for action/adventure games that people just have to experience. Team Ninja's latest provides one of the most in-depth combat systems and an addictive loot system that may put all but the best dungeon crawlers to shame." You can read our review here.
Nioh 2's first DLC The Tengu's Disciple releases for the game on PS4 tomorrow.