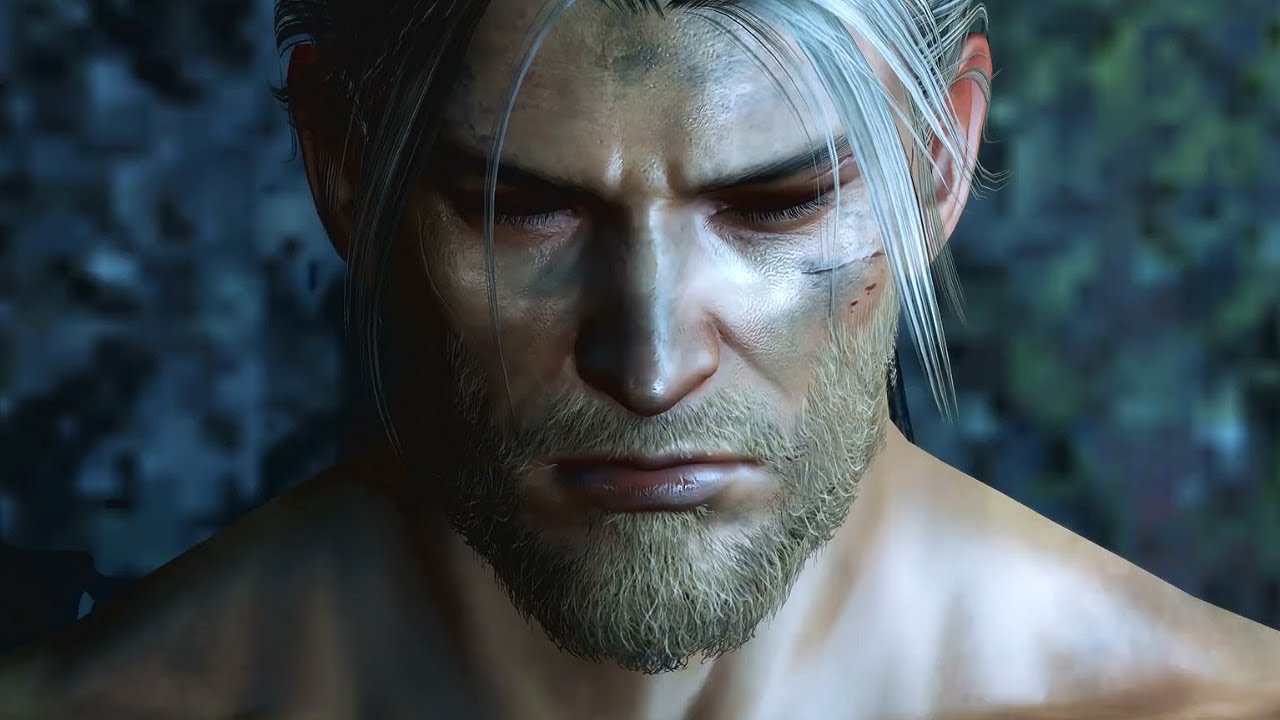 The freshly-announced Nioh Collection will take full advantage of the PS5's muscular technical capabilities, with developer Team Ninja showcasing a new video offering a look at some of the advantages Sony's new console brings to the table.
Nioh Collection PS5 Gameplay Reveals Improved Load Times
As you can see from the video below, the Nioh Collection on PS5 offers near-instant load times when compared to the original PS4 versions of the games.
The Nioh Collection is slated for release on February 5, 2021 for the PS5 and will include Nioh and Nioh 2 as complete packages, featuring all available downloadable content. Beyond the increased load times, there's also going to be a wider array of performance improvements, including 4K resolution and up to 120 FPS.
Nioh 2 will also be repackaged for the PS4 with all available DLC, and you can also transfer all your data from the PS4 versions over to the next-generation release.