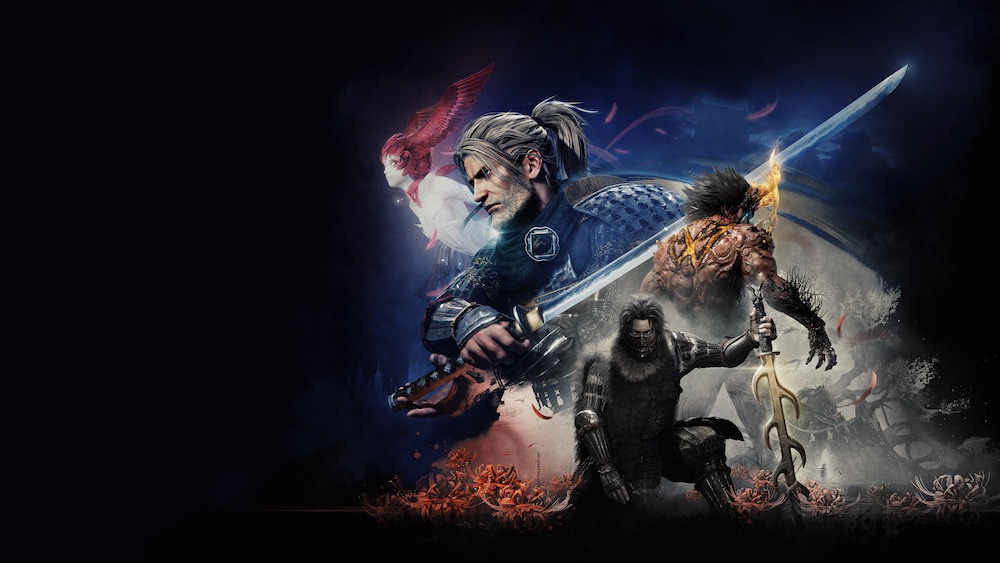 Team Ninja has unleashed the Nioh Collection PS5 box art for your viewing pleasure, which features some dazzling art work and logos for both Nioh Remastered Complete Edition and Nioh 2 Remastered Complete Edition. We've also now got an idea of the price for the bundle, too.
Nioh Collection PS5 Price Listed By Amazon
In addition to the box art, which you can see below, Amazon has listed the Nioh Collection price tag as $69.99, which means it's a little more pricey than your standard games. Obviously this is a trend we're seeing more of these days, as Demon's Souls also carried a hefty price tag compared to other PS4 and PS5 games.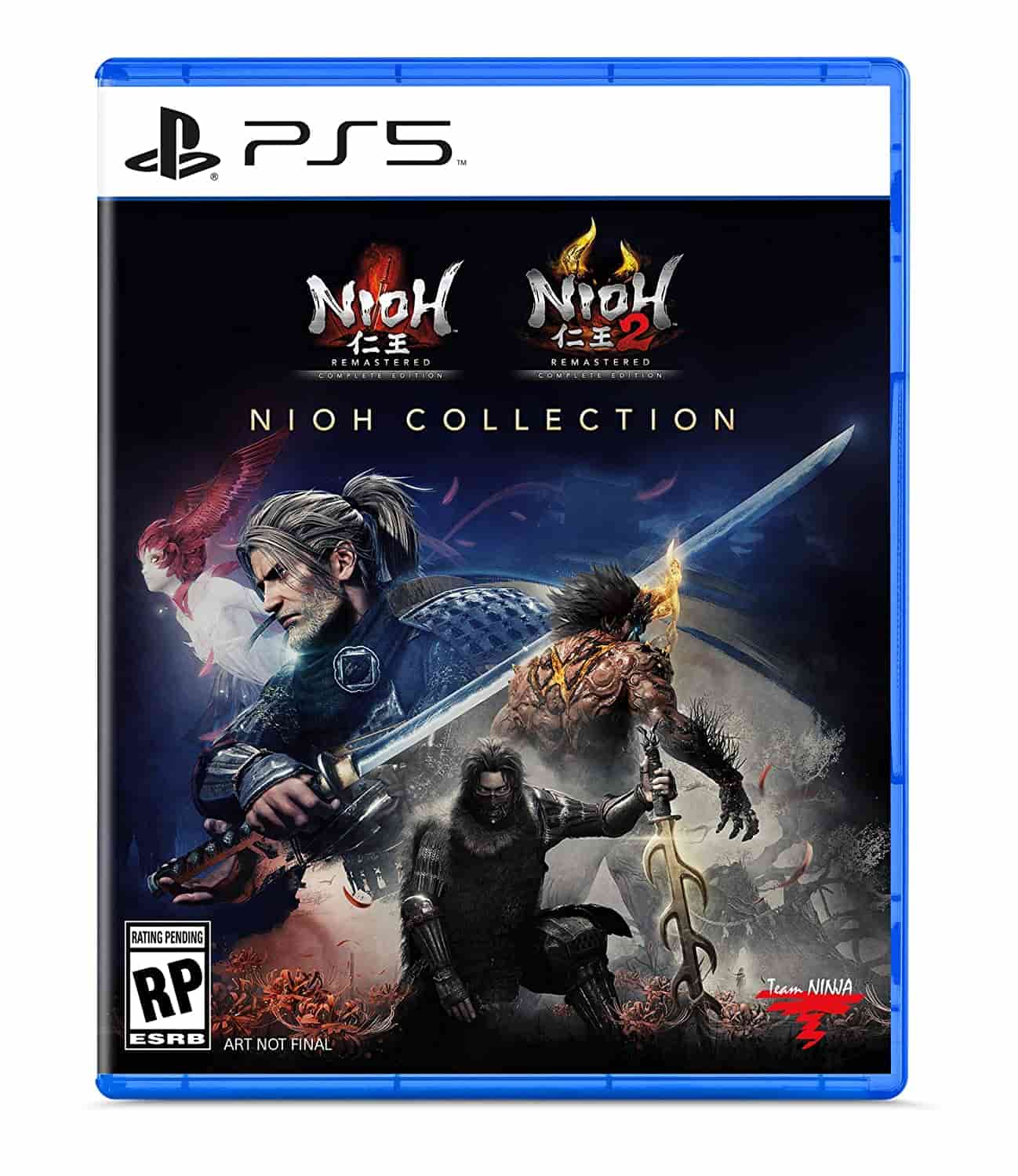 In addition, the listing also reveals a couple of details on the game, which you can see below.
Defy Death and Unleash your Darkness. In this expansive collection, journey through Sengoku-era Japan to face nightmarish foes and legendary warriors in blisteringly fast hardcore combat.
Master the way of the samurai in Nioh, then unleash your inner darkness in Nioh 2 – each expertly remastered and enhanced for PS5.
Discover the complete Nioh saga with all six major expansions included. Battle the Yokai threat at a targeted 120fps* with ultra-fast load times. (*gameplay at 120fps requires a compatible monitor that can support this feature)
Nioh Collection is due for release on PS5 on February 5, 2021.
[Source – Twisted Voxel]