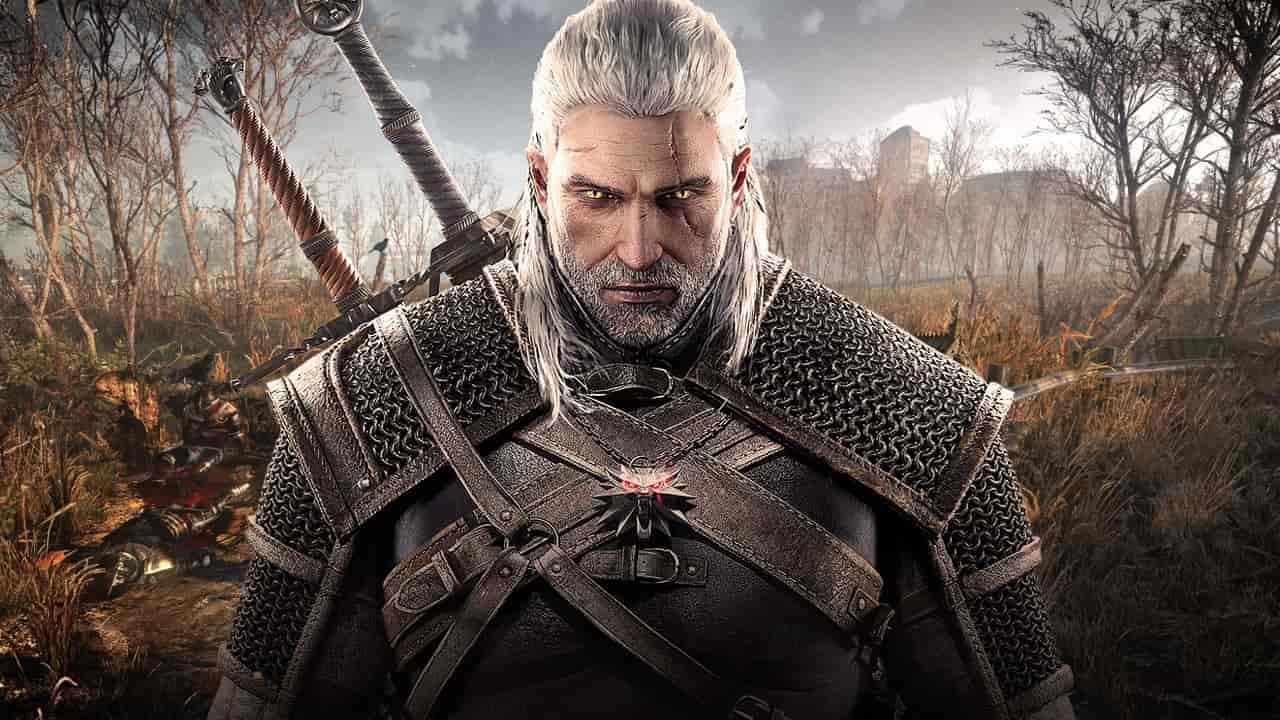 Doug Cockle, the much-loved voice actor behind The Witcher's grizzly hero Geralt, has revealed in a new interview with Eurogamer that he was unable to bag a cameo in CD Projekt RED's upcoming Cyberpunk 2077. Boo!
Geralt Voice Actor Doesn't Have Cyberpunk 2077
Sadly, I haven't had any involvement with Cyberpunk thus far. It was mentioned long ago but [CDPR] hasn't brought me in for anything. I'm kinda sad about it actually! Oh well. Maybe in the future…
Related Content – Sony PS5 Complete Guide – A Total Resource On PlayStation 5
Fans were hopeful that Cockle may have a cameo after his comments to the same outlet a few years ago, where he offered:
I have joked with [CD Projekt Red] about bringing me in as an Easter egg. I've jokingly said, 'You've gotta bring me in as a bartender the player has to interact with for at least one quest. A bartender named Gerry who has some waiting staff, Trisha or Jenny or something like that.'
Cyberpunk 2077 will finally be unleashed after many delays on December 10 for PS4, PC and Xbox One, with a PS5 and Xbox Series X/S release arriving in 2021.
[Source – Eurogamer]