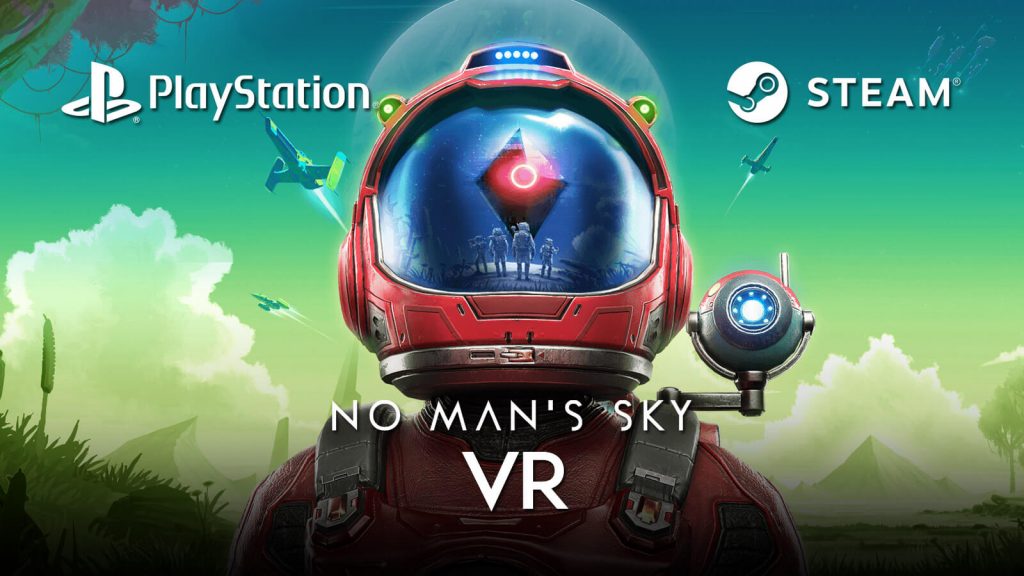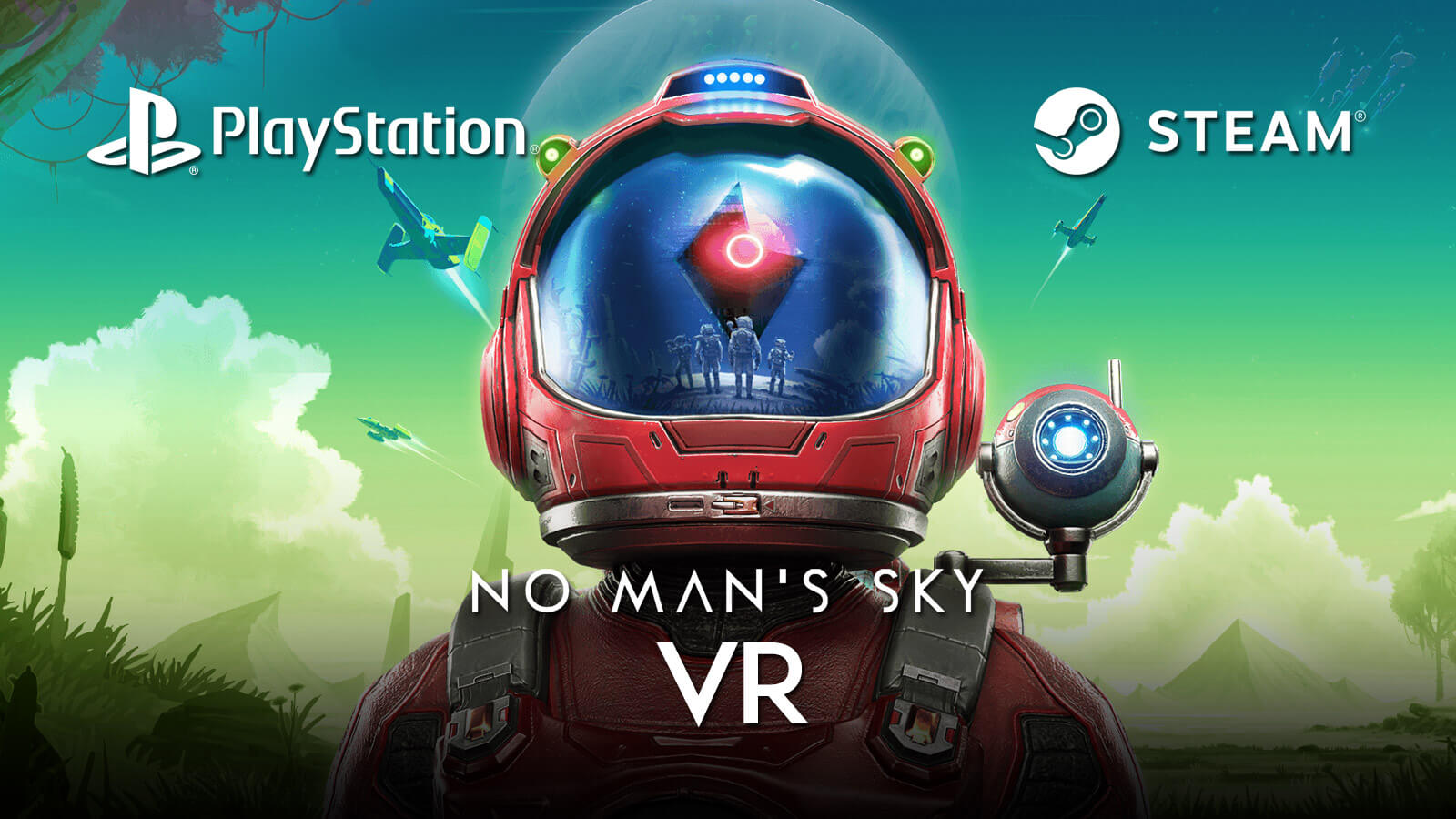 Hello Games' Sean Murray has taken to the PlayStation Blog to announce the No Man's Sky Beyond release date. The seventh free update for the ambitious sci-fi exploration title will launch on August 14 for PlayStation 4 and will also feature full support for PlayStation VR.
No Man's Sky Beyond Release Date
A major update for the game, No Man's Sky Beyond will also launch for PC and Xbox One, and combines three major updates into one large, free download. Also part of the package is No Man's Sky Online, which is a new social and multiplayer experience that encourages gamers to meet and enjoy the experience together.
According to the press blurb, Beyond is roughly the same size as NEXT, which was a massive update released last year for No Man's Sky that also saw the game transition to other platforms beyond PS4.
Murray had the following to say on the update:
Whilst in No Man's Sky you have an infinite universe to explore, we know that the moments players talk about the most are coming across another traveller at random and adventuring together or landing on a new planet only to discover the remnants of another explorer's habitat.

Watching these moments has inspired us to create an expanded online experience will bring a radical new social and multiplayer experience which empowers players everywhere in the universe to meet and play together.

Whilst this brings people together like never before, and has many recognisable online elements, we don't consider No Man's Sky to be an MMO – it won't require a subscription, won't contain microtransactions, and will be free for all existing players.
No Man's Sky was released for the PS4 back in August 2016, and had a bit of a troubled launch period due its perceived lack of content. However, Murray and the team have been updating the game ever since, with NEXT giving the game a new lease of life.
Read our review of No Man's Sky here.
Original Featured Image Source : Gameslaught
Source: PlayStation Blog