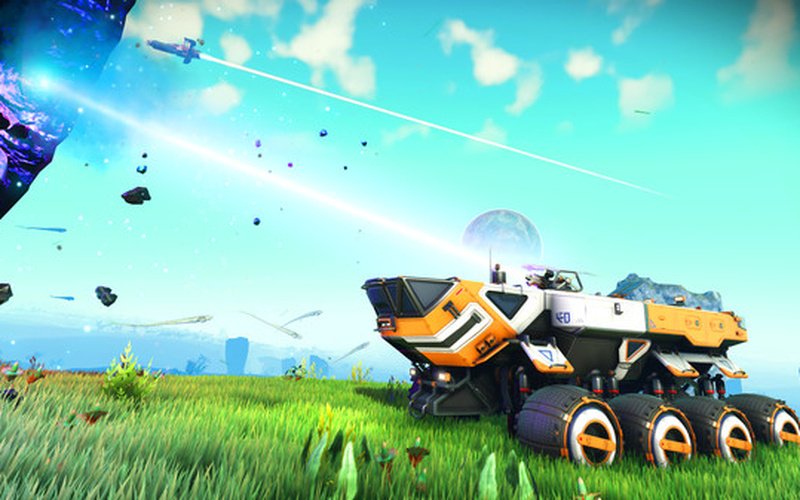 Sean Murray, the creator behind No Man's Sky, has revealed the gears are in motion for developer Hello Games' next title – and it sounds just as hefty as its space exploration title.
Hello Games Teases New Game
Speaking during an interview with Polygon, Murray described the new project as "a huge, ambitious game like No Man's Sky." Given how vast that game is, we're probably going to be waiting a while for the next title to arrive on the scene.
Murray also spoke at length about Hello Games in general, so you can check out his other comments below.
I knew as a studio I wanted to do the game that No Man's Sky became eventually, but I was like, what if I never get to make that and what if we just keep doing the next thing and the next thing and life moves on," says Murray in regards to his itch to keep trying new things. "I was starting to think about having kids and stuff, but I was just like, maybe this is it? Maybe I just find myself on this treadmill forever?

The choice that we had with No Man's Sky where if I was to go back again, I would find it very difficult to know what the right path was. Where you will have incredible interest in your game, you will have a huge amount of excitement for it.