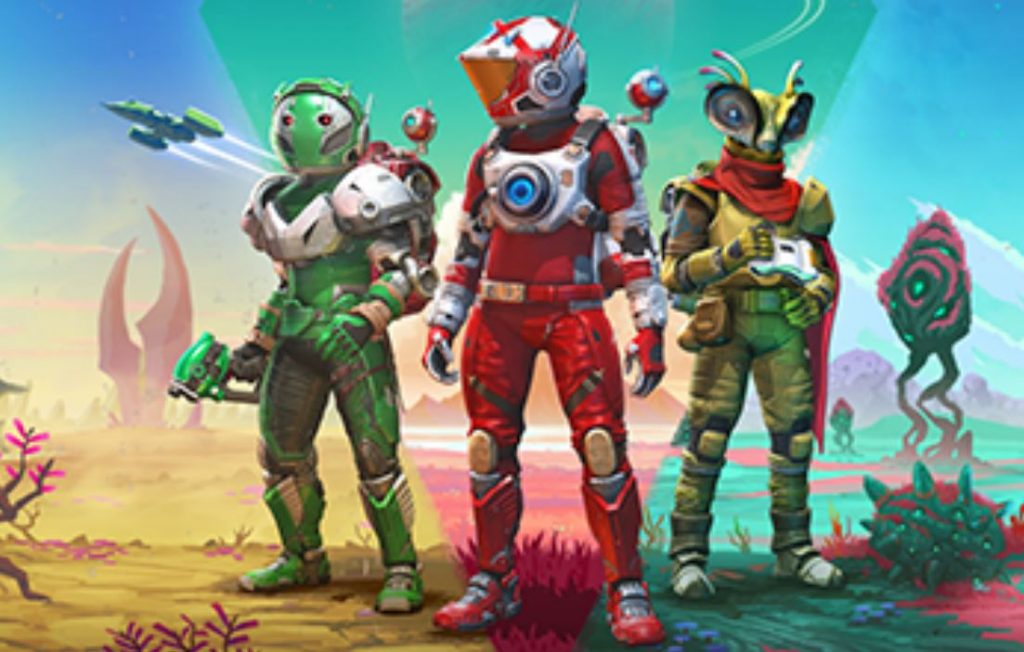 When does No Man's Sky stop giving? Next week will see a new update for the massive space exploration game, an update that has been cryptically teased by Hello Games today and has caused the games website to crash. An update called No Man's Sky Origins.
In a cryptic, slightly incorrect tweet Sean Murray just posted an orange emoji which sent Reddit into meltdown and started an orange themed meme-fest. Since then the update was revealed to be called 'Origins' and will apparently launch next week.
After the above tweet, fans were so busy trying to work out what origins was that they caused the website to crash and Sean Murray had to once again take to Twitter and explain what was happening and tell players to cool it off a little.
Below is the promo that was eventually released for the new update, which does not tell us a lot but it certainly sounds interesting. Anything that is called 'A new era' certainly conjures images of something substantial and grand and where No Man's Sky is concerned, nothing has been trivial so far.
We will be waiting with bated breath to see what is included in this secretive and maybe game-defining update. After a rough start that everyone knows about No Man's Sky has received numerous fantastic updates. It has had a plethora of new features, tweaks and fixes that have certainly brought the game closer to Sean Murray's and Hello Games original vision for the game. It has even had a VR mode added since its original debut in 2016. To be fair, playing No Man's Sky now is night and day compared to playing it at launch.
No Man's Sky Origins is set to be revealed next week.