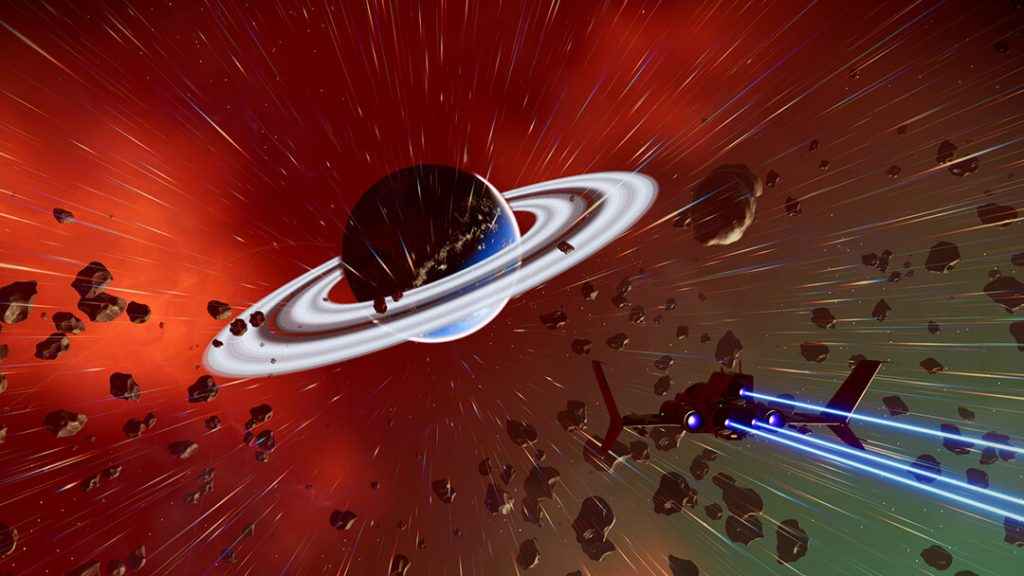 Having fixed a particularly frustrating glitch a few days ago that prevented players from reloading certain save files, Hello Games has today issued No Man's Sky Patch 1.52.1 on PC, exterminating another raft of pesky bugs.
It's not available on PS4 just yet, but, as with all previous updates, will be releasing on Sony's ever-popular console shortly.
No Man's Sky Patch 1.52.1: Notes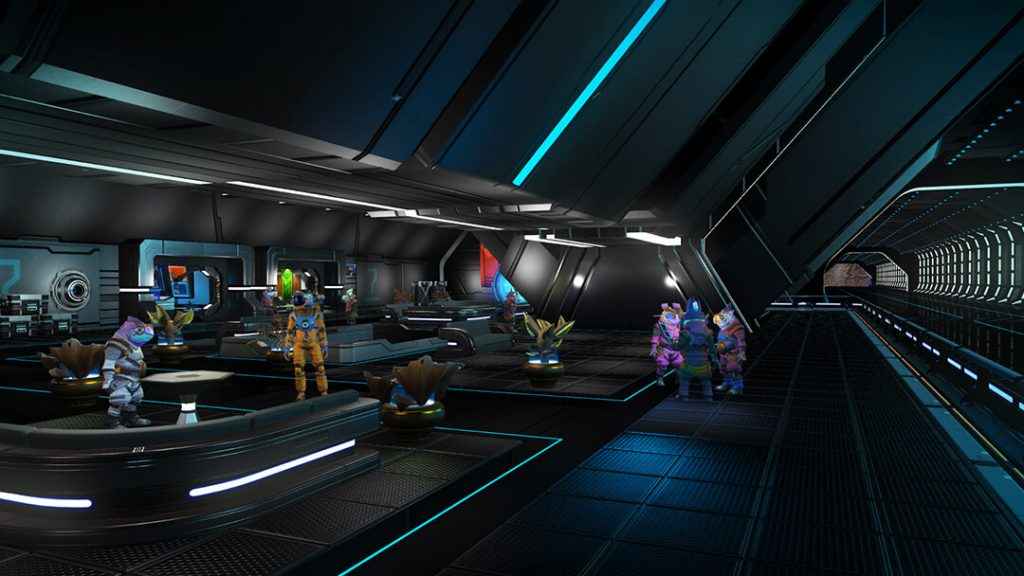 There're no earth-shattering changes in the latest update, however, there are a couple of notable exceptions.
First and foremost, a bug that prevented players from spending or removing a small number of physical nanites from their inventory has now been fixed, as well as another that prohibited players from building Base Cache's on their frigates.
Additionally, Hello Games has designed a brand-new tutorial to help players with the restoration of their old base.
The remaining changes are as follows:
Fixed a crash in creature routines
Fixed a crash when multiple players put ammunition into a refiner
Fix for occasional crash when receiving mission rewards
Fix for crash when adjusting anisotropic filtering settings in the graphics options menu (PC only)
Fix for potential crash in geometry streaming
Improvements to texture caching for AMD GPUs (PC only)
Granted players nanites when they dismantle their Obsolete Technology – spend nanites on new upgrades in Space Stations
Fixed an issue where players were unable to build Frigate Terminals in Creative Mode
Fixed an issue where S-Class ships changed appearance
Fixed an issue where some Exosuit technology was not converted to Obsolete Technology. Please note this does not apply retroactively to save games that have already been upgraded
Improved the mapping of old substances to new substances during the save upgrade. Please note this does not apply retroactively to save games that have already been upgraded
No Man's Sky released in August 2016 and, despite the initial backlash, has had something of a resurgence in the last year or so following developer Hello Games' commendable efforts to overhaul the game in some key areas via the Atlas Rises and Next updates, among others.