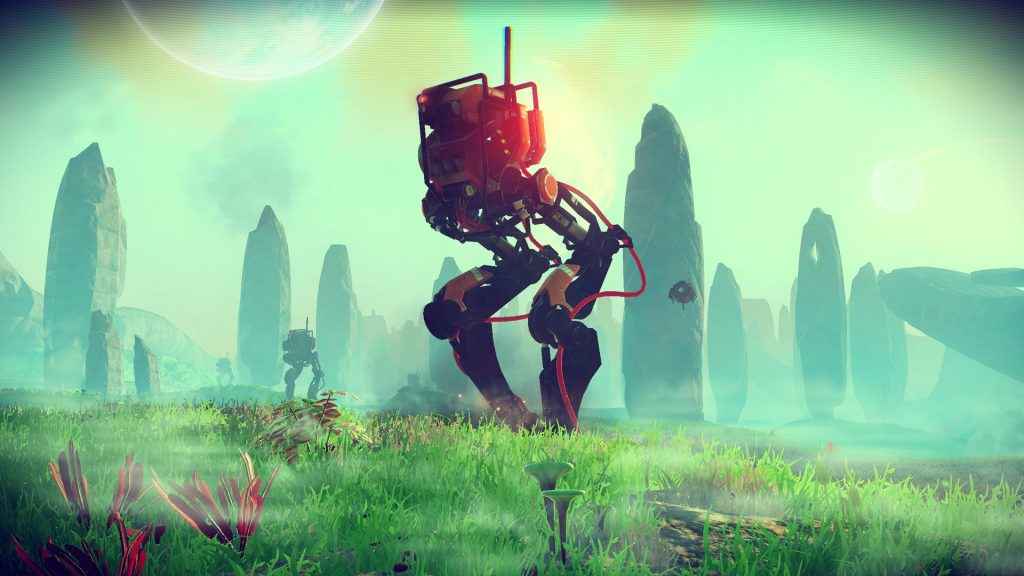 No Man's Sky from Hello Games is getting PlayStation VR support this Summer.
This announcement was made in the State Of Play stream alongside the debut of a new trailer for the Beyond update:
Sony's description of the update is as follows:
Ground yourself on exotic planets and alien skies in an infinite adventure with No Man's Sky Beyond. A part of a major new update, free for existing players. No Man's Sky Beyond is coming summer 2019.
No Man's Sky Beyond is due out this summer!