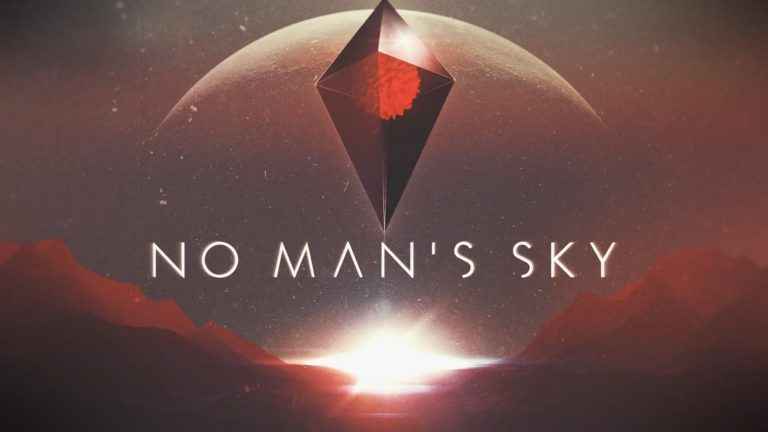 Hello Games has released the No Man's Sky update 2.31 patch notes, which arrives hot on the heels of this week's Living Ship update. The hotfix was released on the PC overnight, and is now available to download on PlayStation 4 and Xbox One.
No Man's Sky Update 2.31 Patch Notes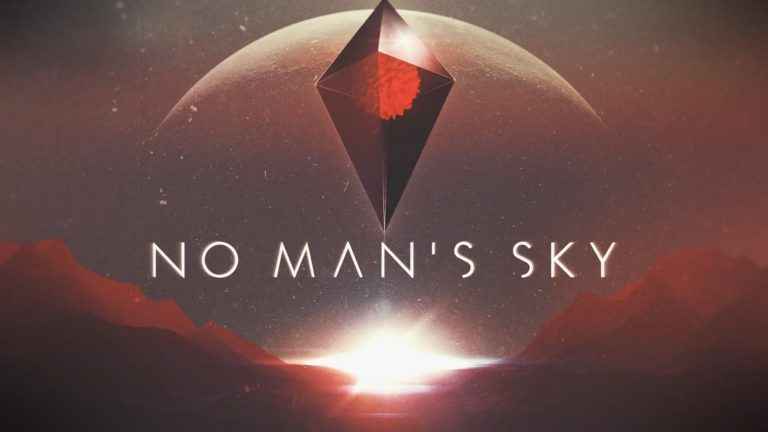 Fixed a rare softlock in the final stage of the Starbirth mission.
Fixed an issue where players who reloaded after completing the Starbirth mission but before claiming the Living Ship could lose the ship.
Fixed a rare mission problem where one of the later stages of the Starbirth mission would fail to find an appropriate star system.
Fixed a series of problems that could occur when trying to begin the Starbirth mission on the other side of a portal.
Fixed a console-only issue that caused grass colours to change. (This issue was present on PC experimental, but was fixed before the full release of 2.3 on PC.)
Fixed an issue that could allow players to claim a distress beacon as a starship when seeking a second Living Ship.
Fixed a number of crashes when loading savegames that had a distress beacon as a starship.
Fixed a crash related to loading the cockpit space map.
No Man's Sky was released for PS4 and PC back in August 2016. Since then, the game has grown substantially, with numerous updates providing what many had hoped for at launch in terms of content. Read our No Man's Sky review here.